Venmo can make your life 100 times easier, but there are always a few risks involved when using the app.
The mobile payment service, which is owned by PayPal, makes it a breeze to transfer and receive money to anyone in the U.S. via your device. But anything that's easy can also be easily manipulated — so it's important to understand the potential scams that you could be vulnerable to just from using Venmo.
This is the scary mistake you keep making when using Venmo on your iPhone.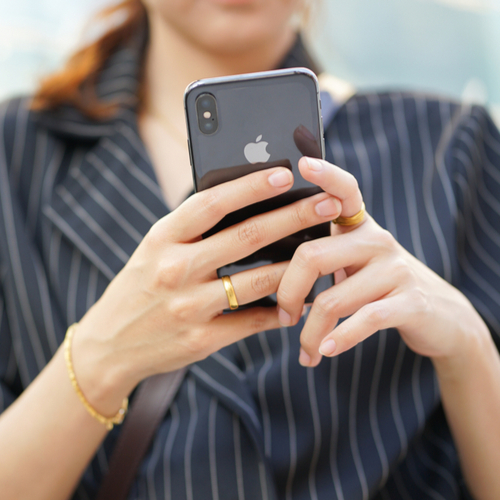 Shutterstock
Even though Venmo claims to use "bank grade security," according to MarketWatch, the Federal Trade Commission has found it lacking in security safeguards. And, while you can't always control what happens when you rely on apps for transactions, there is one common scam that you can avoid.
Shutterstock

The one mistake many people unknowingly make is using Venmo to buy and sell goods and services. There have been incidences in which sellers have sold merchandise to strangers via Venmo payment, only to discover the buyer had the intention of scamming the deal and reversing the Venmo payment before that money reached the seller's account.
Shutterstock
Unfortunately, even Venmo users who weren't attempting to sell items to complete strangers have come up against suspicious practices.

According to one writer at Business Insider: "I learned this the hard way myself, when a friend sent me a payment of a few hundred dollars. I cashed out my balance immediately, and was notified that the amount would be in my bank account soon. But instead of appearing in my account as promised, Venmo informed me that the transfer could not be processed — essentially the same thing as a check bouncing."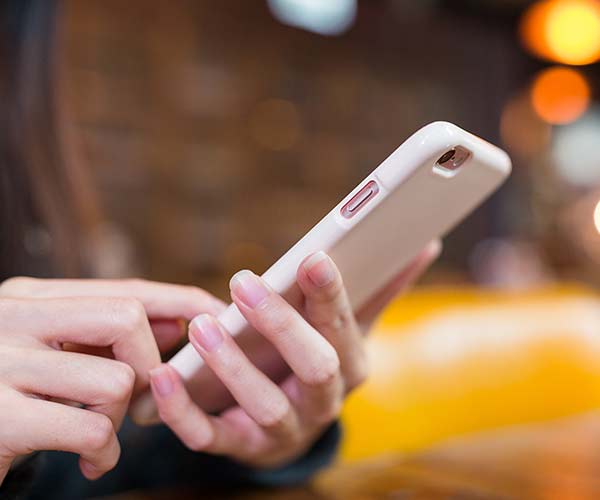 Shutterstock
The money that you keep in your Venmo account is not FDIC-insured, so if anything were to happen to the app tomorrow, you could lose any funds you've collected in that account.

For these reasons, if you do choose to use Venmo, it's a good idea to only use it with people you know well (and whom you assume have money in their accounts) and that you transfer those funds to your own bank account as soon as you receive them.