If you're giving or a receiving a new iPhone for Christmas, there are a few important things to be aware of before doing so.
Like, did you know if you have an Android, you need to encrypt your data before backing the device up? For iPhone users, did you know that you need to disable a setting called the "Activation Lock"? Yes, there's more to giving away your iPhone to a family member or friend than just resetting the device.
We consulted with Derek Meister with Best Buy and his Geek Squad Guide to find out what you must ALWAYS do when gifting an iPhone:

"Remember to turn off 'Find My iPhone', remove it from your account, back up your data, and then perform a full factory reset," he says.
It's important that you not skip any steps of this process, or you're at risk of compromising your personal data.

Additionally, you must Disable the "Find My" feature on iPhone, iPad and iPod touch and change your passwords. "The factory reset should remove any saved passwords along with your data, but we recommend this extra precaution," the Geek Squad says.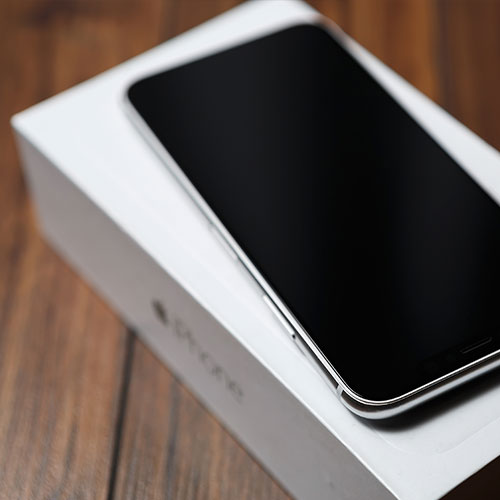 So--there you have it! A few important steps to remember when giving an iPhone away. Happy gifting!

READ MORE: This Is The Worst Mistake You Can Make When Buying A New iPhone