The vows you and your groom say to each other are the most important parts of the wedding day. While some couples stick with traditional words of love and commitment, others want to get more creative with their vows. Whichever you choose, be sure to skip THESE five common mistakes.
[Photos: Shutterstock]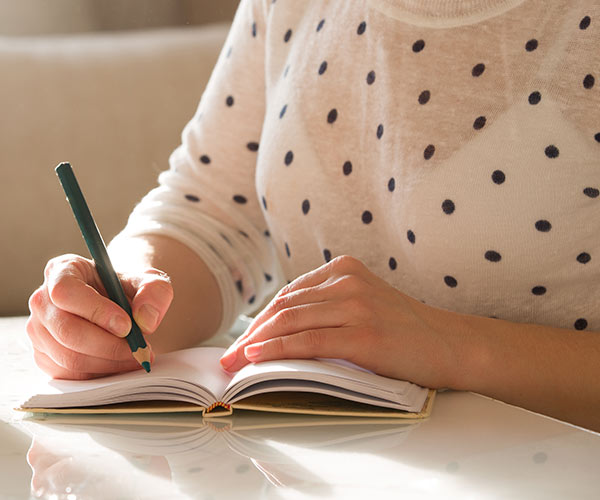 Not Planning What You Want To Say
Don't try to wing your vows at the altar, says Jenifer Gay of Blue Flamingo Weddings. "Everyone is way more nervous and stressed at the actual wedding than they think they will be. Over more than 7 years in business, I've only seen 2 successful in memorizing or winging it; everyone else who tried had ruined their vows."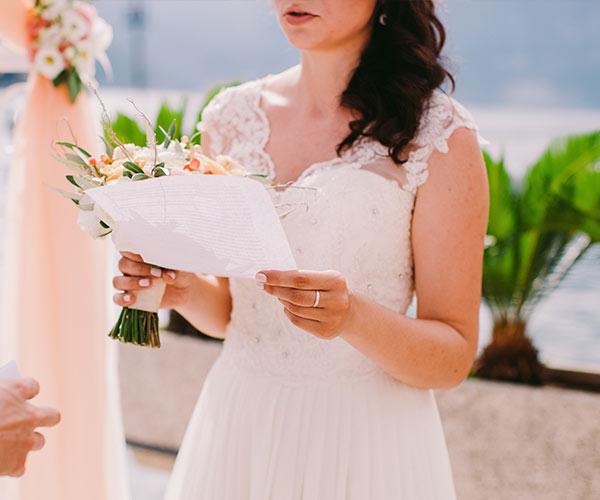 Trying To Memorize Your Vows
"The biggest mistake we see is when couples don't have their vows written down," says Jenn Robirds of Jenn Robirds Events. "While they may think they have everything memorized, it's so nice to have your vows written to refer to, especially when nerves are high. We recommend the groom has a copy of his vows in his pocket and the officiant should have copies of both to give the bride and groom -- just in case the groom loses his!"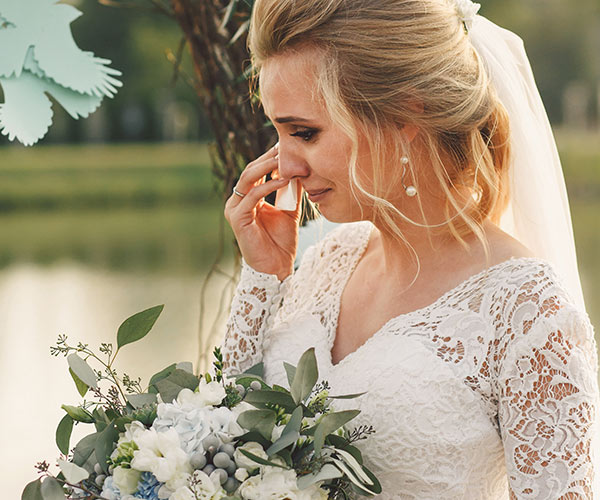 Not Realizing How Emotional You Can Get
It can be hard to read your vows if you're getting emotional, which happens to many brides and grooms on the wedding day. With that in mind, Bethel Nathan of Ceremonies by Bethel suggests keeping your vows between 150-200 words. "I definitely don't recommend longer than 300 words, as that feels really long to the guests listening to you read them, in addition to the fact that you might be more emotional than you think. Therefore, that is a long time to read while emotional," she says.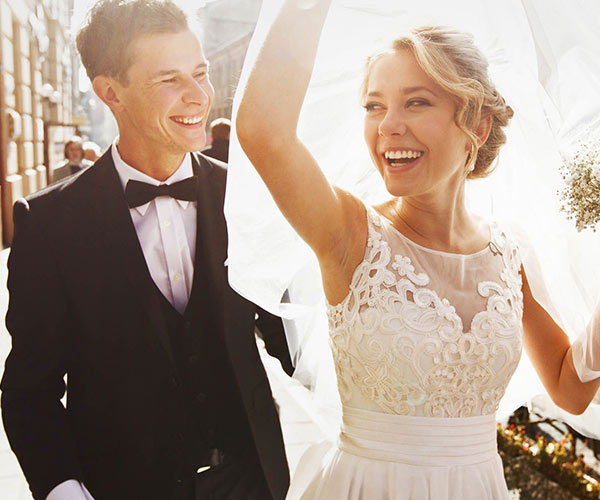 Going Too Far With Jokes
You're not expected to do a comedy routine up at the altar, so don't rely on jokes to get you through. "People like funny, but getting married is no joke. Don't make your vows impersonal and overly funny instead of sweet and loving. You will regret being a comedian during the preparation of your vows," says wedding planner Emore Campbell.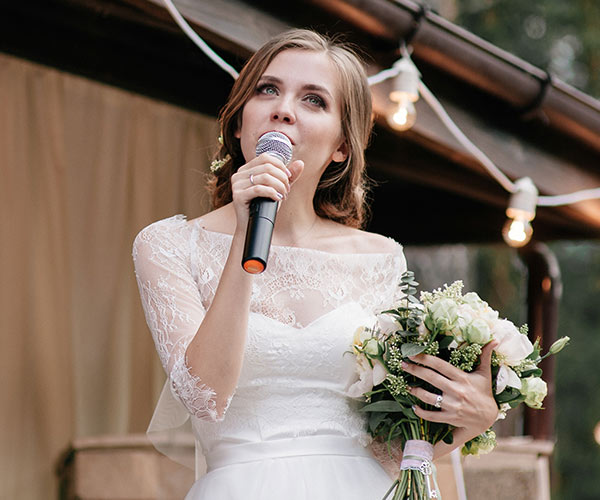 Skipping The Microphone
You've worked so hard on the vows, and you want your guests to be able to hear what you're saying. "Often, the couple is nervous and do not say their vows loudly to each other, so the guests don't hear them," says Gay.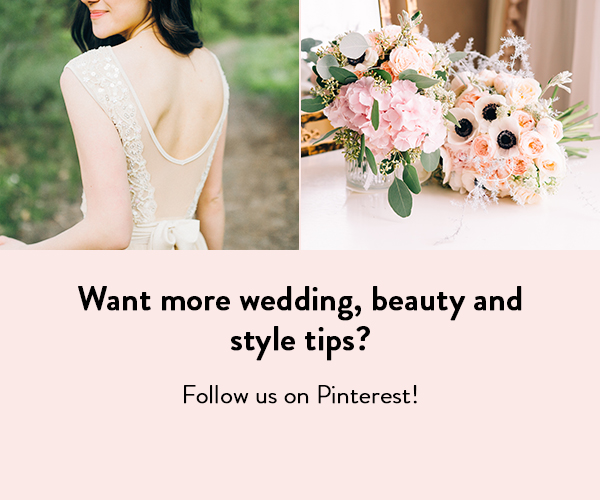 Want more wedding tips and advice? Follow SHEFinds on Pinterest!