Before you can book a venue, buy a dress or send out an invite, you need to know how much you have to spend on your wedding day. In fact, this is the most important thing to do before you even set the date. As you start to plan the budget, be sure to avoid these 10 mistakes.
[Photos: Shutterstock]
Not taking the date into consideration. Getting married during peak wedding season means that everything--from the venue and vendors to the dress and makeup/hair pro--will cost more. If you're on a tight budget, consider getting hitched during an off month, like January.
Forgetting about location. Certain parts of the country--NYC, LA, Chicago, for example--are going to be more expensive than others. And the same goes for a destination wedding, where you'll have to factor in airfare, hotels, excursions and more.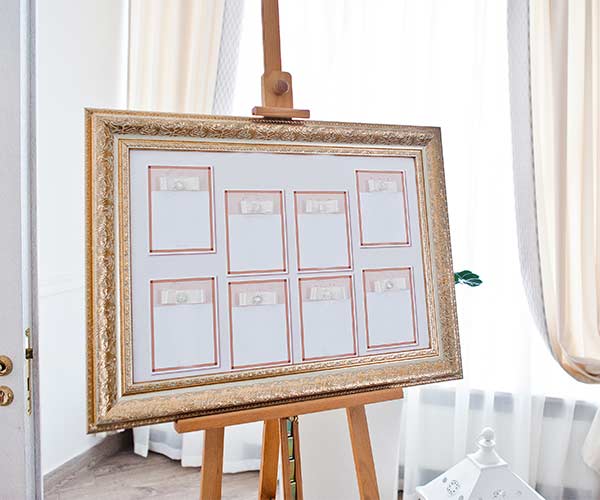 Waiting on the guest list. Before you can truly budget for the big day, you need to figure out how many guests you want to be there. Remember, the more people at the wedding, the more money it's going to cost you.
Not doing research. To get a rough idea on how much vendors charge in your area, go onto wedding websites and start making some preliminary calls.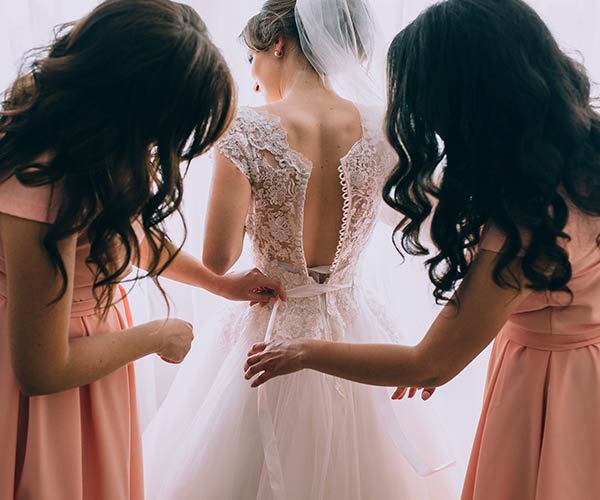 Failing to set priorities. Don't book anything until you've figured out your absolute must-haves for the wedding. Whether it's a designer gown or fireworks to close out the night, start pricing those out so you know how much you'll have left over for everything else.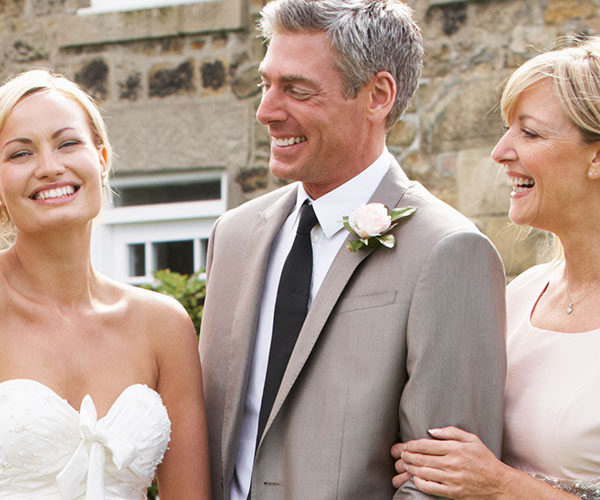 Assuming your parents will pay. Gone are the days where the bride's family was left footing the bill for the wedding. While your parents (and the groom's mom and dad) might want to contribute, don't just assume they will be picking up the tab for everything. Instead, have a discussion with them before you start planning about what (if anything) they can pay for.
Not considering a wedding planner. An experienced wedding planner can guide you in how much your wedding will cost, have access to deals with vendors, and even be able to keep you on budget during the planning process.
Skipping the money talk. It's important to be honest about your finances before you get married. If you haven't had the money talk with your groom, now is the time. Sit down and not only discuss what you want for the wedding, but also your goals for the future, such as buying a house. This will help you determine not just how much you have to spend, but how much you want to spend on the wedding.
Ignoring your other debt. Don't forget to factor in your other debt (student loans, car payment, credit card debt, etc.). You don't want your wedding to become a financial burden, so be honest about your monthly bills and then calculate how much you have to spend on the big day.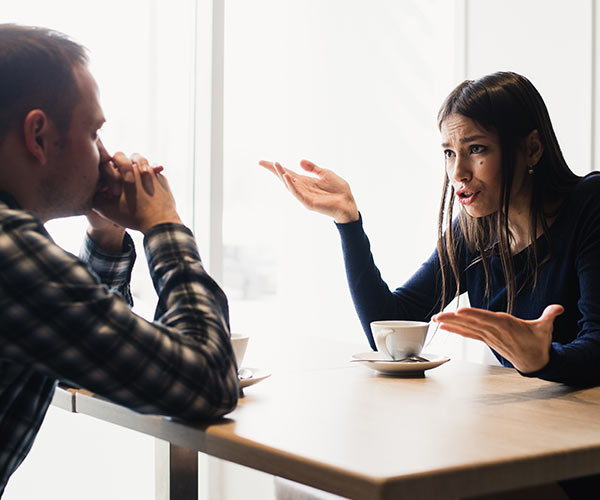 Never compromising. Unless you have an unlimited budget (and most of us don't), then you're not going to get everything you want for the wedding. Don't put pressure on yourself, your groom or your parents to make the impossible happen. Instead, figure out what's important for the day and focus on that.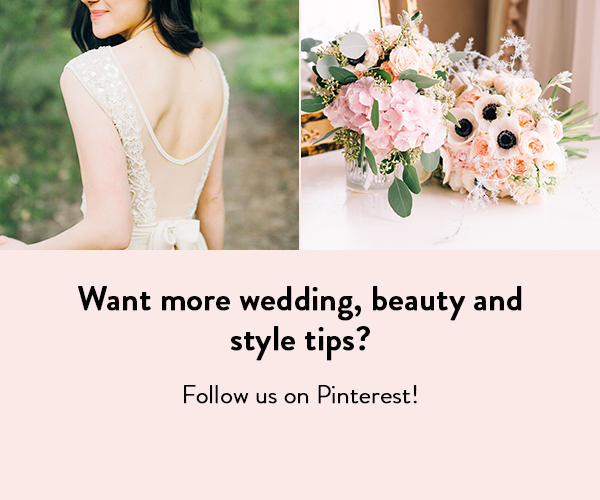 Want more wedding tips and advice? Follow SheFinds on Pinterest!