Unless you have an unlimited supply of cash at your disposal, most couples have a budget they need to stick to when planning their wedding. But while a bride and groom might be hung up on all of the major purchases they have to make to create their perfect day, there are some minor missteps that can put a real dent in your wedding budget.
Here are seven you want to be sure to avoid:
Shutterstock
1. Skimming the Fine Print
"At the core of wedding plans are the contracts to lock all of the things you will need for your special day," says Jennifer McDermott, Consumer Advocate, at finder.com. "Couples who skim the fine print before signing on the dotted line can fall victim to surcharges for overstaying their time at the wedding venue or even having their flowers swapped by the florist last minute because inventory fell short. It's thrilling to check items off your list, but it's important to take the time to understand all of the terms and conditions before making any more commitments for your big day.
Shutterstock
2. Not Doing Your Research
Couples need to sit down before the start planning so that they can have a clear understanding of average cost data for vendors based on the location of where they are getting married, says Anne Chertoff, Wedding Trends Expert, WeddingWire.
Shutterstock
3. Borrowing Too Much
Two of the biggest mistakes couples make are borrowing more than they need and using the wrong borrowing method to do so, says McDermott. "Not only can failing to plan hurt your wedding budget, but it can also have a major impact on your marriage. To avoid overborrowing and overcommitting, incorporate a repayment plan into your wedding budget and only borrow from institutions that align with your financial situation."
Shutterstock
4. Failing to Keep Track of Spending
You need to keep tabs on more than the major expenses--the small purchases you make here and there also add up. Chertoff recommends using a spreadsheet or tool to track every penny spent throughout the planning procress.
And remember, in addition to the cost of the product or services there may be additional fees such as taxes and gratuities. Be sure to understand the total price before signing any contracts.
Shutterstock
5. Making an Emotional Purchase
Try not to make an emotional purchase, especially before finalizing a date, place and guest list because you may decide afterwards that you don't need whatever it is you purchased, says Chertoff.
Shutterstock
6. Spending Too Much on DIY
If a couple is planning to DIY some wedding details they should test out the project before buying all the supplies they will need, just in case they decide either not to go forward with the project or the estimate of what they will need to buy changes, says Chertoff.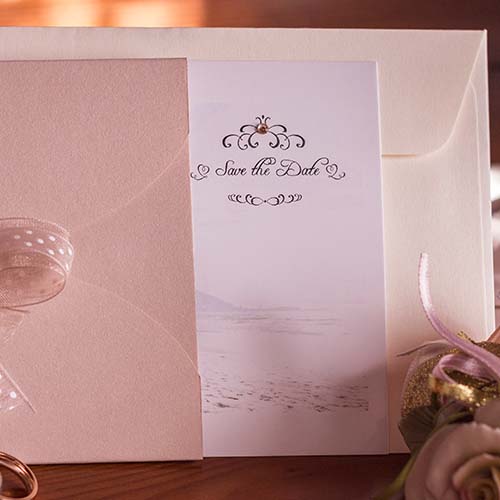 Shutterstock
7. Making Invite Mistakes
"Couples sometimes order the incorrect amount of wedding invitations, as well as use the incorrect postage so the postal service returns them them--reprints can be expensive!" says Diane Wegener of Paper Style.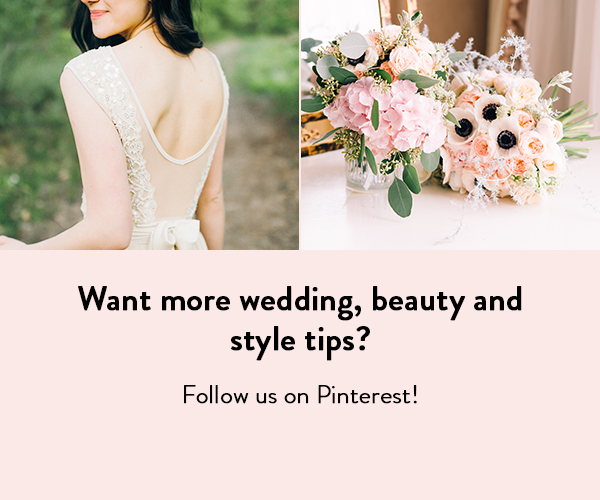 Want more wedding tips and advice? Follow SheFinds on Pinterest!