Let's get real: everyone loves iPhones! They basically changed the whole cell phone game, and invented the whole idea of smartphones. If you're new to the iPhone life, there are a lot of things you need to know before you become an Apple expert. Here are a few mistakes that way too many people make when they get their first iPhone!
[Photos: Shutterstock]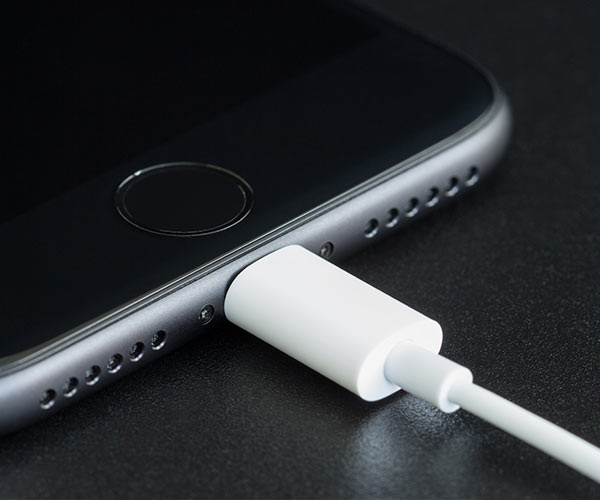 Over-charging our iPhone is a major mistake even iPhone vets make! That could actually lead to frying your battery overtime, so don't leave your phone plugged in overnight. Keep your eye on your phone when it's charging!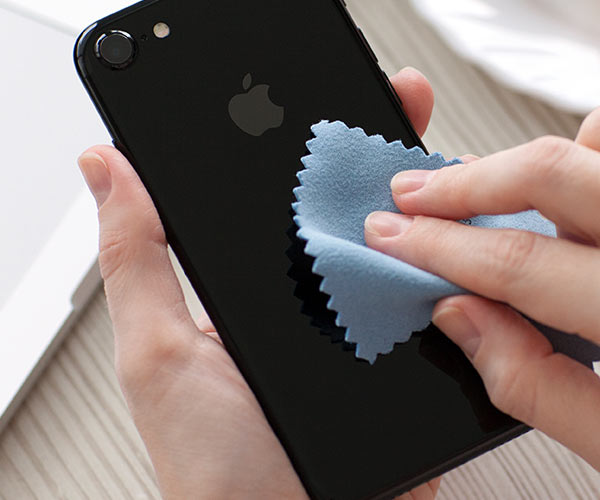 Cleaning your iPhone regularly is essential to keeping germs at bay! Many people (such as myself) are guilty of rarely cleaning their smartphones, and that's definitely not good for your skin or your overall health. Did you know that if you don't clean your iPhone, it could get dirtier than a toilet? Gross!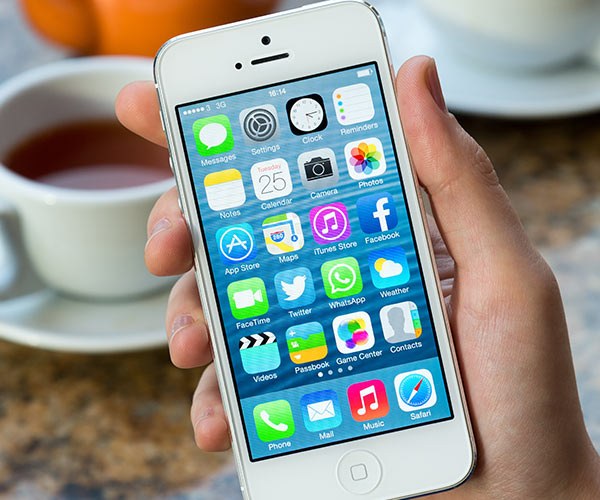 We know remembering a password all the time can get annoying, but leaving your iPhone unlocked can be a huge security mistake! If you ever lose your phone, it's just so much easier for any thieves to get all your personal information. Just one swipe, and they have access to all of your text messages, credit card information, and bank information!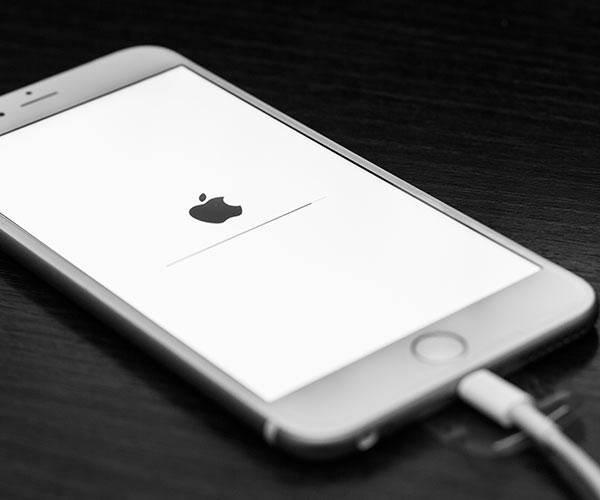 Never updating your iPhone is also a major mistake people make. We know that it can be frustrating to wait for your iPhone to update, but it just makes your phone so much smoother. Also, most updates inclue new security features that make your iPhone so much safer, so always update your smartphone!