Moisturizing is a key component to every beauty and skincare routine. It prevents our skin from drying out, while also supplying it with essential vitamins and nutrients to protect it from early signs of aging. But, not all moisturizers are created equally. Many of them contain ingredients that are dated and can even be damaging to your skin. One ingredient that you should really watch out for is parabens. They have been used for a long time in cosmetics, but there's an ongoing dermatological debate on whether or not the ingredient is bad for the skin. So, if you're using a moisturizer that contains parabens, it might be time to stop.
[Photos: Shutterstock]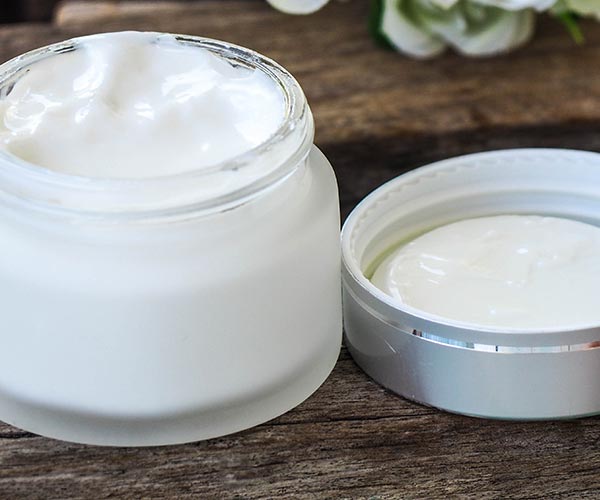 Parabens are a cosmetic ingredient that can be found in many face and body moisturizers. "There are six types of parabens commonly used in personal care products — methyl-, ethyl-, propyl-, isopropyl-, butyl-, and isobutylparabens — and they all work to help curb bacterial growth and extend the shelf life of those products," Nneka Leiba, deputy director of research at Environmental Working Group, tells Teen Vogue.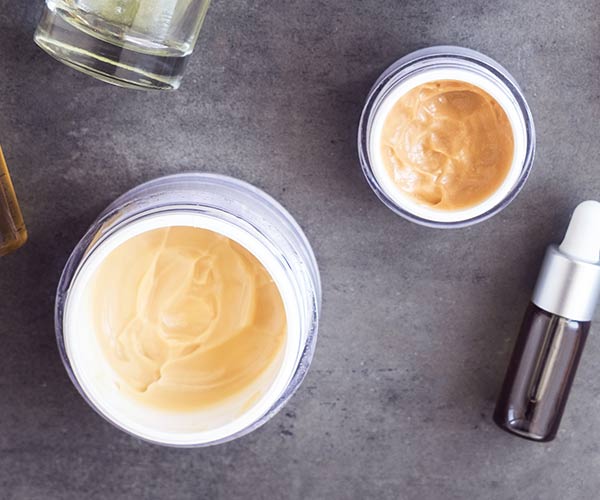 So why are parabens in moisturizers so bad? "The Environmental Protection Agency links methyl parabens (one form of parabens), in particular, to metabolic, developmental, hormonal, and neurological disorders, as well as various cancers," Dermatology Times reports. This is very concerning as the Centers for Disease Control and Prevention report that "parabens in makeup, moisturizers, and haircare products are absorbed through the skin."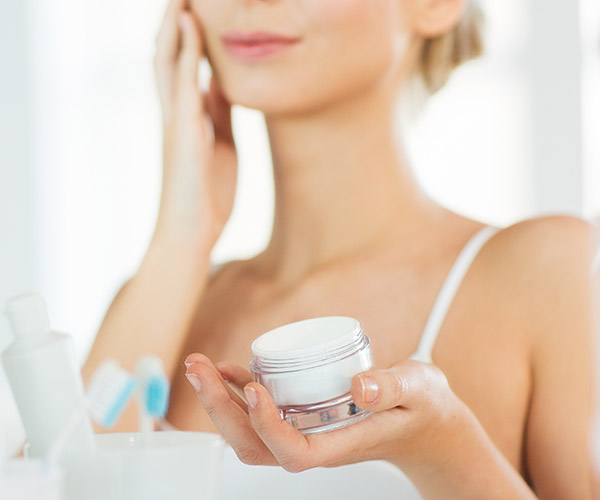 Thankfully, many brands of skin care creams and moisturizers are switching to paraben-free formulas. Single-ingredient moisturizers, like shea butter, coconut oil, and avocado oil, are healthy alternative options since they have no added chemicals.
However, while you might want to ditch products that contain parabens, it's important to still read the labels for other potentially harmful ingredients that may be lurking in your skincare products!