Moisturizer is an essential component of every anti-aging skincare routine. It's responsible for restoring the skin's moisture and reversing dryness, which can cause wrinkles and make the skin age prematurely. And if it's formulated with the right ingredients, a good moisturizer can help boost collagen production, improve firmness, plumpness, and elasticity, and help strengthen your skin's natural moisture barrier. See! We told you moisturizer is important!
These are important concerns for women over 30 because the skin naturally begins to produce less collagen and hyaluronic acid at 30, which explains why things like fine lines, wrinkles, and dark spots start popping up more frequently.
But, there are other factors that could be causing your skin to age faster than it should. "Dry skin also comes as a result of the environment that you are in. If you are in the sun a lot, your skin may dry out. If you are in an area that is full of pollutants, your skin will dry out. Other factors such as genetics and ethnicity also play a role," according to Lance Yeoman, who is a board certified in General Surgery & Dermatology.
Moisturizer For Young Skin
So, which moisturizer is the best for younger-looking skin? Here are some of the best brands and formulas available that are formulated with skin-healthy ingredients that will help you obtain a youthful complexion: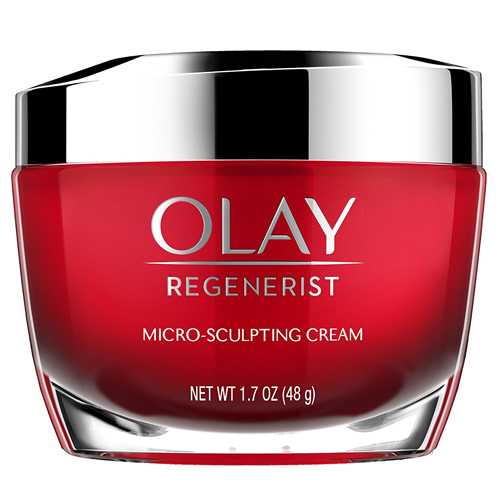 Olay Regenerist Micro-Sculpting Cream ($23.45)
This fast-acting moisturizer visibly reduces the appearance of wrinkles after the first day of use. It uses a moisture-binding formula to instantly plump and lifts surface cells by penetrating deep into the cells, which results in improved firmness and elasticity. Amino-Peptide Complex II, hyaluronic acid, and Niacinamide come together to correct deep wrinkles and soften the complexion.
The Better Skin Company Mirakle Cream ($34)
This moisturizer is formulated with natural and organic ingredients and is designed to naturally aid in the reduction of the appearance of fine lines and wrinkles while deeply moisturizing the skin. It also features Wonderlight, a key ingredient created by the brand to even out the appearance of discolored skin.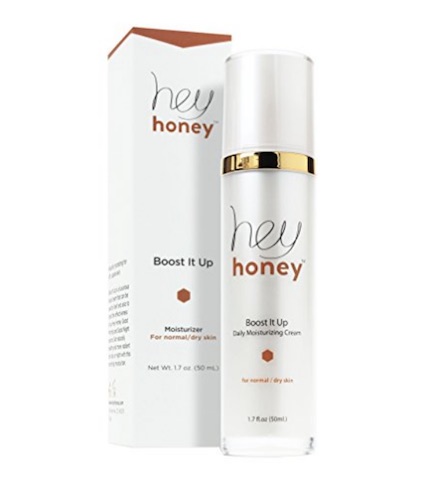 Hey Honey Boost It Up Moisturizer ($38)
This moisturizer plumps, brightens, and quenches your skin to deliver nourishing moisture for radiant, supple skin. Hyaluronic acid and allantoin hydrate and soothe the skin, diminishing redness and preventing dryness while vitamin A boosts cell renewal and vitamin E and linoleic acid neutralize damaging free radicals.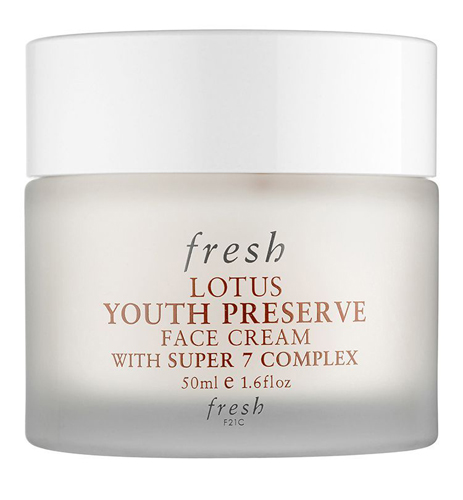 Fresh Lotus Youth Preserve Moisturizer ($45)
This lightweight moisturizer is proven to prevent visible signs of aging, provide 24 hours of significant moisture, and boost radiance with Fresh's proprietary Super 7 Complex, which helps improve elasticity. It also makes for an excellent primer for makeup as it creates a supple, hydrated complexion.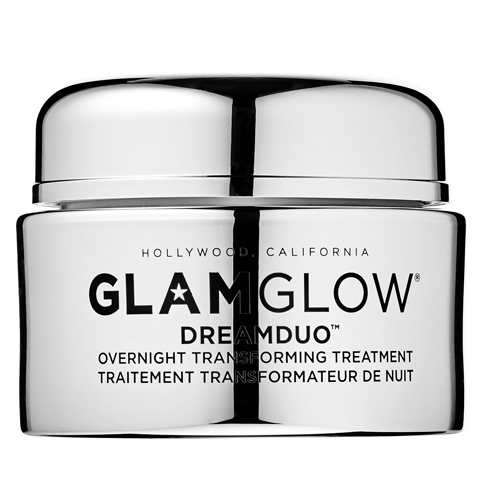 GLAMGLOW DREAMDUO Overnight Transforming Treatment ($59)
The DREAMDUO Overnight Transforming Treatment is a two-step overnight treatment that leaves the skin looking and feeling radiant, hydrated, prepped, and plumped. DREAMSERUM (pearl) is a velvety face serum that uses anti-aging antioxidants and supercharged essential vitamins to support an even, flawless complexion. DREAMSEAL (gray) is a nourishing moisture boost of hyaluronic acid and mozuku green algae that plumps and recharges skin's glow.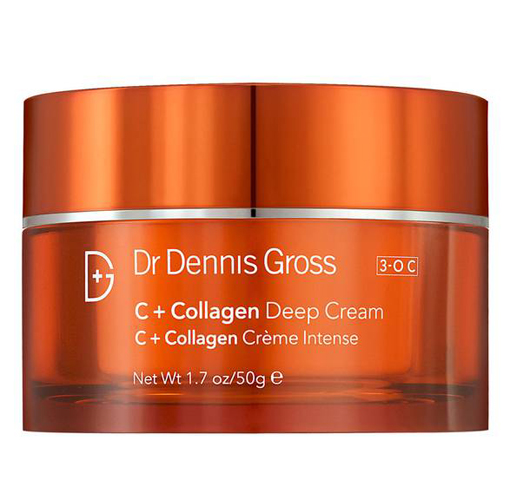 Dr. Dennis Gross Skincare C + Collagen Deep Cream ($72)
This cream is powered by 3-O vitamin C technology, collagen amino acids, and a proprietary energy complex to deeply hydrate, smooth and brighten your complexion.
SheFinds receives commissions for purchases made through the links in this post.