One of the least favorite parts of the wedding planning process is dealing with money. Whether it's figuring out your wedding day budget with your groom and the parents or negotiating with vendors, talking about finances can truly be uncomfortable. There might be a few questions on your mind that you're a little afraid to ask, but you shouldn't be!
Here are six common wedding queries and why you should face the fear and ask them.
1. How Much Can We Really Afford?
These days, more and more couples are paying for parts or all of their wedding day. Before you start planning, you and your groom need to sit down and figure out a realistic budget. That means laying all of your cards on the table, including outstanding loans, credit card debt and the like. It might not be the most fun discussion, but it's a crucial one.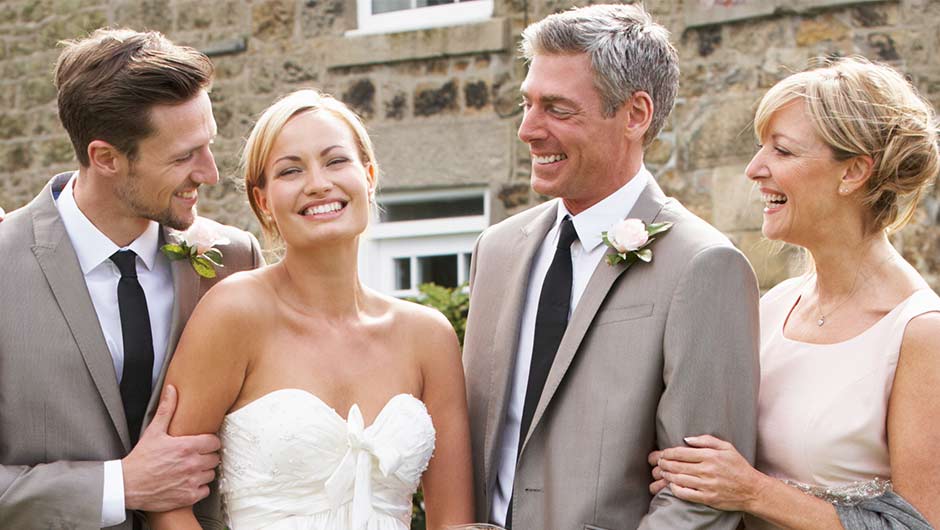 3. How Much Will Your Parents Contribute?
If your parents have already agreed to pay for some or all of your wedding, congratulations! If not, then this is a question you both need to have with your respective parents before you begin the planning stages. Remember that everyone's financial situation is different, so whatever amount they can give, be appreciative.
How Much Can My Bridesmaids Afford?
2. How Much Can My Bridesmaids Afford?
It can be uncomfortable to talk money with your friends, but you want to make sure that your vision for your big day doesn't put your bridesmaids in financial distress. So if you want a bachelorette party in Vegas, a destination wedding and your maids all donning designer gowns, be upfront about that from the get-go.
4. Can You Throw In Extras?
When negotiating with your vendors, be sure to ask if there are any "extras" they can throw in as part of your package. For example, the DJ might be able to give you a photo booth for the cocktail hour, while the florist can include corsages for the grandmas. Hey, it doesn't hurt to ask!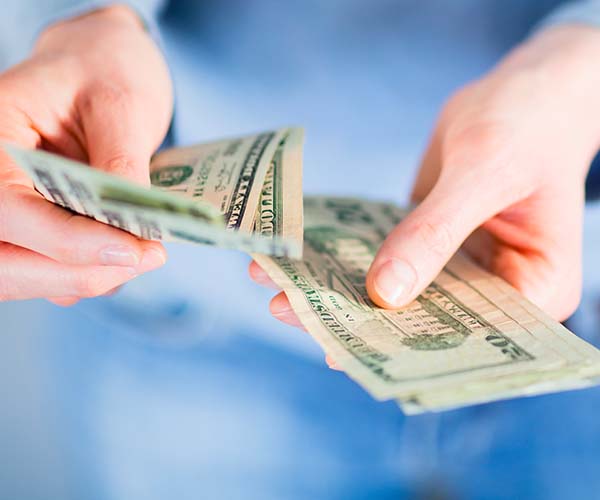 5. Does This Include The Tip?
Gratuity is completely optional but a nice touch--especially when your vendors have gone above and beyond. But some places might already include the tip as part of the final price (for example, your venue or caterers might include a tip for the waitstaff to make sure they're taken care of). So before you sign on the dotted line, be sure you have all of the info you need.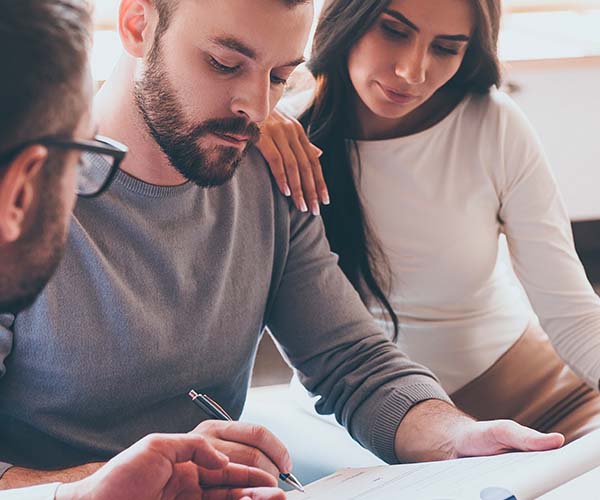 6. Can We Get A Discount?
Some vendors will give discounts to military veterans or members of certain organizations. Even if you don't fit those criteria, you can still ask if a discount will be given for booking in the off-season, having a weekday wedding, paying the final bill in cash, etc.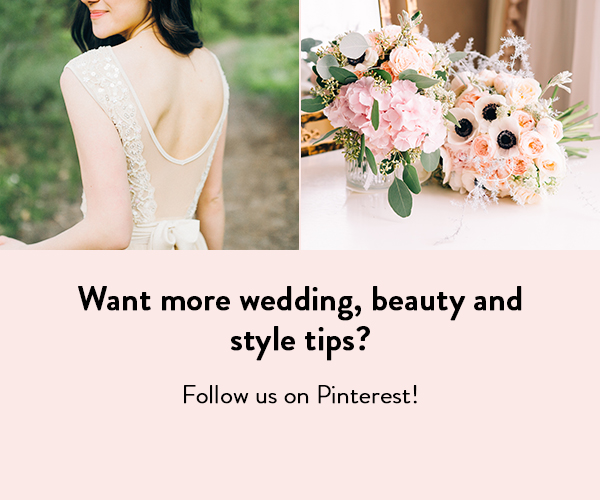 Want more wedding tips and advice? Follow SheFinds on Pinterest!
For more wedding planning advice:
10 Wedding Expenses You Should Cut, According To An Expert
7 Wedding Expenses You Should Never Pay For
10 Things You Need To Talk To Your Fiancé About BEFORE You Tie The Knot

[Photos: Shutterstock]