It's no secret that maintaining a completely balanced diet can be difficult– sometimes fruits and vegetables just don't cut it. Thankfully, vitamins and supplements can help to give you the extra beneficial nutrients that your body needs. Many supplements can even assist in weight loss and can also fight off inflammation in the body. As a matter of fact, some anti-inflammatory supplements can do serious wonders for your waistline. 
While many foods have anti-inflammatory effects, supplements are the way to go when you don't have your meals planned out for the day. We've done some digging and found that there's one specific anti-inflammatory supplement that you should take in the morning to achieve those weight loss results you've been longing for.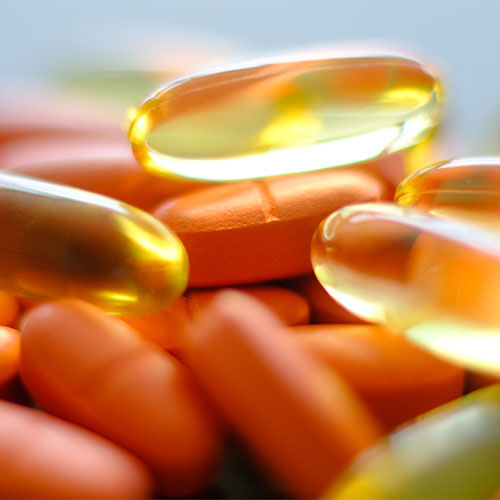 Shutterstock
Turmeric supplements are one of the best supplements you can take. According to Healthline, the main active ingredient is curcumin, which has powerful anti-inflammatory effects and is also a strong antioxidant. Curcumin has even been linked to protecting you from diagnoses such as heart disease and brain disease. That certainly sounds like a miracle supplement to us!
Shutterstock
Many doctors support the idea of taking turmeric supplements because of the amazing health benefits the supplements provide. For example, Dr. Andrew Weil says supplemental turmeric can help alleviate inflammatory disorders, including arthritis, tendonitis, and autoimmune conditions.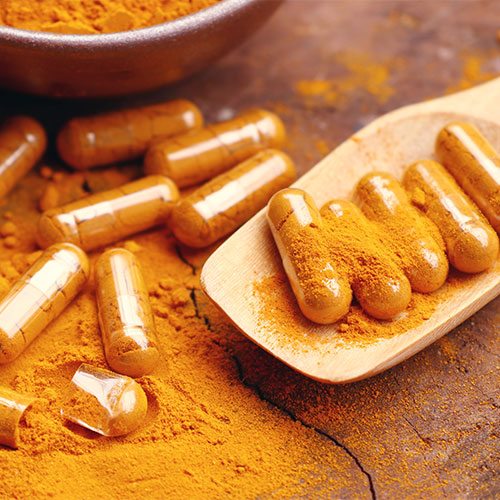 Shutterstock
You may be thinking: how do you know which turmeric supplement is right for you? Healthline further explains that turmeric supplements are most potent in the form of extracts. Extracts can contain up to 95 percent of curcumin, while turmeric spices can contain as little as 3 percent. Turmeric spices are sometimes used in meal preparation and can oftentimes be found in curry dishes.
Luckily, turmeric pill supplements are widely available for purchase both online and in stores. These supplements are also affordable, which is pretty shocking (and great) due to the many health benefits they offer. Implementing turmeric supplements into a balanced diet can finally give you the weight loss results you've been waiting for.