Studies have shown that there is a strong correlation between what you eat and acne. If you have acne-prone skin, there are certain foods you should avoid because they're known for spiking oil production and increasing your chances of clogged pores.
When the sebaceous glands in your skin secrete more sebum, or oil, it can lead to clogged pores, pimples, and blackheads. While some natural oil on your skin is needed to keep it from getting too dry, a spike in sebum can aggravate your complexion and cause more acne.
Shutterstock
It's fairly well-known that dairy increases blemishes in those with acne-prone skin, but what about other common foods? The sad reality is, many of the foods in your diet could be the underlying cause to your skincare problems.
Shutterstock
Refined carbohydrates can be clogging your pores and making your face breakout more than normal. These are defined as grains that have been processed and stripped of important nutrients. Sources of refined carbs in your diet include white flour, white bread, pastas, and white bread. When grains are processed into refined carbohydrates, sugar is added to them.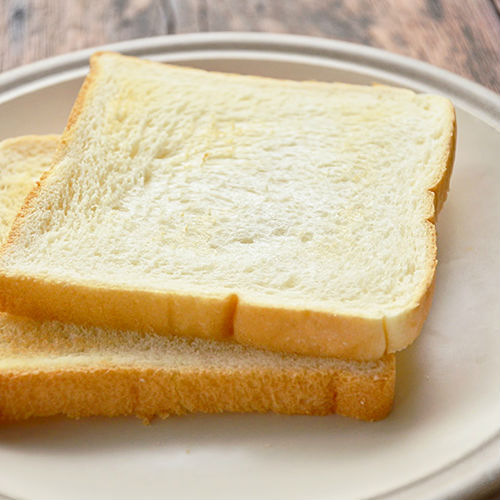 Shutterstock
"When your body has to produce tons of insulin because you ate tons of refined carbs (white flour, sugary foods etc.) then complex things happen with your hormones-including hormones that affect your pores," said Cynthia Bailey, M.D., of Dr. Bailey Skin Care.
Because of the added sugars in refined carbohydrates, these foods can impact your blood sugar. When blood sugar levels spike, they signal your body to increase oil production. Then, it's only a matter of time before your pores become clogged and you break out.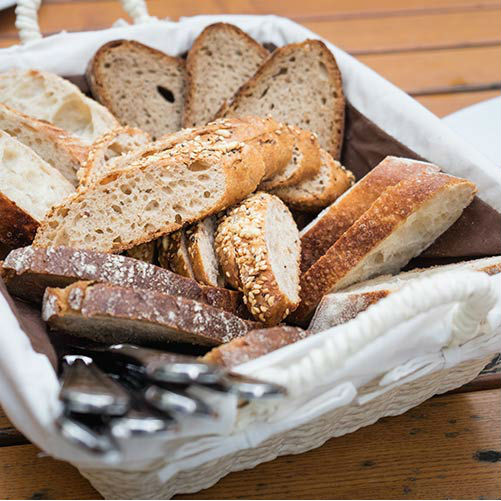 Shutterstock
Instead of eating refined carbohydrates like white bread, rice, and pasta, swap out these foods for whole grain and whole wheat options. Whole grain foods keep your blood sugar levels stable and do not spike oil production.
If you avoid refined carbs and you still struggle with clogged pores, try adding these super effective products into your skincare routine.
Our Favorite Drugstore Beauty Products For Clogged Pores
Biore Charcoal Whipped Detox Mask Facial Treatment ($6.49)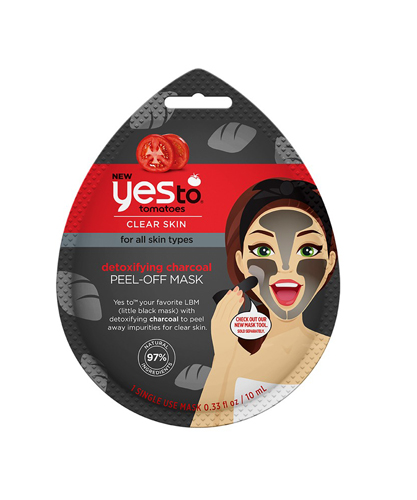 Yes To Tomatoes Detoxifying Charcoal Peel Off Mask ($2.52)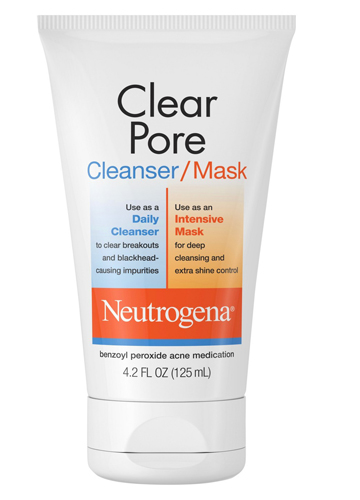 Neutrogena® Clear Pore Facial Cleanser/Mask ($6.69)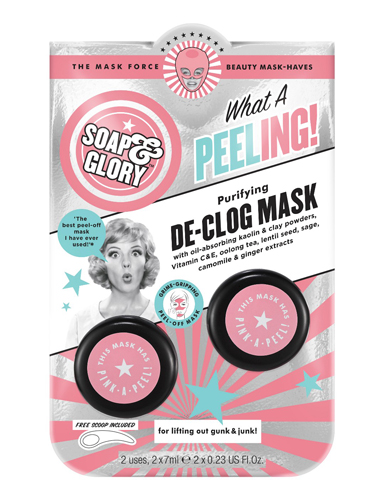 Soap & Glory What A Peeling De Clog Mask ($5.49)
SheFinds receives commissions for purchases made through the links in this post.