Good morning, iPhone or Android! If you reach for your smartphone the minute you wake, there's a possibility you're making a common morning mistake that could be costing you major battery power over the course of the day.
You may think you have hours of time left (since your phone probably charged at some point during the night and is in a healthy state). But this is the morning mistake you're making that is costing you HOURS of battery life.
Shutterstock
You're Turning Your Brightness Setting Way Up

If you're like many smartphone users, you may adjust your brightness setting in the evening hours so that your eyes wind down a bit and a bright blue screen isn't keeping you up later than usual.

That is the wise move. Unfortunately, the thing you're likely doing when you get up is ruining everything: you're turning that brightness setting right back up.
Shutterstock
According to tech experts, a too-bright screen is one of the major smartphone battery killers: "Your iPhone's screen brightness actually plays a huge factor in prolonging your battery life," reports Komando. "If you are a power user and you have it on full brightness all the time, then you're probably losing two to three hours of battery life compared to having it on half brightness."
Shutterstock
The best thing you can do to preserve smartphone battery is to turn down the brightness setting on your iPhone or Android as low as it will go, while still being able to see, of course. "Turning on your smartphone's Auto-Brightness so it will automatically adjust to the current ambient light is also recommended," Komando reports. To do this on your iPhone, swipe up to access the control center and then use the slider to turn brightness down.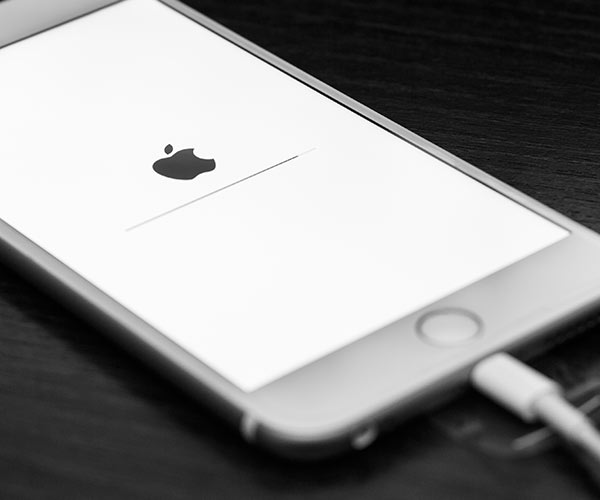 Shutterstock
Instead of creating a yo-yo brightness situation with your phone in which you turn down the brightness at night, only to turn it way back up during the day, keep it on a lower setting at all times and utilize auto-brightness to preserve battery power.