What you do in the morning sets the tone for the rest of the day, which is why it's important to start the day off on the right foot. This is especially true when it comes to your skin. Those who do not practice healthy skincare in the morning risk compromising the health and overall appearance of their skin, creating concerns like dryness, redness, and irritation and exacerbating existing skincare woes like fine lines, dark spots, and under-eye bags.
Here are some of the best morning tips for glowing skin. Making these tiny tweaks in the A.M. will not only help promote healthier skin, but also younger-looking skin as well.
The Best Morning Tips For Glowing Skin: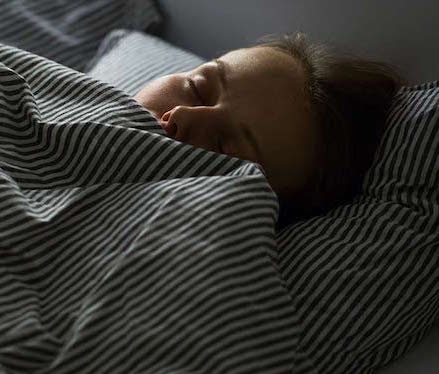 Shutterstock
1. Get Enough Sleep
Getting the recommended 7-9 hours of sleep every night is an easy way to improve your skin. Our skin's repair processes occur overnight so consistent sleep deprivation can lead to impaired recovery from skin stressors such as free radicals and UV light. People who don't get enough sleep tend to wrinkle faster and have a lower satisfaction with their appearance.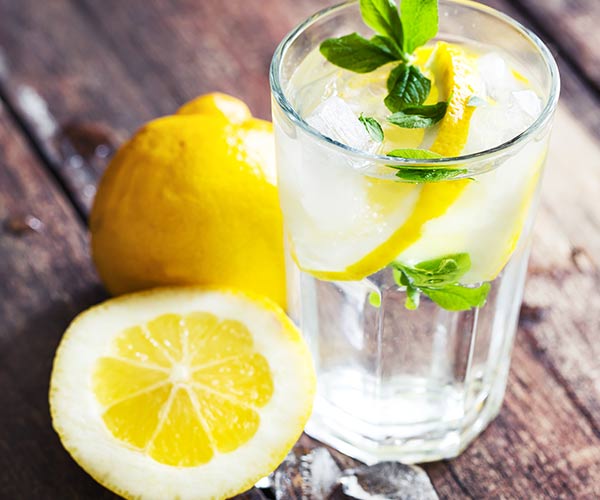 Shutterstock
2. Drink Water
You should be having at least eight glasses of water per day, starting first thing in the morning. Dehydrated skin is dry, dull, rough, flaky, sallow, and wrinkly. Not drinking enough will make the skin appear to age faster.
Shutterstock
3. Wash Your Face Correctly
Yes, there's a wrong way to wash your face, and it involves using products that strip your skin of its natural oils. Use a gentle cleanser and avoid harsh soaps and scrubs that can irritate the skin. I recommend ending with cold water to tighten the pores and reduce puffy eyes and other signs of inflammation. Some of my favorite cleansers are CeraVe, Aveeno, and Cetaphil for their gentle and effective formulas.
Shutterstock
4. Be Liberal With Your Sunscreen
Sunscreen is not optional, especially if you want healthier skin. Look for formulas that offer UVA & UVB protection with an SPF of 50 or higher. Facial products should state that they are non-comedogenic if you're looking to prevent breakouts and irritation. Other important ingredients to look out for are micronized titanium dioxide and zinc oxide.
Keep scrolling to shop Dr. Friedler's favorite gentle cleansers:
CeraVe Foaming Facial Cleanser ($10.98)
This face wash is formulated with three essential ceramides (1, 3, 6-II) to cleanse and remove oil and makeup without disrupting the skincare barrier.
Cetaphil Gentle Skin Cleanser ($9.52)
This drugstore-favorite cleanser is clinically proven to hydrate and soothe the skin as it removes dirt, makeup, and other impurities without stripping the skin of its natural protective oils or disrupting its pH.
Aveeno Positively Radiant Brightening Cleanser ($6.37)
This facial cleanser works to reveal brighter, more radiant skin, lifting away dirt, oil, and makeup using moisture-rich soy extract and other hydrating, skin-healthy ingredients.
SheFinds receives commissions for purchases made through the links in this post.