I'm a total addict when it comes to jeans. Even though I currently own almost 30 pairs, that still doesn't stop me from trying–and buying–new ones.
Given that I already own lots of denim, I was a little late to the Everlane denim party. I was practicing restraint. But I was near their NYC store recently and decided to just pop in to check them out. Bad/good idea. The jeans are amazing, so obviously I bought a pair.
I already own too many skinnies, so I decided to go with these Modern Boyfriend Jean. They're not exactly baggy, but they're certainly not skintight either. For me, they're the perfect compromise and just the thing I want to wear for early morning school drop-offs and weekends filled with errands.
As luck would have it, Everlane currently has these amazing jeans on sale as part of their "Choose What You Pay" sale. Of course, Everlane's products are already very reasonably priced, but for a limited time only you can get these incredible jeans–available in sizes 24-33 I might add!–for just $55. Now is the time to act! Don't think twice! These jeans are amazing (as evidenced by all the reviews) and worth every single penny you spend on them. Go!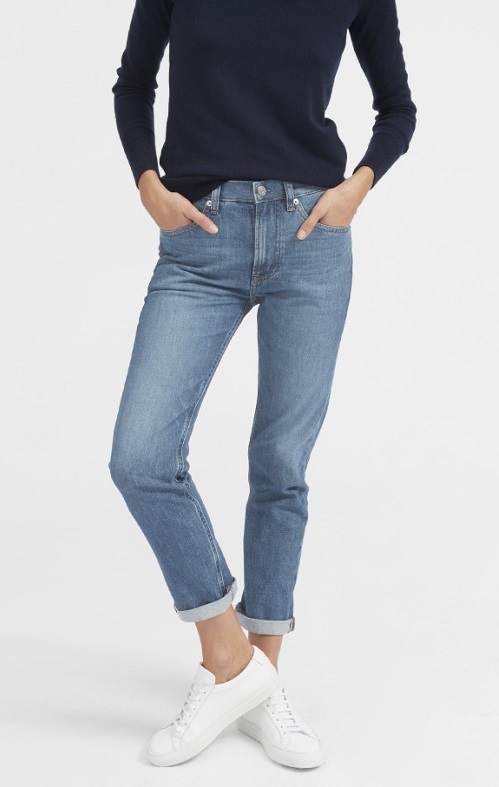 Everlane The Modern Boyfriend Jean ($55)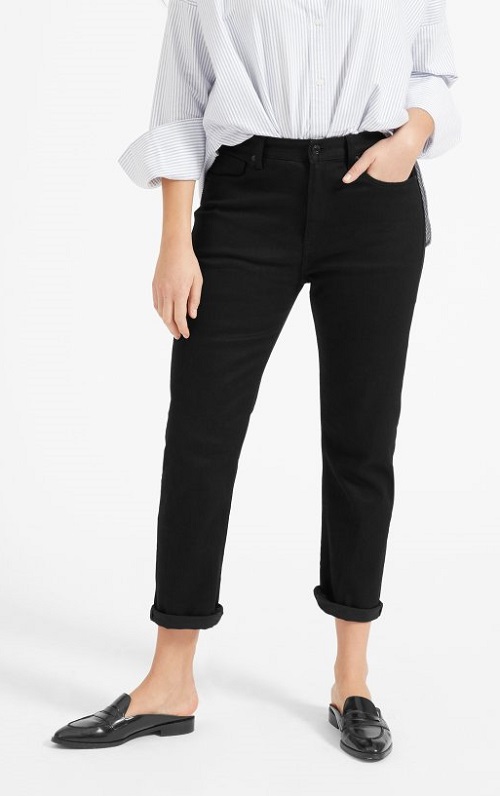 Everlane The Modern Boyfriend Jean ($55)
Everlane The Modern Boyfriend Jean ($55)
SheFinds receives commissions for purchases made through the links in this post.