Finding the perfect anti-aging product can be a struggle, especially if you don't know where to start. The promised results play a big factor in our decision making when choosing a product, but for some of us, we're concerned about the ingredients, too! Thankfully, there are natural and organic anti-aging products out there that will help restore your skin's youth. In fact, there's one product that dermatologists SWEAR BY that's made with natural ingredients and will make you look 10 years younger!
[Photos: Shutterstock]
Retinol is known for its anti-aging properties and can be found in almost every wrinkle fighting product out there. But, cosmetic chemist Randy Schueller says that those drugstore products feature a "synthesized" version of reintol, which explains why they're not giving you the results you want.
The only way to get the results you want is to use a product from a company "that frequently use organic, natural, and botanical ingredients," according to the skincare experts at Allure. REN Skincare's Bio Retinoid™ Anti-Wrinkle Concentrate Oil is the product you NEED to add to your skincare routine.
This skin-softening serum features 100% naturally derived vitamin A and will deliver amazing results. Just a few drops of this serum at bedtime will give you the benefits of retinoid without irritating your skin.
REN Skincare Bio Retinoid™ Anti-Wrinkle Concentrate Oil ($69)
Its formula "combats the appearance of wrinkles, imperfections and age spots leaving the complexion visibly younger, smoother and brighter," according to the REN Skincare website. Plus, it'll also make your skin look firmer, plumper and healthier, too!
[Photo: Instagram]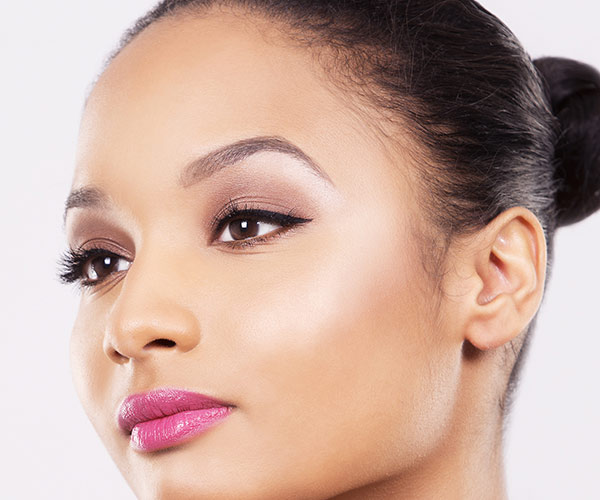 Wow, we're SO excited to try this product! Let us know your thoughts on REN Skincare's Anti-Wrinkle Concentrate Oil, and your favorite anti-aging skincare tips in the comments below!