If you're feeling sluggish and could use a boost in energy, coffee and tea aren't the only (or even the best) solutions. A variety of natural supplements are celebrated for their ability to improve stamina and energy so that you feel healthier and are more productive. Remember: The FDA isn't authorized to review supplements for safety and effectiveness before they can be marketed, so it's important to do your own homework when it comes to natural supplements — this is also where the advice of health experts becomes particularly valuable.
These four natural supplements that will help you have more energy have a great reputation as effective and safe supplements to incorporate into your daily regimen: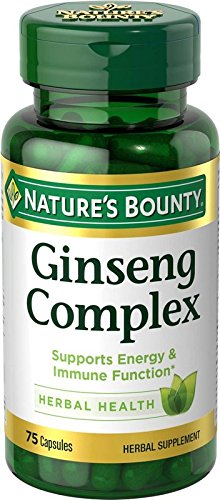 Ginseg Complex ($7.34)
Ginseng is a natural remedy that has been used for centuries to increase stamina and energy.
"This root remedy may give brain power a temporary nudge by dilating blood vessels, which could boost blood flow to the brain," reports Reader's Digest Best Health. "But that's just part of the story. Ginseng contains dozens of active ingredients, which contribute to boosting strength and focus, most notably compounds called ginsenosides, which seem to work together to 'revitalize the functioning of the (body) as a whole,' according to scientists who reviewed ginseng research for Germany's Commission E."
Don't take ginseng if you are on blood thinners or antidepressants. And stop immediately if it makes you feel anxious or brings on insomnia.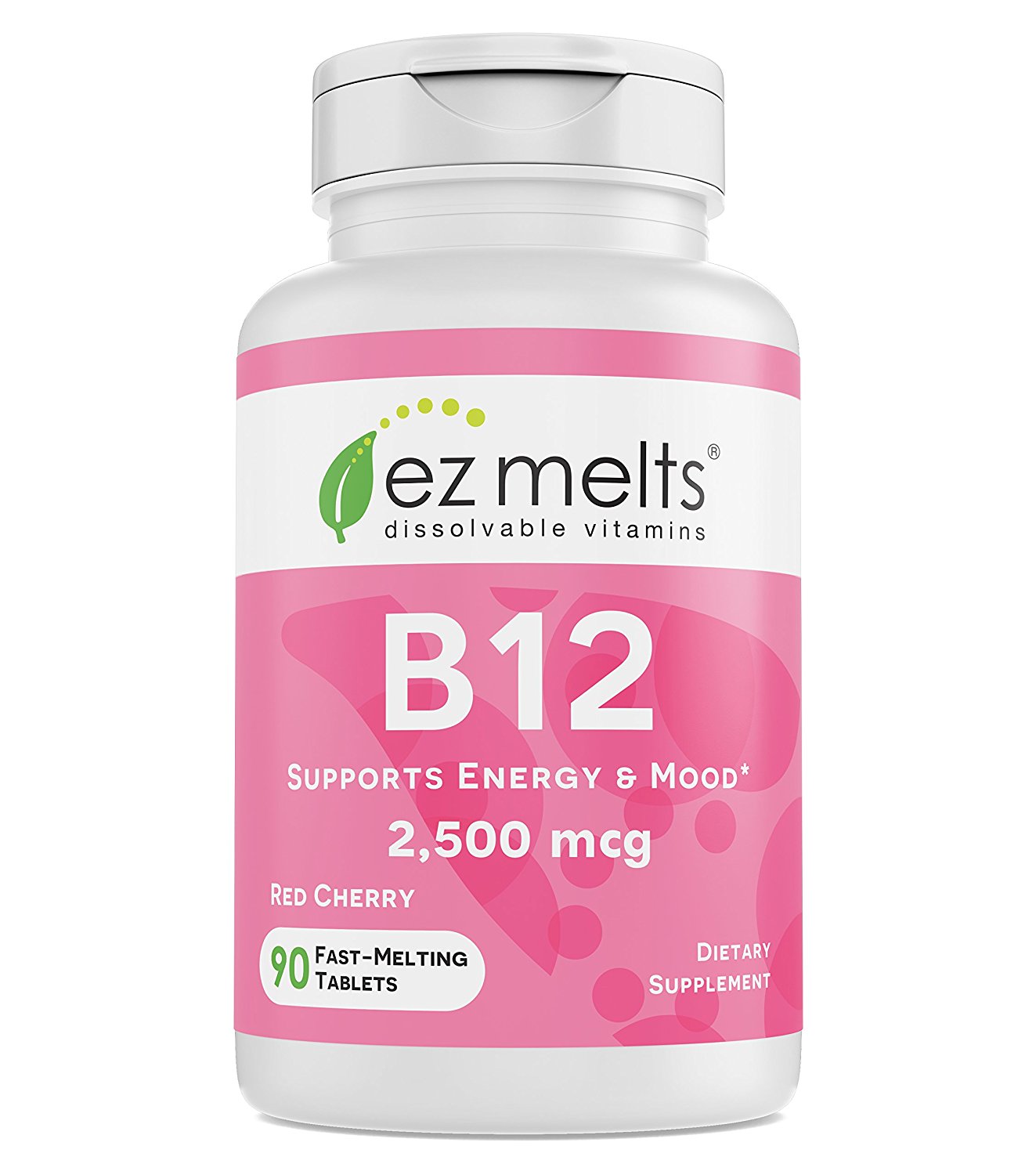 Vitamin B12 ($15.99)
Vitamin B12 is an important nutrient that converts food into glucose — which gives you energy. This vitamin is found in foods like eggs, meats, milk, cheese, and poultry — but if you're vegan or vegetarian it can be difficult to get enough of it. This vitamin B12 supplement is a great choice because it dissolves quickly (and tastes like cherry) and is vegan and free of gluten and sugar.
Melatonin ($9.88)
Melatonin is a hormone our body makes that helps regulate sleep — and the better your sleep routine, the more energy you'll have. Before you decide you need a melatonin supplement, experiment with adding black-out drapes to your bedroom and turning off all electronics an hour before bed to promote healthier melatonin production. If all else fails, melatonin supplements are here to help fight fatigue and boost your energy levels.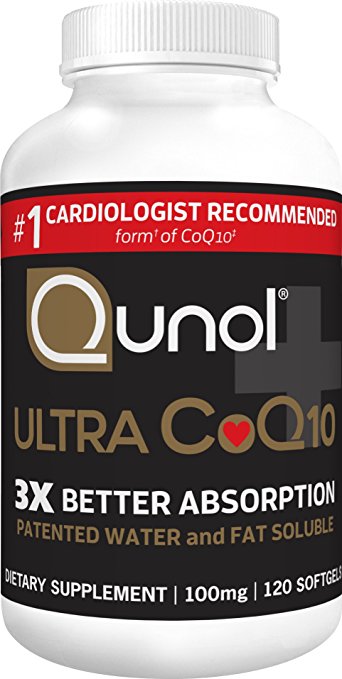 Coenzyme Q10 ($26.06)
Coenzyme Q10, also called CoQ10, is an amazing antioxidant that transports "energy carrying electrons" to cells to help break down food and create energy, reports Better Nutrition. And the supplement can have a slew of other health benefits, including the potential to help with muscle pain and slow the progression of neurological diseases like Parkinson's disease.
For more tips on supplements, check out 4 Anti-Inflammatory Supplements Doctors Swear By To Boost Your Metabolism In The Morning and A Beginner's Guide To Supplements on SHEFinds.com.
SheFinds receives commissions for purchases made through the links in this post.