Hair loss can be the result of a variety of different things, but experts are finding that thinning hair is becoming more commonly associated with certain nutrient deficiencies in the body. That's why it's recommended to consult with your dermatologist and find out which hair-strengthening supplements your strands could benefit from.
Keep scrolling to find out which supplements dermatologist suggest taking for stop hair loss and prevent thinning hair: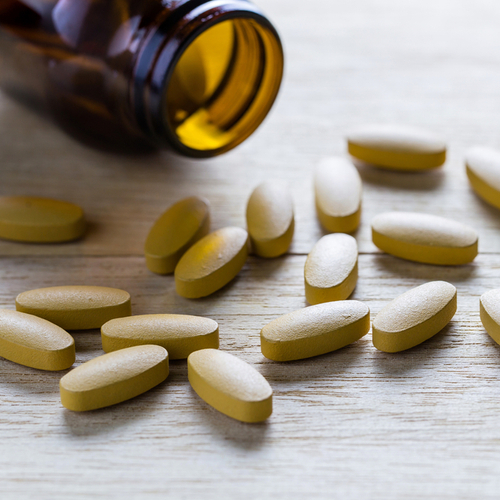 Shutterstock
Biotin
Biotin and hair loss are often associated with one another because of the protein's profound impact on thinning strands. The purpose of biotin is to help your body get energy and nutrients from the protein, fat, and carbs you eat so if you're not following a well-balanced diet, this supplement won't help much.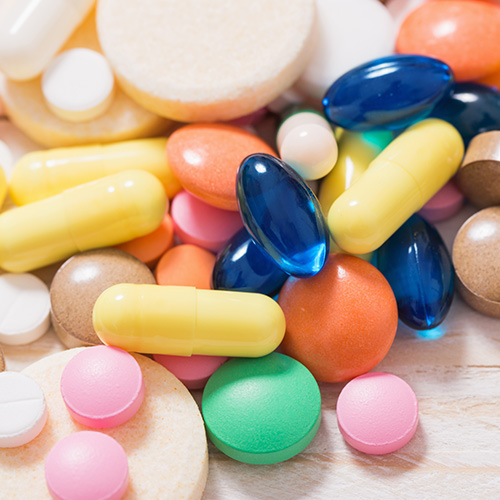 Shutterstock
Fish Oil
You already know how beneficial omega-3 fatty acids are for your body and health. But a few studies have found that the nutrient you can get from fish oil is also nourishing to the scalp and can help with hair regrowth.
Shutterstock
Zinc
A zinc deficiency is one of the most common among those with thinning strands. But you have to be careful with it. Too little zinc can cause hair loss, but too much zinc can also cause hair loss because it disrupts the absorption of key minerals like magnesium and iron (which is also important for hair growth). But just enough zinc can keep your hair follicles strong and healthy.
Shutterstock
A Multi-Vitamin
If your overall diet is lacking in several key nutrients, it's going to show in your appearance — and sooner in your hair, skin, and nails health. Incorporating a quality multivitamin into your routine is the first step toward restoring the balance of vitamins and minerals in your system.