Is there anything more essential to your morning than a cup of coffee? For most of us, the day doesn't actually start until after that coffee is finished. The good news is that there is nothing wrong with drinking your daily coffee, as long as you're not drinking too much of it, because it isn't bad for your health. But the bad news is that there might be something you're putting into your coffee that you shouldn't be.
Most of us have already realized that adding too much sugar into coffee can spike our blood sugar levels and slow our metabolisms. But if you have replaced sugar with natural sweeteners, your coffee still may not have reached the optimal level of healthiness, because as it turns out there is one natural sweetener that is actually bad for you.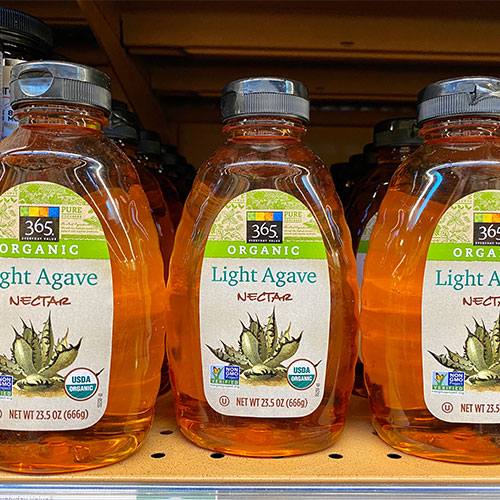 Many people have turned to agave nectar as an alternative to sugar because it is a natural sweetener that is low on the glycemic index, doesn't spike blood sugar and is suitable for those with diabetes. However, recent research has shown that agave nectar isn't as good for us as we once thought.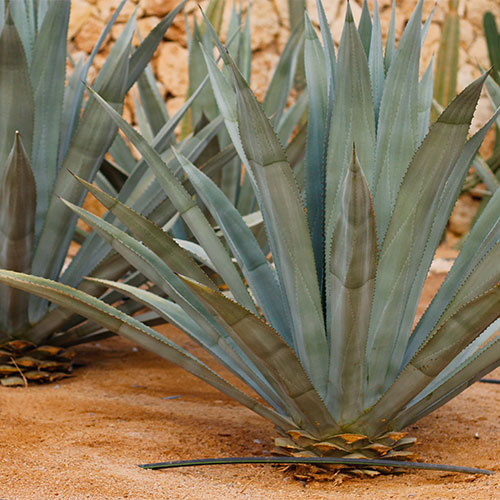 Agave nectar comes from the agave plant that is typically found in the southern U.S., Mexico and South America. But the issue with agave nectar is that when it is processed into a sweetening product, it is treated in a way that reduces most of the plant's natural benefits. This leaves the agave nectar as a syrup-like product that is high in fructose, which has been linked to causing obesity, type II diabetes, heart disease and even cancer.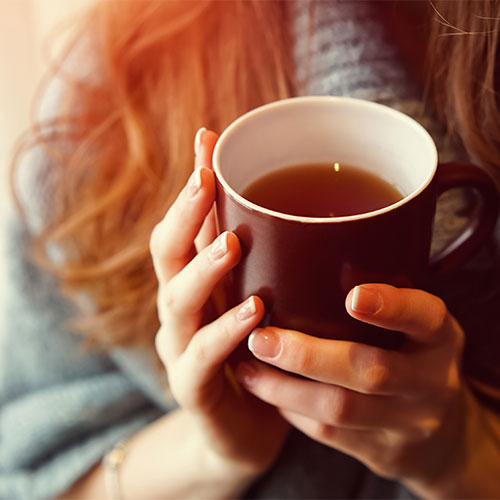 Shutterstock
Instead of using agave nectar as a natural sweetener for coffee, try a sweetener or flavoring that has been processed less for more health benefits. Some examples are raw honey, coconut sugar, cinnamon or extra dark chocolate.