Best Buy is a great store if you want to pick up everything from a gigantic television screen to a couple of fun video games to play over the weekend. And, for the most part, you can find what you need and pay a fair price for it. But, as with all retailers, there are some items that Best Buy sells that are worth the money — and some that may be best to pick up at another outlet. This is the one thing you should never buy at Best Buy, according to a former employee.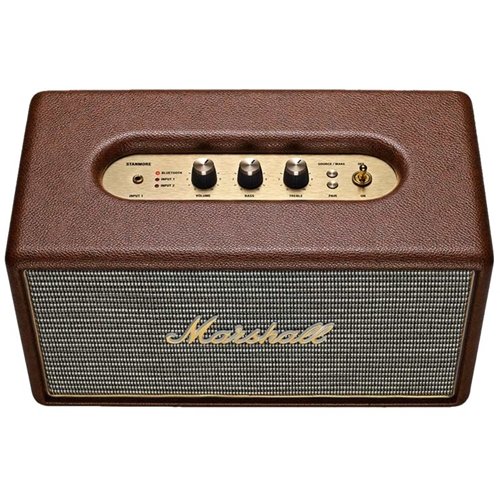 Wireless Speakers

Best Buy has a vast selection of speakers, including wireless and Bluetooth speakers — and their prices are all over the map. You can snag everything from a vintage-style Marshall Stanmore Bluetooth Speaker to a much more expensive Sonos Play: 5 Wireless Speaker.

That diversity is one of the reasons why a former Best Buy employee says he would recommend shopping elsewhere for speakers.
Shutterstock
Former employee Ron says that, from personal experience, most customers who are in the market for an item like a set of wireless speakers have already done their research and may not require what he calls an "almost too big" selection of speakers that you'll find at Best Buy.
Shutterstock
"There's nothing wrong with the speakers sold at Best Buy," Ron says. "But you might have better luck going straight to the retailer selling that particular speaker to find a better price."
Shutterstock
It's worth noting that Best Buy has a pretty generous price match policy, especially considering the fact that so many people purchase products via Amazon. According to the store's website: "At the time of sale, we price match all local retail competitors (including their online prices) and we price match products shipped from and sold by these major online retailers: Amazon.com, Crutchfield.com, Dell.com, HP.com, Newegg.com, and TigerDirect.com."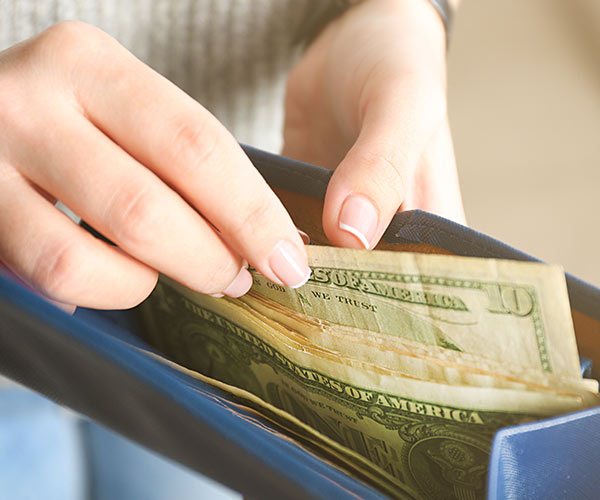 Shutterstock
Unfortunately, if a product is not found at one of the major online retailers that Best Buy mentions, the store will not grant a price match. Once you figure out which wireless speaker you want to purchase, it's worth your time to go directly to the brand's website and other popular retailers to make sure they aren't offering it for a lower price.
Shutterstock
Remember: even though wireless speakers may not be the best item you can purchase at Best Buy, a great sale has the power to change everything. If Best Buy is having a sale, make sure you check it out — you may find yourself purchasing a speaker (or other hot ticket items) for a lot less.