When you forget to charge your iPhone the night before work (ugh, been there) and wake to find it's got less than 5 percent, it's natural to scramble for solutions. Taking the day off to tend to your phone is clearly not an option, so the next best thing would be to simply charge your iPhone at work. Right?
Hold that thought. There are two good reasons why charging your iPhone during the work day is one of the worst things you can do.
Photos: Shutterstock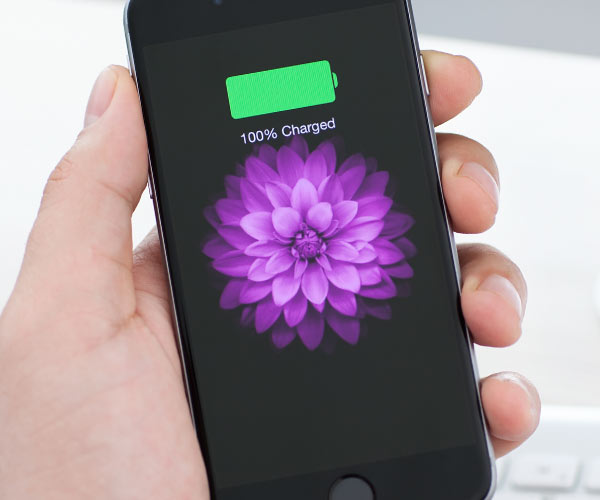 Your Privacy Can Be Compromised
There's a computer at your office and charging cables — and you need to charge your iPhone pronto — what could go wrong?
For one thing, your privacy can be compromised when you charge your phone at work. Connecting to a work PC to charge will prompt you to "trust" that machine, which allows it to access your photos, videos, and anything else stored on the device. If you feel completely comfortable allowing your personal information to get out there, you may be okay taking this risk. But, for many of us, the thought that our photos and details about our lives could be exposed is enough of a reason to wait until we're home to charge our phones on our own laptops.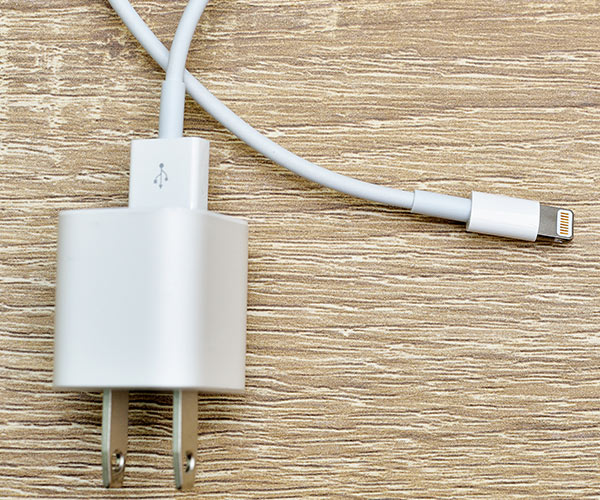 You Could Be Using The Wrong Charger For Your Phone
If you're using a charger you found at work, it might not be Apple MFi certified, which means it may provide too much voltage, not be rated for your battery, and cause damage to your battery and phone. Apple recommends only using its charging cables — sure, you can take a chance, but is it worth the risk knowing your can damage a very expensive phone?
When in doubt, wait to charge your iPhone on a personal laptop or from home with an Apple-approved cable. It may not be the most convenient option, but it can protect your privacy and your device.