There are times when you are nowhere near your regular phone charger and your Android is in desperate need of a battery boost. Relying on portable chargers is a smart, convenient way to fuel up so that your device doesn't die when you need it most.
At the same time, using portable chargers can also create problems that could prove detrimental to the health and longevity of your phone's battery. This is the one thing you should never do when your Android is connected to a portable charger.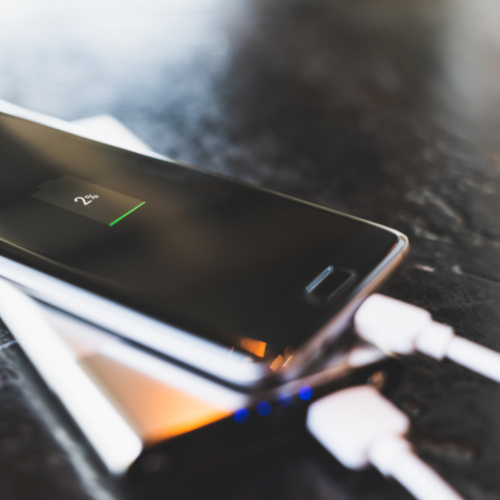 Shutterstock
When it comes to using portable chargers for your Android there are two important factors to keep in mind.

The first: don't just use any old charger you find off of eBay that costs less than a cup of coffee. Sure, it's nice to save money. But chargers, whether they are portable or connected to a wall, should be able to offer an output voltage of 5V, according to Team RAVPower. A knockoff charger that delivers more or less than 5V can damage your Android's battery.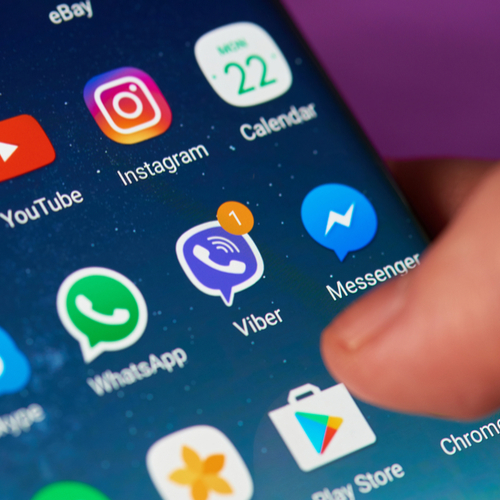 Shutterstock
The myth that portable chargers — ALL portable chargers — are bad news is just that: a myth.

According to Team RAVPower: "…quality portable battery chargers are efficient and will protect your device from overcharging, overheating, over-current and over-voltage. While this doesn't mean you need to leave them plugged in all the time, it does mean that even if your phone is plugged in once charged, these portable chargers aren't overcharging your device or impacting battery performance."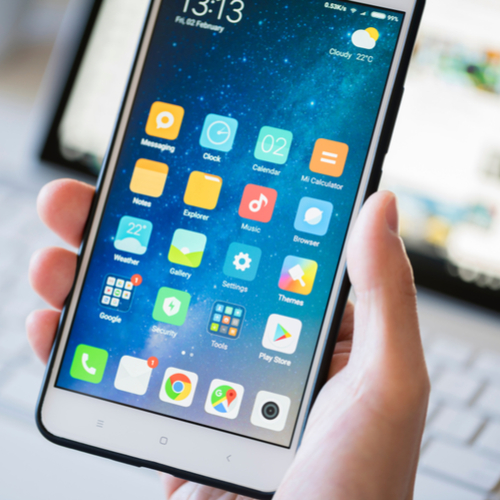 Shutterstock
One of the most important things to keep in mind when you are charging your Android, no matter what type of charger you choose, is to avoid overcharging your device — which can damage your phone's battery.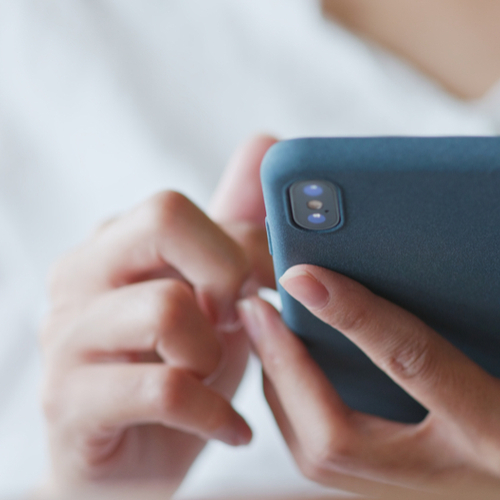 Shutterstock
Instead of waiting for your phone to dip below 10 percent and then rushing to charge it to 100 percent, try providing your phone with occasional short charges throughout the day that keep it in the sweet charging zone — which is between 40 and 80 percent.