Many of us have come to rely on our phones for practically everything — from making purchasing at stores to keeping in touch with friends and family.
But our iPhone batteries aren't always up for the challenge that is keeping our entire lives on track and held together. That's why so many of us face mid-day or early evening battery drainage, which isn't the most convenient thing in the world when you still need your phone to function.
Small changes can help.
This is the one thing you should never do when charging your iPhone battery.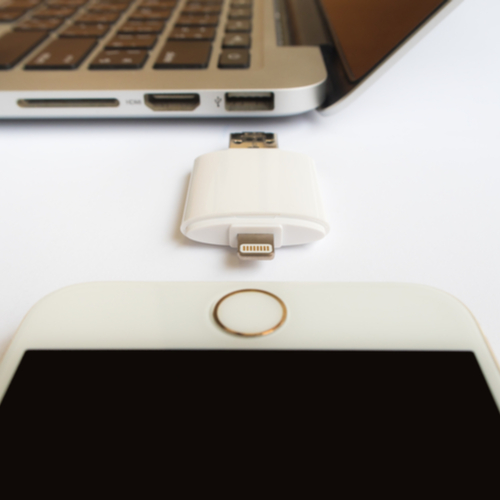 Shutterstock
There's a common misconception out there that the higher your battery percentage, the better. As a result of this myth, you may not be fully satisfied until your phone has reached 100 percent — and you may get nervous when your device dips below 90 percent.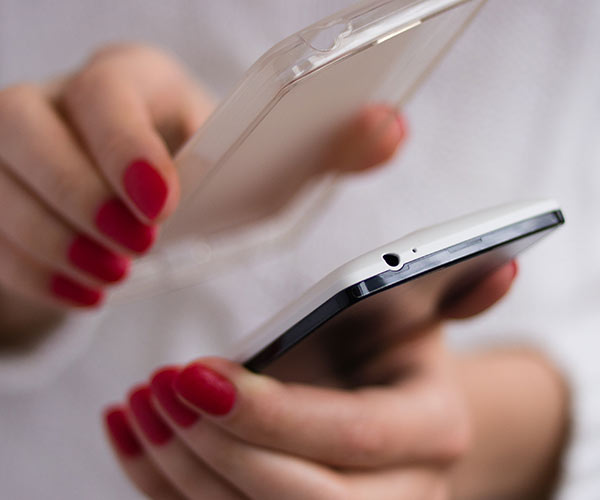 Shutterstock
The reality though is this: our iPhones function the best when their battery is charged between 40 to 80 percent. And the way you charge your phone is just as important as its battery charge.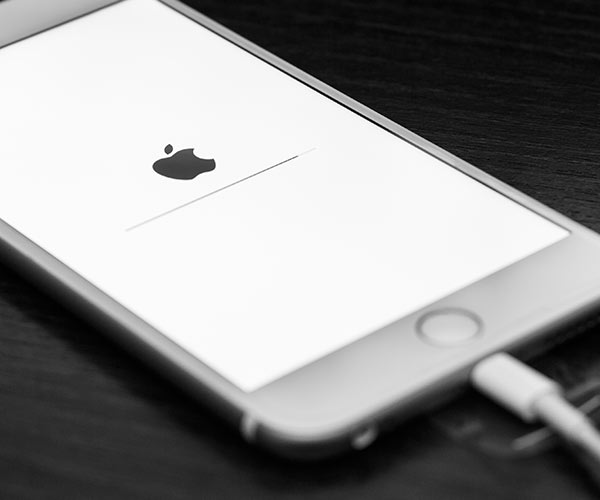 Shutterstock
One of the biggest mistakes you may be making is waiting until your phone dips all the way down to zero percent or below 10 percent and then hastily charging it until it shoots up to 100 percent. Doing this is actually harmful because lithium-ion batteries (like those in iPhones) have a longer usable life if you don't charge them above 80 percent, according to How To Geek.
Shutterstock
A much better approach when it comes to charging your iPhone is to give it little charging boosts throughout the day so that it stays within the 40 to 80 percent battery range. You can also set your phone to Low Power Mode and converse energy if you fear your battery is at risk of premature drainage.

Enable Low Power Mode by going to Settings > Battery.