Is there anything more frustrating than trying to connect to iTunes via your Apple ID and confronting the same message every time: your verification failed — and you have exactly zero idea why.
When you own an iPhone, sometimes things just don't add up. But there's always a logical reason why you're unable to sign into your Apple ID, which means there is also always a solution.
This is the one thing you should never do when connecting to your Apple ID.
Shutterstock
One major mistake you may be making when your Apple ID fails to work, without even realizing it, is not setting the time and date on your iPhone to sync up with your current time zone. Believe it or not, overlooking this step will affect your ability to connect to iTunes or the App Store and sign on using your Apple ID.
Shutterstock
Fortunately, it is very easy to sync up the date and time.

To do this, Tweak Library suggests that you:

Head to iPhone Settings.
Navigate to General > Date and Time.
If Date and Time are set to manual, change it to Automatic and reboot your iPhone.
Shutterstock
If your device is already in sync with your current time zone, the next step you should take is to disable it for 5 seconds and re-enable it. Often times, that's all it takes to get your Apple ID working again.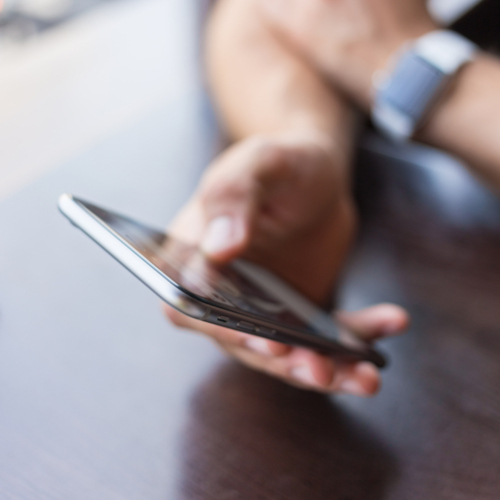 Shutterstock
Other steps you can take to make Apple ID work include disabling ad and content blockers, making sure your internet connection is strong, and — as always — restarting your device.

It always comes as a shock, but sometimes the only step you need to take is to press that Power button on and off, wait a few seconds, and try again.