Trying to keep your hair looking like a super model's is a task all women are burdened with. Taking care of your hair regularly is important in keeping it hydrated and healthy. One of the most important things we do for our hair is washing it in the shower, but sometimes our post-showering habits can create more damage than there was before!
[Photos: Shutterstock]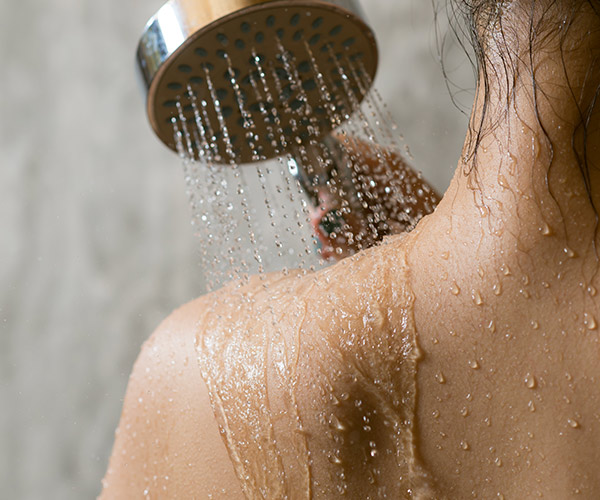 What you do to your hair after you shower is just as important as anything else. This is also the time where people mess up their hair the most! If you take care of your hair the right way after you shower, such as adding serum and conditioning product, your hair will feel healthy and strong. But the wrong way will just make your hair more brittle and broken.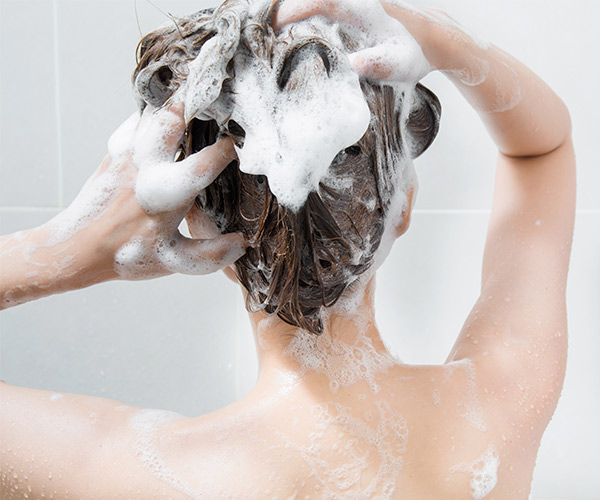 So, what's the absolute worst thing to do to your hair after you shower? The answer may seriously shock you...
It's brushing it after you step out of the shower! Isn't brushing your hair supposed to be a good thing? Well, when it's dry enough, yes, but your hair is actually weaker when it's wet. Trying to brush big knots out while it's soaked can lead to more breakage and split ends.
Try waiting 15 minutes for your hair to air dry before you start to brush. Also, use a brush that is meant for wet hair, like the Goody QuikStyle Paddle Brush ($8.99), which will save your hair a lot of damage. Brushes for wet hair allow air to dry your tresses while you're brushing and they soak up the water you brush out instead of splashing it everywhere.
SheFinds receives commissions for purchases made through the links in this post.