Bluetooth provides an amazing, convenient way to sync your iPhone with speakers, headsets, keyboards, computers, and a number of other accessories. But, as with all tech, problems can happen — and sometimes they are problems that we create.
This is the one thing you should never do when your iPhone is connected to a Bluetooth device.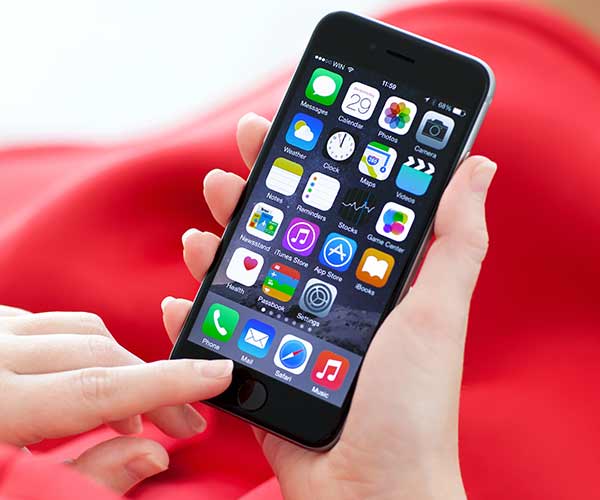 Shutterstock
Don't Leave Bluetooth On

You've turned Bluetooth on and it's working like a charm — you're able to connect to wireless headphones and have complete freedom of movement.

That's all well and good, but a lot of us are making a big mistake: we're leaving Bluetooth on — at all times.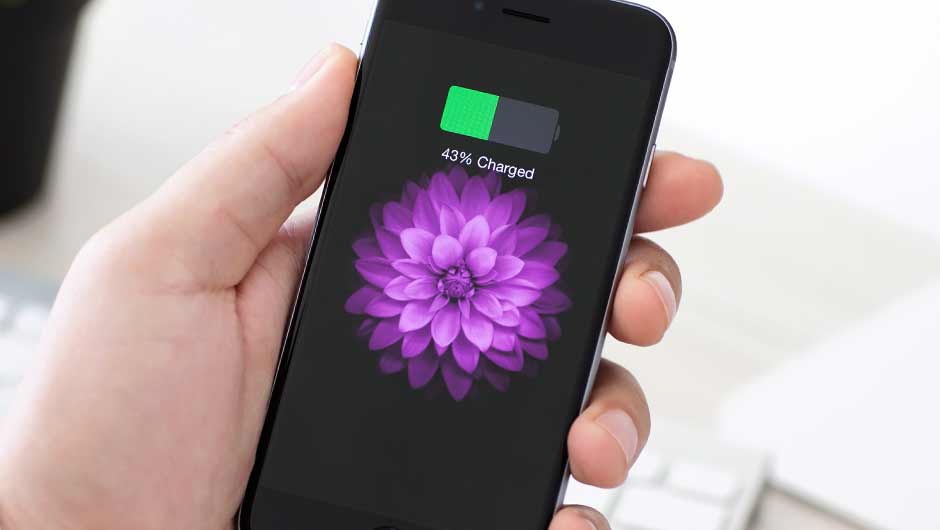 Shutterstock
According to Huff Post, leaving both Bluetooth and WiFi on at all times is a killer on your phone's battery and resources:

"When your iPhone has WiFi and Bluetooth enabled and isn't using one or both, it's just wasting energy. As you wander around in your daily life, you're not likely to need or want WiFi or Bluetooth all the time. Better to leave both off and just turn them on when you need them."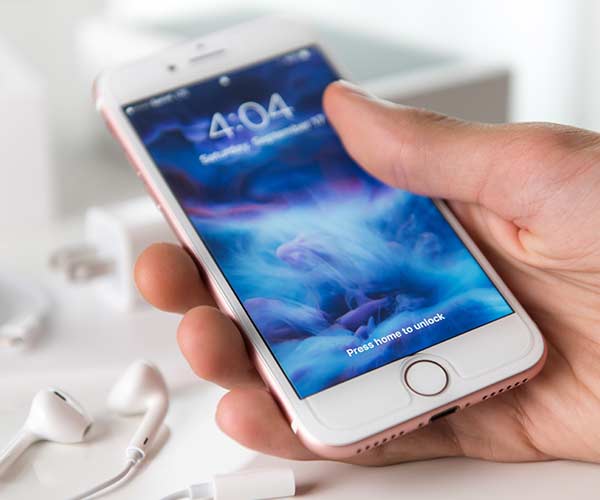 Shutterstock
If you're trying to disable WiFi and Bluetooth for all of your networks, Apple recommends the following steps:

To turn off Wi-Fi, go to Settings > Wi-Fi and turn off Wi-Fi.
To turn off Bluetooth, go to Settings > Bluetooth and turn off Bluetooth.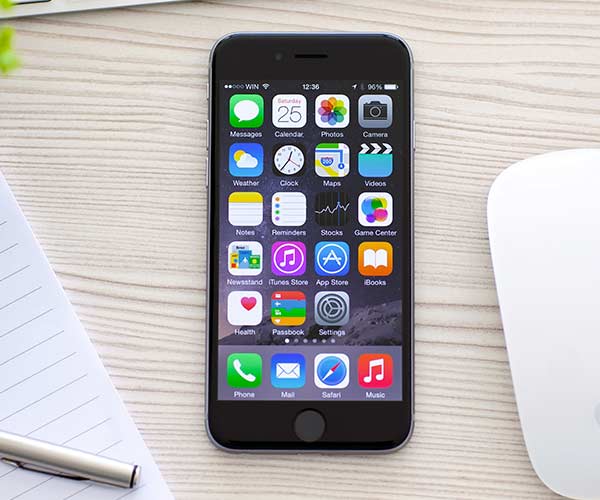 Shutterstock
If you are experiencing issues connecting your iPhone with Bluetooth, join the club (seriously — it isn't an uncommon dilemma).

According to Lifewire, there are a few things to check on first (and they're easy problems to solve).
Shutterstock
Try these six connectivity steps if Bluetooth is giving you a headache:

Make sure that your Bluetooth devices are compatible with each other.
Place your Bluetooth devices close to each other and ensure there are no obstructions between them.
Check to make sure that your Bluetooth devices are switched on and either fully charged or connected to power.
Make sure that your devices have Bluetooth enabled and are ready to pair.
Remove any sources of interference.
Turn the devices off and back on again.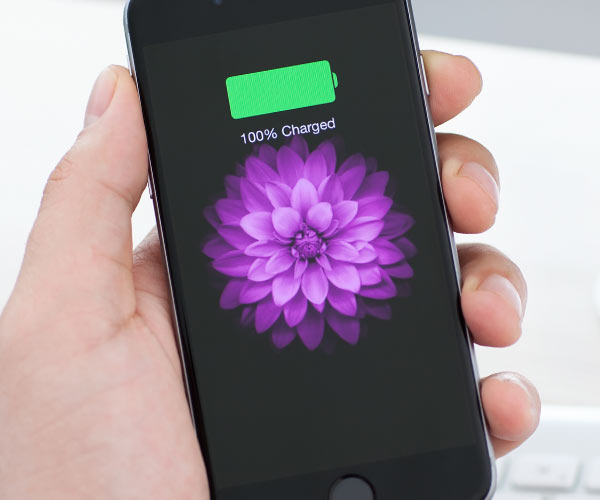 Shutterstock
And once you do get your Bluetooth connection up and running, remember: only turn it on when necessary. When you aren't in need of the connection, toggle it off to save battery power.