We carry our iPhones everywhere these days. Naturally, that includes in our cars, where we rely on our devices to provide directions or take the opportunity to change them in between life's responsibilities and duties.
But there's one major mistake a lot of drivers make when they use their iPhone in their cars (and it isn't texting, which is obviously a no-no).
This is the one thing Apple experts say you should never do when your iPhone is connected to your car.
Shutterstock
With so many reliable navigation apps out there, it makes total sense that you'd want to rely on one to get you from point A to point B. The problem arises when you can't make a decision about which app to use and device to have your app cake and eat it, too.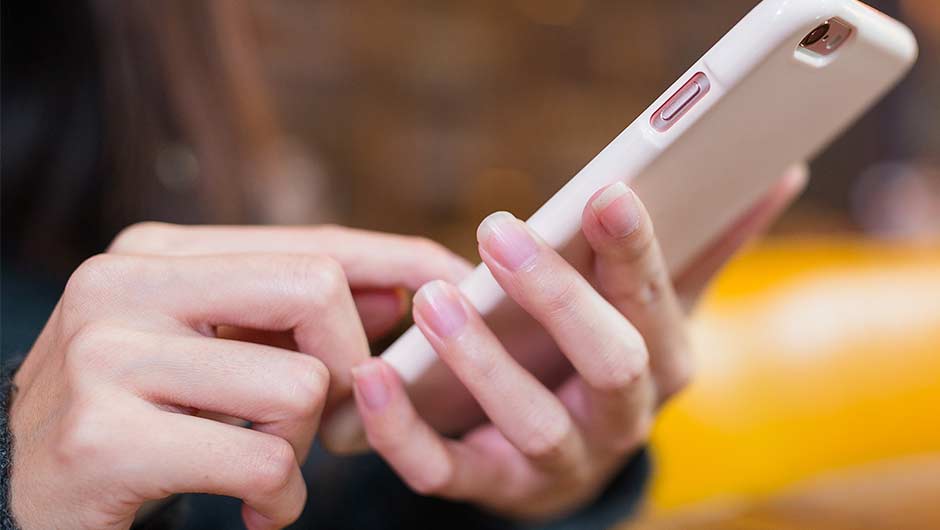 Shutterstock
One of the worst things you can do to your iPhone battery, especially if it is already low, is to use two GPA-reliant navigation apps at the same time.

There's a solid chance you already have a preferred app — maybe Apple Maps, Google Maps, or Waze. But these apps differ slightly in some ways, and may even provide different directions to the same destination.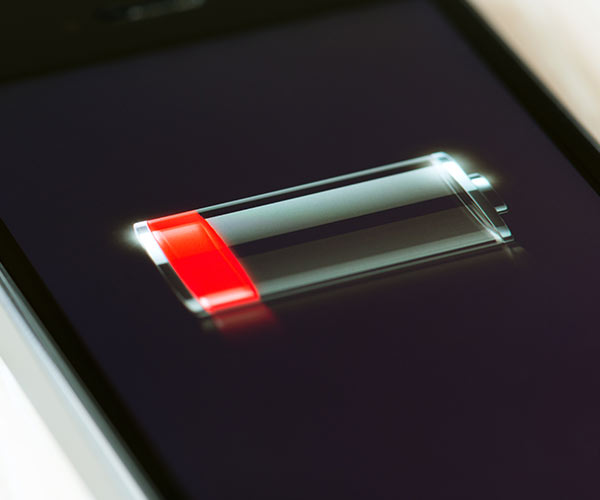 Shutterstock
Who wouldn't want to receive reliable directions from Google Maps, while also learning about road obstructions and helping out fellow drivers via Waze?

Unfortunately, doubling up on navigation apps will drain your iPhone battery at lightning speed.

One navigation app, all by itself, works hard enough to constantly pinpoint your location and the locations around you. If you are relying on two GPS apps, you are greatly increasing the risk of winding up with a totally dead phone by the time you arrive.
Shutterstock
It's always a good idea to charge your phone while you use any navigation app, even if the best it can do it maintain your current charge or keep it from dropping too low. But always be sure to pick one navigation app and stay faithful to it throughout your trip to minimize the amount of battery drainage you experience while driving.