When you're on the go and realize your phone is practically out of battery, there's only one thing to do: grab a charging cable, hook it up in your car, and hope for the best.
But hold that thought. Charging your phone in your car is not similar to charging it at home. This is the one thing you should never do when your iPhone is connected to your car.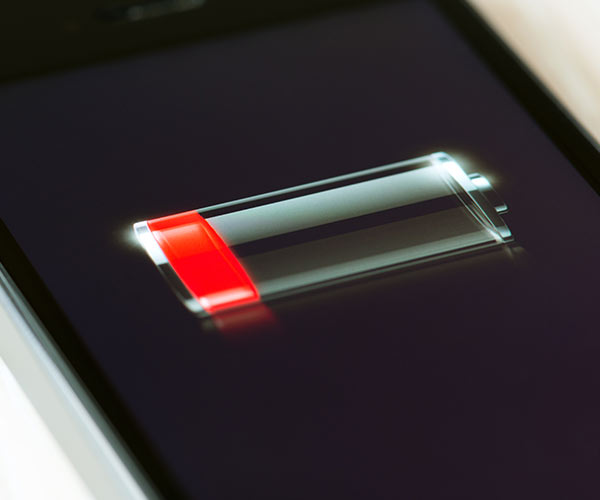 Shutterstock
Don't Rely On Your Car Charger

Plain and simple: your car charger is not going to deliver the same charging speed as your home charger. Cars simply were not built with our powerful devices in mind — so one of the worst mistakes you can make is relying on your car charger to take your device from 0 to 80 percent charged in the 10 minutes it takes you to commute to work.
Shutterstock
Most USB ports in cars are not sufficient for our charging needs, according to Digital Trends.

Mobile accessory maker Ventev wrote in a blog post: "The USB ports in your car seem like a convenient feature, but often don't provide enough power to charge your device while using it. Instead, they often only slow the speed at which your battery drains — your phone will use power faster than the car USB port can supply it."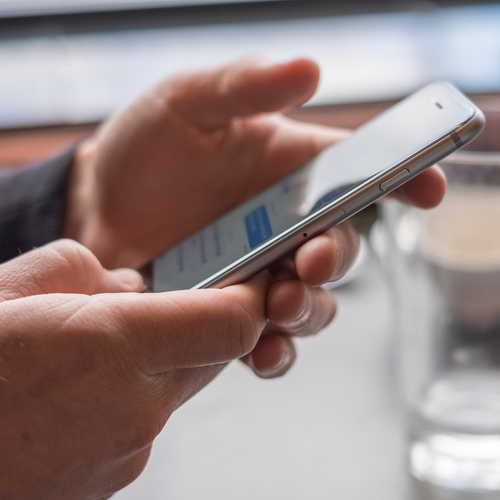 Shutterstock
If you just so happen to be charging your iPhone while you use a navigation app like Google Maps, you may notice it barely charges at all. This is because nav apps that rely on GPS drain your battery fast. Plugging it in for a charge may only succeed in helping your phone retain the same battery percentage or not dip too far down.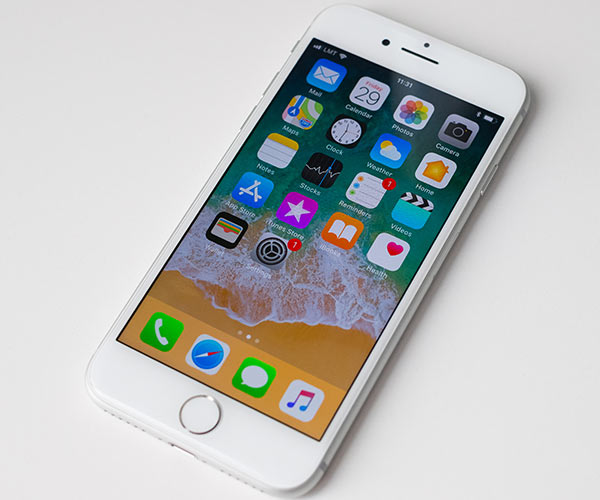 Shutterstock
Bottom line: charging your phone in the car is a good idea if you're looking to boost your device's battery power slightly. But if you actually need to give it a good, healthy charge, you'll be much less frustrated if you leave any major charging for your home or office.