There are plenty of myths surrounding your iPhone, particularly when it comes to charging your iPhone.
For the most part, there isn't much you can do wrong when you're charging your phone. But if your goal is to get the fastest charge possible in the least amount of time, this is the one thing you should never do when your iPhone is connected to a wall charger.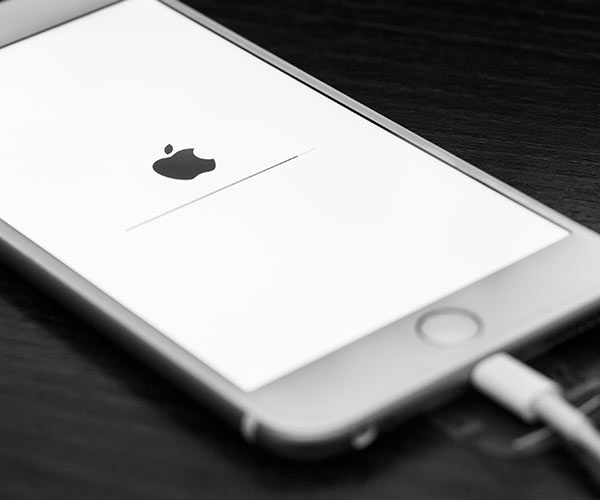 Shutterstock
Whether you opt to charge your iPhone using an Apple or reliable third-party wall charger or prefer hooking it up to your computer via a USB cable, this tip remains the same. One of the things you may be doing with your iPhone could be slowing down its ability to charge as efficiently as possible.
Shutterstock
Brad Nichols, technician with technology repair service company Staymobile, told Reader's Digest that opening apps while your phone is charging causes your phone to take longer to charge. It makes total sense: when you are using apps, your phone is working harder and consuming more resources.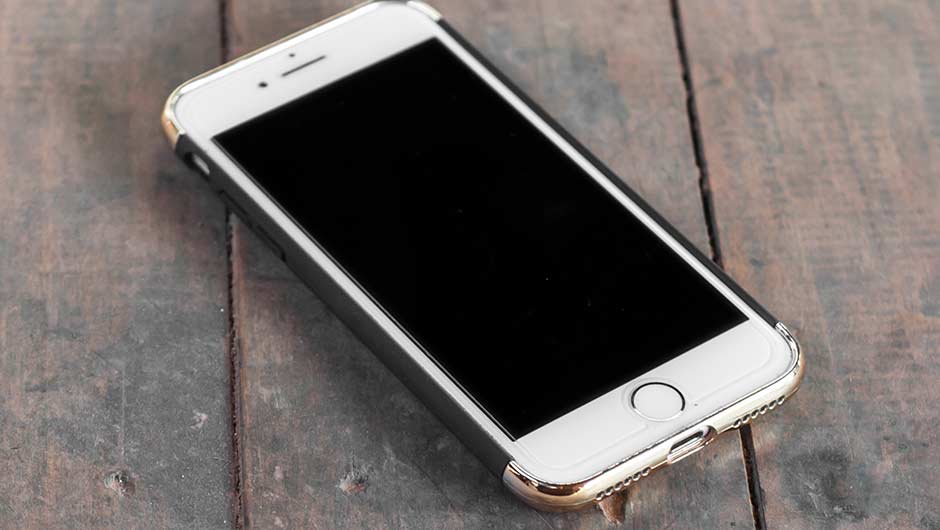 Shutterstock
One thing to keep in mind is that there is a common myth that using apps while your phone charges can compromise your device. This is in no way true.
Shutterstock
It's perfectly fine to use apps and take phone calls when your phone is charging.

"Although when you are charging your phone, the power is different from the one you normally use (the battery), the results and performance of the circuitry are always the same," says Sergio Flores, electronics engineer for Samsung, told Reader's Digest.
Shutterstock
Rather than focusing on whether it's okay to use apps while your phone charges, it could be more important to remember to remove you phone case if your device tends to heat up while charging.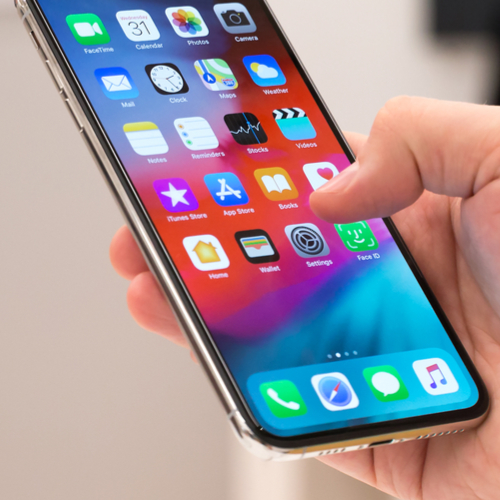 Shutterstock
It's also a good idea to remember not to charge your battery fully to 100 percent each time (this can damage your battery in the long run) and to hook your device up to a charger before it drops down to 0 percent.