It happened — you accidentally dropped your phone (again), only this time you've cracked your screen.
It's not an uncommon problem – but what you do next can make all the difference.
Here's the one thing you should never do when your iPhone screen starts to crack.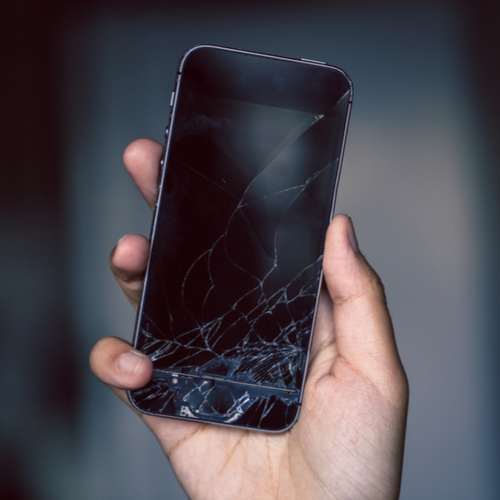 Shutterstock
Whether you have a small splint in your iPhone glass or a few more-than-noticeable cracks that make it difficult to read your tweets, the immediate solution should be the same: you need to do something.
Shutterstock
The worst thing you can do when you notice a crack in your iPhone screen is to continue scrolling on it and using it the same way as before. Even the smallest splint can cause an injury to your fingers that results in bleeding and (in the worst case scenario) an infection.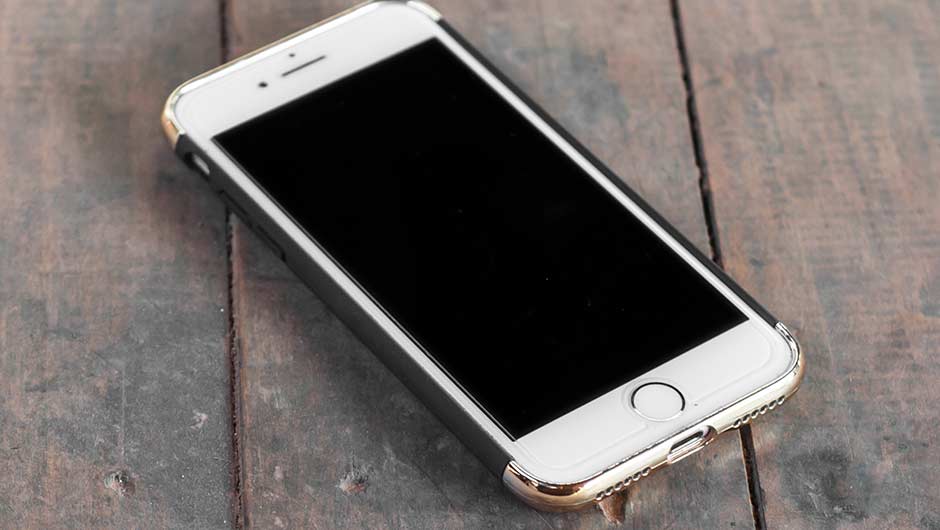 Shutterstock
Continuing to use your phone with a broken screen — and not taking steps to at least provide a Band-Aid as a short-term solution — can also result in a worsening of the screen crack. Instead of being able to actually see the content on your phone, it may become impossible to make out anything on your phone.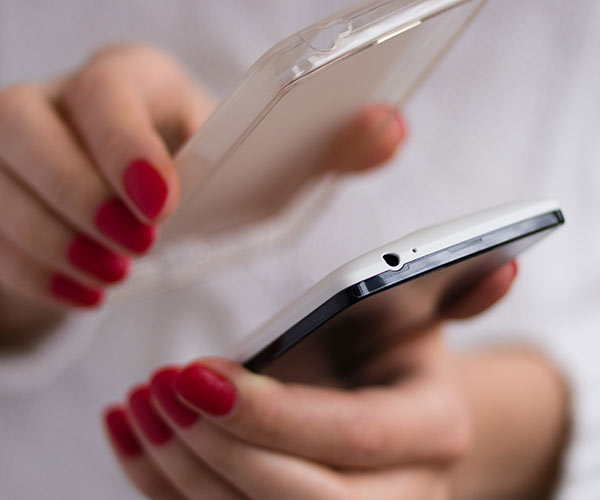 Shutterstock
As a first step solution, purchase a thin screen protector that you can place directly over your iPhone screen to create a safe barrier between your fingers and any cracks. With this protector you should be able to easily scroll and continue to use your phone for the time being — assuming the cracks aren't too large.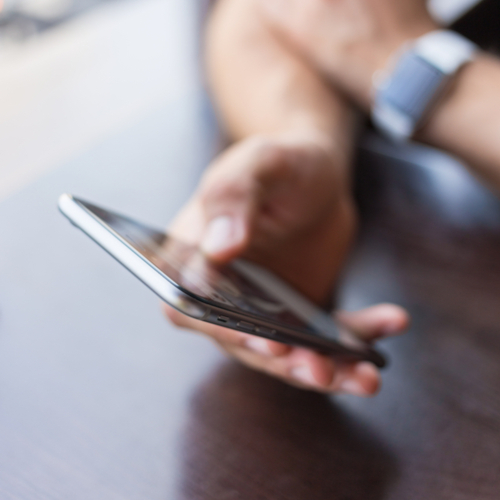 Shutterstock
At some point, sooner rather than later, the problem of a cracked phone will need to be addressed with a better long-term solution.

If you are under AppleCare, AppleCare+, or a 1-year manufacturer's warranty, Apple will replace your broken phone screen for free or for a much lower cost than you'll be if you're out of warranty.

Your best bet is to call and make an appointment at an Apple store to get your screen repaired.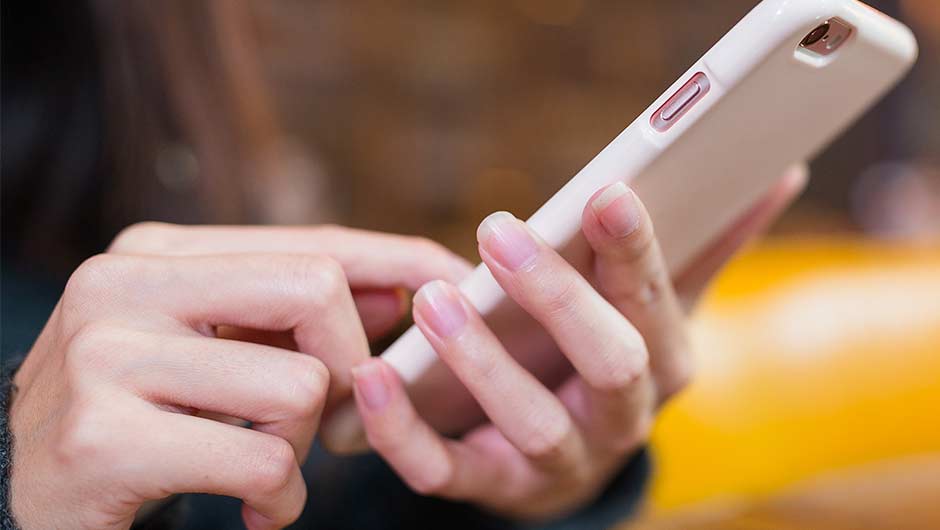 Shutterstock
You can also repair the screen yourself or take it to be fixed at a third-party repair company, which often charges less than Apple if your phone is no longer under warranty.

One thing you should never, ever do? Nothing at all. You have options and all of them will serve your phone (and your fingers) better than scrolling on a cracked phone screen.