When your iPhone storage becomes full, you'll know — pretty quickly, too. It suddenly becomes impossible to take another photo or download another app, and your phone may even work slower than usual.
There are a few steps you can take to rectify the situation — and one that may not be the best first solution.
This is the one thing you should never do when your iPhone storage is full.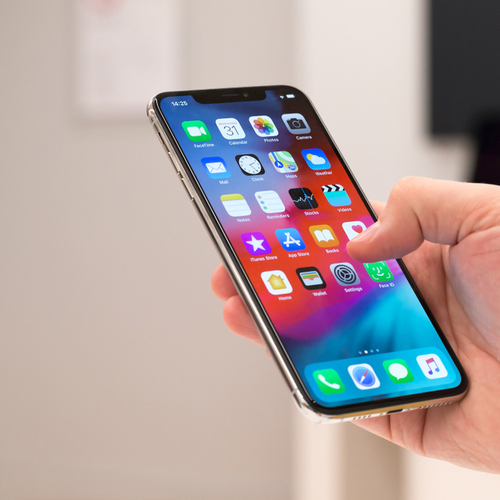 Shutterstock
Don't Automatically Purchase External Storage Files

There's nothing wrong with spending $40 and purchasing external storage files to increase the amount of storage on your iPhone. It may even be the smartest decision for you, depending on how you use your phone.

But it isn't always the best solution.

There could be small fixes that you can make to increase your phone's storage without spending a dime.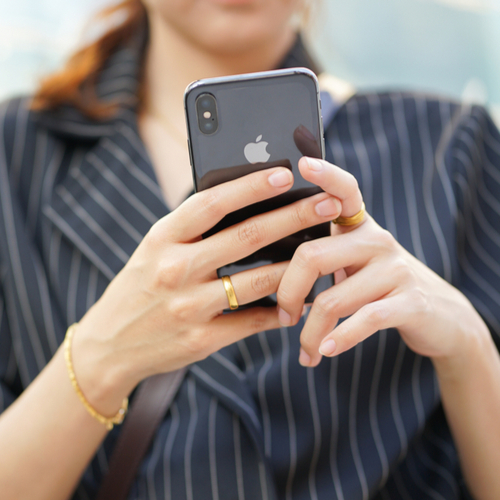 Shutterstock
Start by tackling your photo and video collection, which is likely to be the source of many full storage problems. Go through your images and videos and delete any that you don't need. Then go into your Deleted Photos folder and permanently delete those files so that they are truly gone.

You can also use iCloud Photo Library or Dropbox to back up and store photos, which then completely frees up your iPhone of these files.
Shutterstock
Don't forget about apps, which also take up storage space.

First, find out which apps are taking up the most space:

Tap on the Settings app.
Select General.
Select Storage & iCloud Usage.
Under the Storage section, tap on Manage Storage.

You'll now be able to see the apps that take up most storage. You can choose to delete those that you don't need.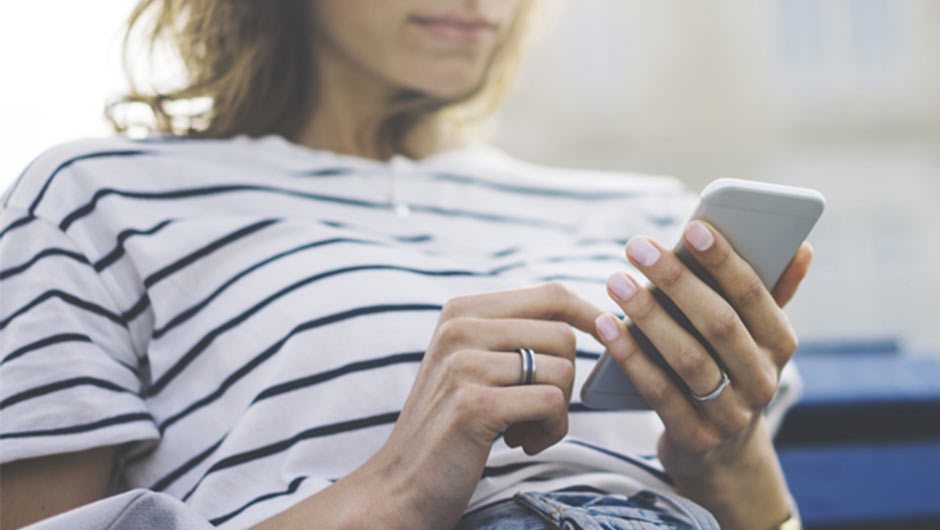 Shutterstock
If deleting some of the storage-sapping apps isn't a solution for you, try uninstalling these apps and then reinstalling them. This simple act alone can actually free up storage space.

Other steps to take include deleting music and video files, keeping those to a minimum, and getting rid of old texts.

If all else fails, you may find that you need to purchase more storage. But it needn't be a first step toward restoring some of your lost storage.