When you connect your iPhone to a charger — any charger — you expect that it will do the simple job of charging your device. But, according to Apple, there have been several complaints about wall chargers not living up to our expectations of chargers — which results in a ton of frustration when you ultimately realize your iPhone hasn't been charging the entire time.
This is the one thing you should never do when your iPhone connected to a wall charger.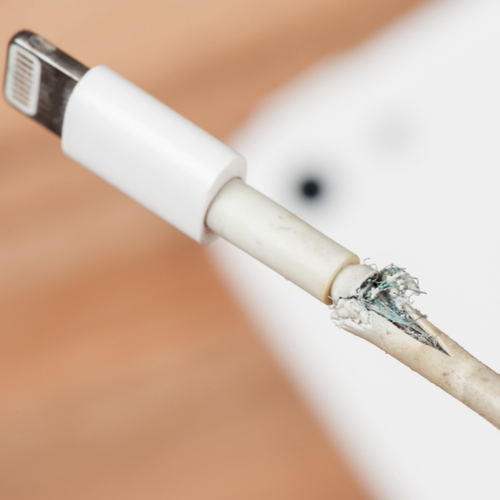 Shutterstock
The first thing you should never do when your iPhone is connected to a wall charger but refuses to charge is panic and head off to the Apple store.

A number of iPhone customers have complained about how they made the trip to Apple only to have an Apple employee plug their phone in with the same charger and have it work.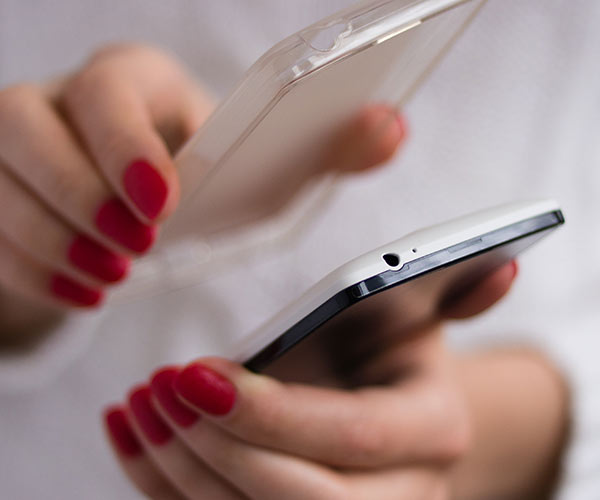 Shutterstock
Try plugging your iPhone cable into your computer, connecting it to your phone, and seeing whether it can hold a charge. If your phone is charging without any problem while connected to your computer, the problem is likely your wall charger and not your device or cable.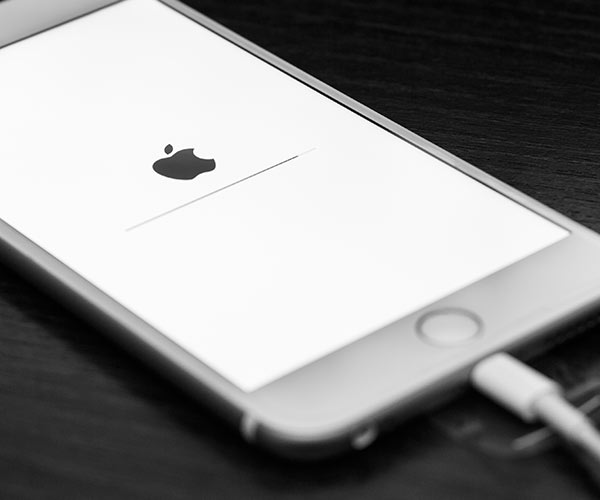 Shutterstock
There are a few things you can try to do prior to replacing your wall charger.

Start by closing and opening the prongs and plugging and unplugging the USB cable. Believe it or not, simple fixes like these are usually the most effective.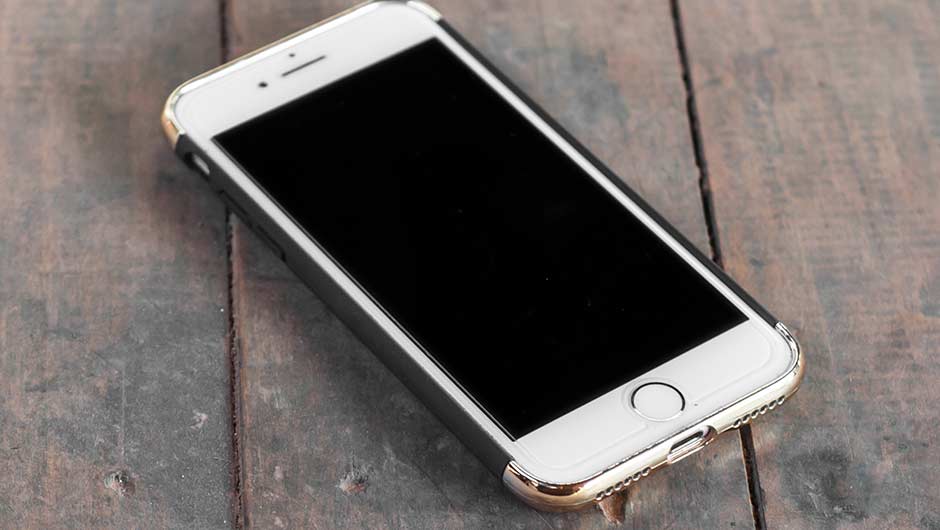 Shutterstock
Your iPhone could also have dust inside of the charging area that is interfering with it receiving a proper charging connection. Try carefully cleaning the area with a microfiber rag made specially for electronics.

You can even try blowing inside of the charging area — anything to clear it of debris.
Shutterstock
If none of these steps are working, unplug the wall charger and try re-plugging it into another outlet. The problem may just be the outlet itself.
Shutterstock
Still failing to provide your phone with a charge?

Unfortunately, if you've tried everything else, you'll need to drop by an Apple store and explain the situation to an employee. In many cases Apple will swap out your old wall charger for a new one.