Many iPhone users would love to know how to get their devices to run on their battery power for just a wee bit longer (more like a few hours longer). As practical as they are most of the time, iPhones are notorious for losing battery power and there are far too many unhelpful tips and suggestions for how to deal with the problem.
This is to one thing you should never do to save battery on your iPhone.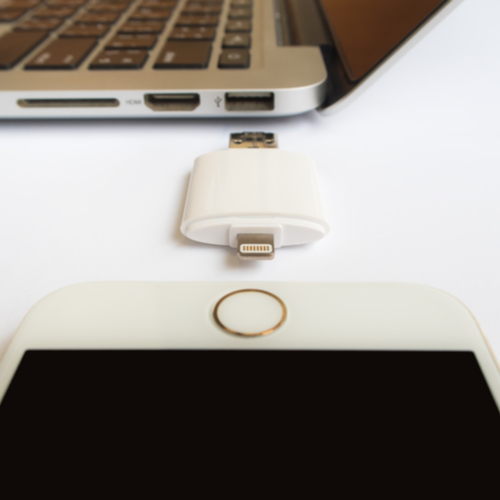 Shutterstock
There are plenty of myths out there about ways in which you can conserve battery power on your iPhone. And some of the suggestions sound good in theory, but aren't really going to make much of a difference when it comes to the life of your device.

Most of the tips aren't going to cost you a cent and can't really hurt. But there's one thing you shouldn't do as your first option – and it will cost you money.
Shutterstock
Don't Immediately Buy A New Battery

It's tempting to think that if your iPhone battery can't hold a charge for very long, the problem must obviously be your battery. But that isn't always the case.

A few years ago, an issue so scandalous it became known as "batterygate" by some tech insiders involved the claim that Apple was purposely slowing down older iPhone models with new iOS updates, possibly as a way to get customers to upgrade and spend money on newer phones.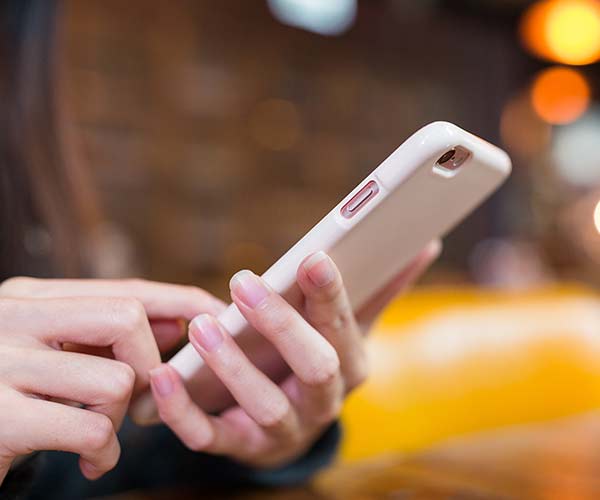 Shutterstock
Apple eventually did confirm with The Verge that its iOS upgrades were slowing down old devices:

"Our goal is to deliver the best experience for customers, which includes overall performance and prolonging the life of their devices. Lithium-ion batteries become less capable of supplying peak current demands when in cold conditions, have a low battery charge or as they age over time, which can result in the device unexpectedly shutting down to protect its electronic components.

Last year we released a feature for iPhone 6, iPhone 6s and iPhone SE to smooth out the instantaneous peaks only when needed to prevent the device from unexpectedly shutting down during these conditions. We've now extended that feature to iPhone 7 with iOS 11.2, and plan to add support for other products in the future."
Shutterstock
After this whole controversy took place, it was discovered that changing the lithium battery in phones immediately solved the problem in many cases. Apple attempted to fix the issue with a software update and offered a $29 battery replacement for iPhone SE, 6, 6 Plus, 6s, 6s Plus, 7, and 7 Plus.

The problem is you might automatically assume you need a battery update, when that isn't necessarily the problem.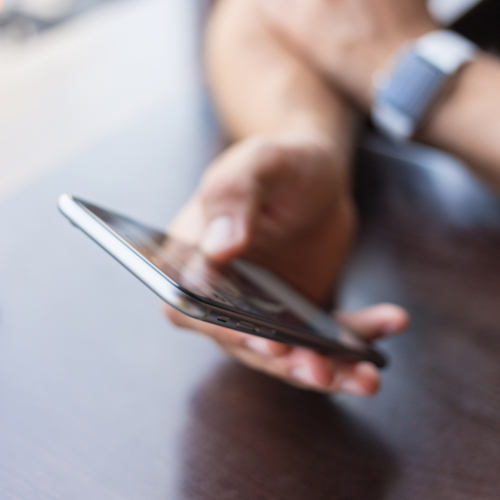 Shutterstock
The first thing you should do before spending money on a new iPhone battery is visit an Apple store and ask an Apple technician if a new battery is even necessary.

"I would say less than 10 per cent of the phones we have ordered batteries for actually need a battery, based on diagnostics," a Genius at a US Apple store told Business Insider earlier this year.

You can check if your battery needs to be replaced by going to Settings > Battery > Battery Health (Beta). If your "maximum capacity" is under 80 per cent, it may be time to change your battery, according to South China Morning Post. If not, it may not be the solution you need.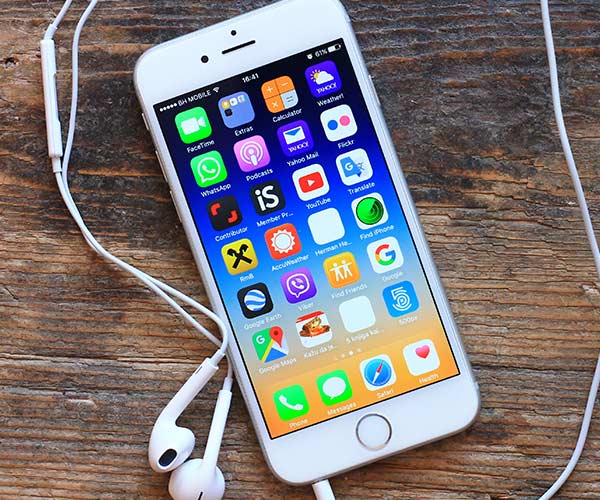 Shutterstock
If you have an iPhone 7 or older, pcmag.com suggests springing for Apple's $29 battery if you are experiencing battery woes. But if you have a newer phone, before you drop more money than that on a battery, it's a good idea to first take all of the steps necessary to ensure your battery is actually the issue.