We all love to shop online! In fact, many of us probably do more online shopping than in-store shopping. Whether it be for clothes, beauty products, or home goods, shopping online is convenient, time-saving, easy and fun! But, things can get a little tricky when you need to return an item. Here's one thing you should NEVER do when returning items you ordered online.
[Photos: Shutterstock]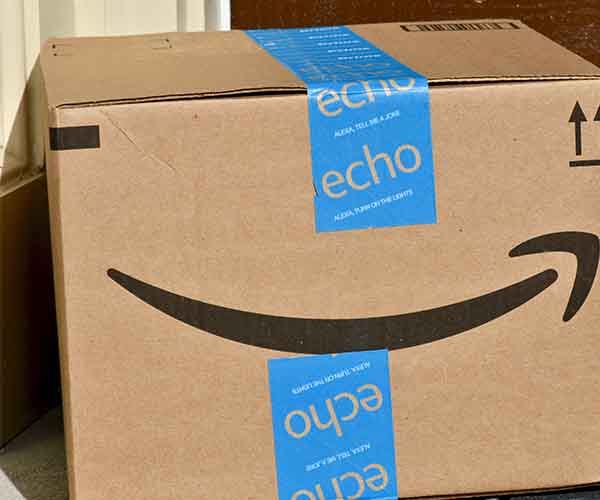 It seems like an obvious rule, but you'd be surprised by how many people return items that are not in their original packaging. "If you accidentally damage the box or plastic wrapping that your item came in, you jeopardize your chances of getting a full return," TODAY reports.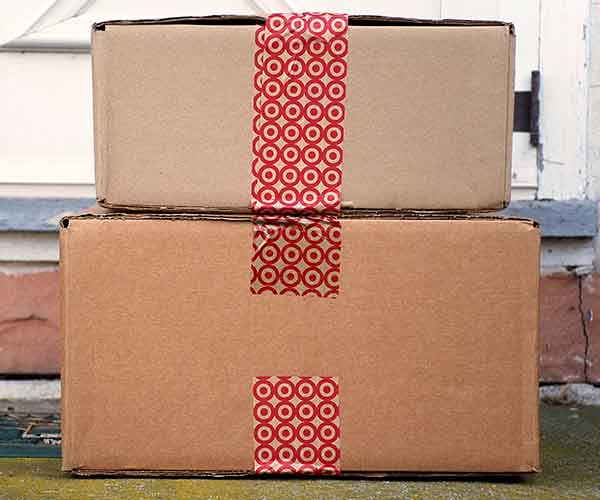 If you want to ensure that an online retailer will accept and honor a return package with a refund, store credit, or an exchange, it's best not to take the items out of its original packaging at all. "Some stores offer store credit, but will charge you a re-stocking fee if the original packaging is missing or damaged," according to Today.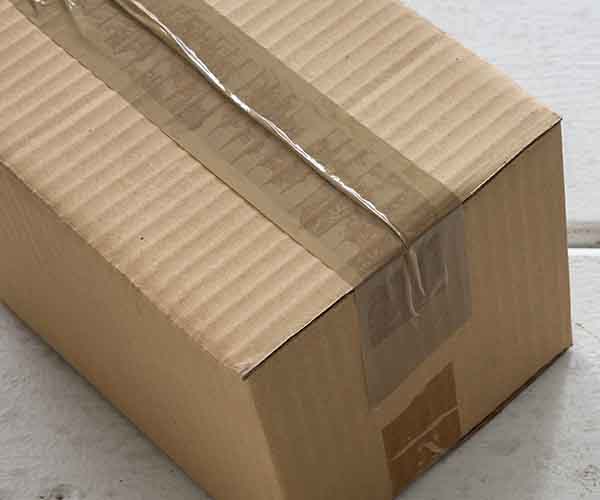 Store policies vary depending on the retailer you've bought from, and some may be a little more flexible than others. For example, Amazon states, "If you don't have the original product packaging, use a sturdy box and include padding such as packing bubbles or newspaper." But, to guarantee a refund, exchange, or store credit, always return items in its original packaging if possible!
Find out everything you need to know about Amazon's return policy at SheFinds.com!