Your iPhone may be your constant companion — the one you rely on to communicate with the outside world, get work done, and even do your online banking. But that doesn't mean you should save everything and anything on your phone. Certain apps and ways you're using your iPhone could pose a serious risk to your privacy. Here are three things you should never save on your iPhone.
Photos: Shutterstock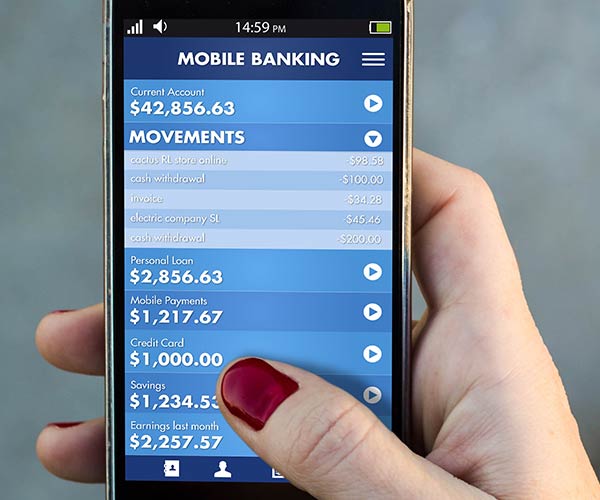 Banking Information
Why access Safari and then your online bank account if you can cut out the middle man and download a banking app? Simple: because many apps store your password, or you forget and allow it to automatically sign you in. You can guarantee a stranger who picks up your phone will tap on your banking app first, possibly gaining access to your accounts.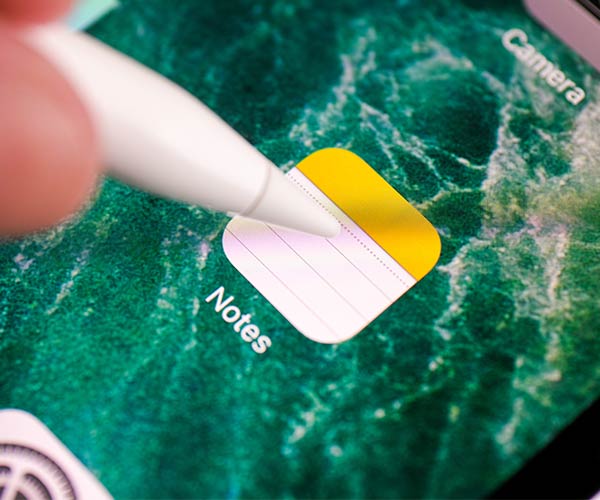 Passwords
If you're like a lot of us you're using a number of apps and programs each day — all of which require different passwords. It can be extremely difficult to remember all of those passwords and you might wonder what is the harm in recording them in your Notes app for safe keeping. If someone gets ahold of your phone and thinks to open Notes, it won't take much to transfer the password information you've jotted down to various apps (like your banking app). Try to memorize them instead, or at least write down passwords on paper and store them somewhere safe in your home.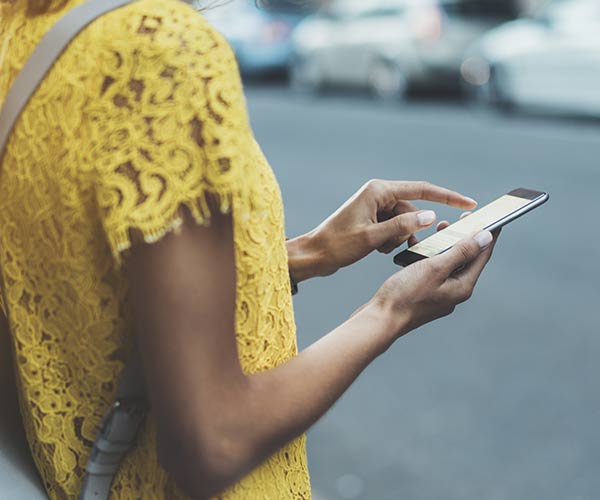 Saving Your Location For Location-Specific Posts
It's tempting to want to share all of the great places you visit with the world. But it's also dangerous. Saving your location information and sharing it in real time via social media is a surefire way to announce to strangers that your house or apartment is not occupied. And, as you can guess, that's never a good thing.