Nordstrom knows after the holidays is tough. January is a dark month, all the sales have dried up, it feels like you have nothing to look forward to. But cheer up, buttercup, because you're most favoritest retailer (Nordstrom, duh) is doing something just for those winter blues: they have so much good denim for 40% off that we (almost) just can't take it.

Starting at $29, they've got skinny jeans, colorblock jeans, distressed, lace up and more. Stock up, replace old pairs, or just treat yourself. But hurry!
Click through the slideshow to shop our picks now.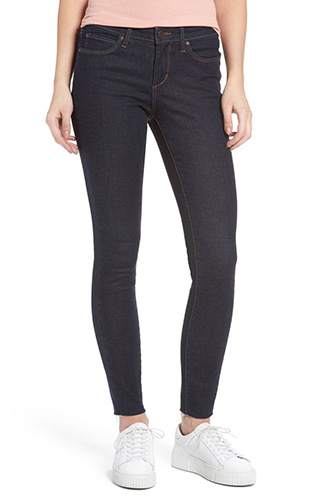 Articles Of Society Sarah Ankle Skinny Jeans ($39.53, down from $59)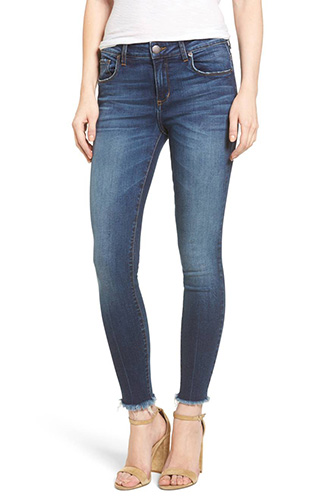 Sts Blue Emma Ankle Skinny Jeans ($29.40, down from $49)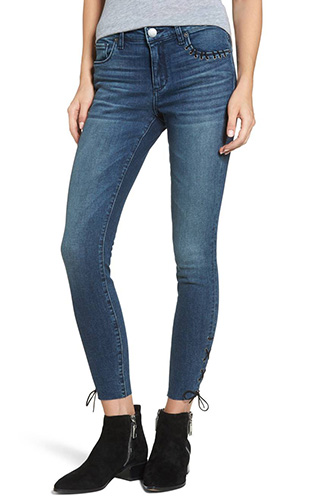 Sts Blue Emma Lace-Up Ankle Skinny Jeans ($35.40, down from $59)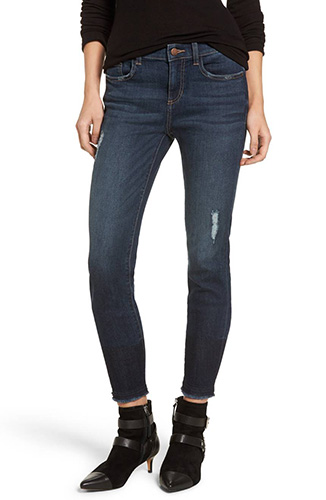 Sp Black Colorblock Hem Skinny Jeans ($34.80, down from $58)
Vigoss Marley Super Skinny Jeans ($35.40, down from $59)