It's that time of year – the Black Friday sales season. Along with some of our other favorite brands like Zara, Sephora and Victoria's Secret, we are finding great deals and tons of savings at Nordstrom's 2019 Black Friday sale. Even though Nordstrom released a sneak peak on its website showing what deals to expect, prices have now officially dropped.
"We know that customers like to plan out their shopping, so for the first time, Nordstrom will be giving customers early access to preview 30 products from brands they know and love that will be dropping in price," a representative from Nordstrom told SheFinds.
Nordstrom and Nordstrom Rack will both have a ton of sales going on this season. Sales start on November 27 for Nordstrom, with new sales dropping on the day of Black Friday, November 29, and again on the day of Cyber Monday, December 2. The retailer promises that this year's Cyber Monday "promises to be the best ever" and that deals will start immediately after midnight ET on December 2, which is 9 p.m. PT.
You can head over to Nordstrom's website to start shopping its Black Friday and Cyber Monday sale, or you can just scroll down to take a look into the styles we've already bookmarked and shop from there!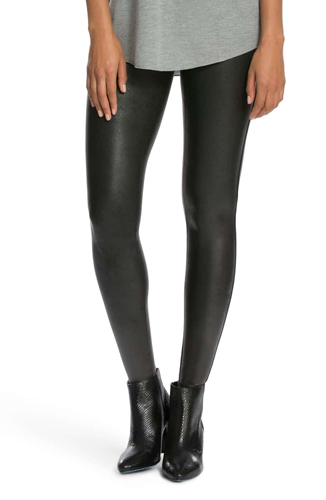 Nordstrom already shared that it will sell this pair of Spanx Faux Fur Leather Leggings for just $78.40 during its 2019 Black Friday sale, which is an unbeatable deal as these leggings typically cost $98. They are made with stretch for a comfortable, flattering fit that provides control support throughout. Plus, these leggings have almost 2,000 5-star reviews on Norstrom's website!
SPANX® Faux Leather Leggings ($98)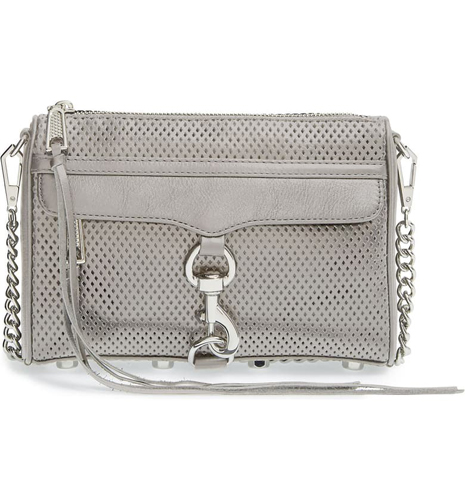 This Rebecca Minkoff Mini MAC Crossbody bag will be marked down to $99 - meaning they will be $100 off! This designer handbag is a great addition to your collection because it features an optional chain that allows it to function as either a crossbody or a clutch, as well as a sleek, fashionable perforated leather exterior.
REBECCA MINKOFF Mini MAC Crossbody Bag ($198)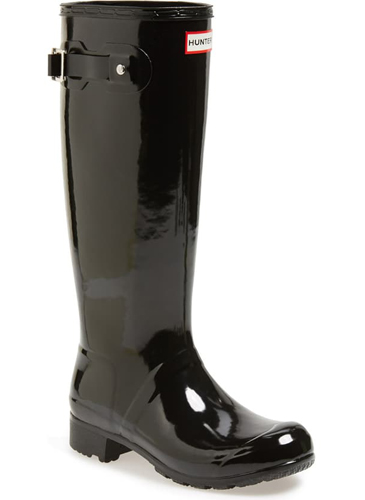 If you don't have a trusty pair of rainboots sitting in your closet, Black Friday 2019 is your chance. Norstrom will sell the Hunger Original Tour Gloss Packable Rain Boot for $99. Originally priced at $150, this rain boot is great for travel because it is made from flexible rubber that can be rolled up and packed away.
HUNTER Original Tour Gloss Packable Rain Boot ($99.90)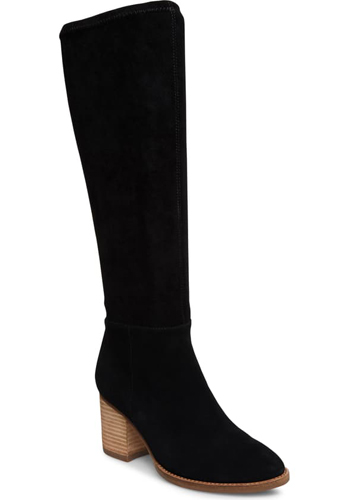 Another important boot to keep in your rotation is the trendy, weatherproof style. This knee-high boot from Blondo is crafted from waterproof leather so you can wear it in the wet, cold weather that's coming our way this winter. Nordstrom will mark it down to $129.90 from its original price of $219.95 this Black Friday!
BLONDO Nada Waterproof Knee High Boot ($219.95)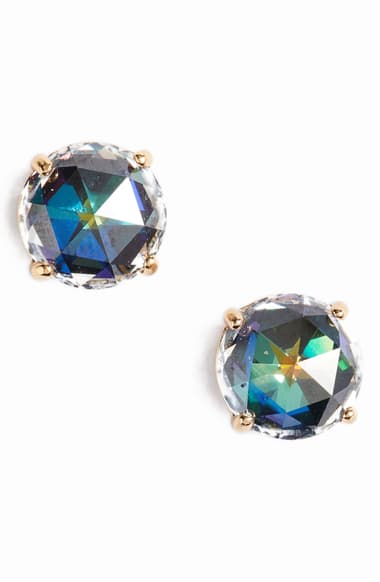 Whether as a gift for a close friend or sister, or a little treat for yourself, we think you really need these earrings from Kate Spade New York right now. This is a new markdown for the Nordstrom Black Friday 2019 sale, and it brings these glittering little studs down by 50% to just $18.98. They come in pink, gold, silver, emerald, jet and sapphire, but these earrings make an ultra glam statement in every iteration.
Kate Spade Bright Idea Stud Earrings ($18.98)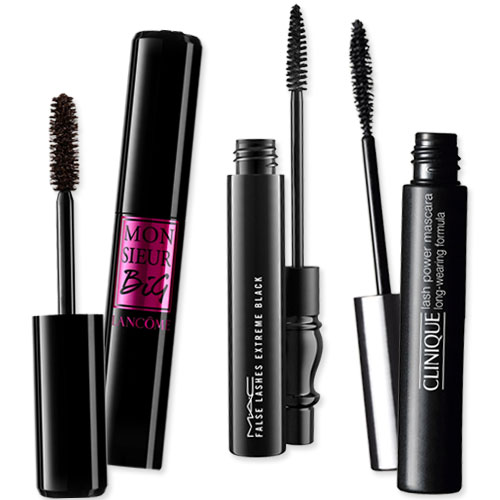 And last but definitely not least, Nordstrom promises "Pick 3 mascaras, get 1 of them free," only on November 30. Nordstrom has a lot of great beauty options to pick from, but these are our top three faves available on their site:
The Lancome Monsieur Big Mascara is the one you wear when you want big volume with no risk of smudging. It is designed for 24-hour wear so it would even last until the next day if you forget to wash it off. True to its name, the MAC False Lashes Mascara will replace false lashes for you permanently. It gives lashes a full coverage enhancement with an ultra-thickening formula and double-lush brush. And thirdly, the Clinique Power Lash Mascara is a perfect daily-wear mascara because it gives you the perfect amount of volume with the perfect amount of length.
SheFinds receives commissions for purchases made through the links in this post.