Nordstrom's Designer Clearance Sale just started, and so now the holiday shopping season can officially begin. This bi-annual event features all the best brands that Nordstrom has to offer–from Versace, to Moschino, Alexander Wang and M2MALLETIER–for up to 50% off full price. There are many excellent categories to this sale, but none as good as the handbags.
You don't need a coupon, the prices are as listed. As always Nordstrom has free shipping and returns, so if you don't love it you can send it back. The next designer clearance sale won't be until June 2019, so this is your last chance to stock up for a while.
Nordstrom Designer Handbags Clearance
You can now get trendy styles like belt bags and circle bags, or more classic ones like cross-bodies and backpacks from brands like Proenza Schouler and more from $130.
You can literally save hundreds of dollars on any designer style you've been eyeing. The Nordstrom 40% off fall sale was good, but this is definitely better. You can't say no to half off Givenchy! No word yet on exactly when the sale is ending–but we would hurry if we were you.
Our editors scoured the sale to find the best bags they have to offer. Shop now: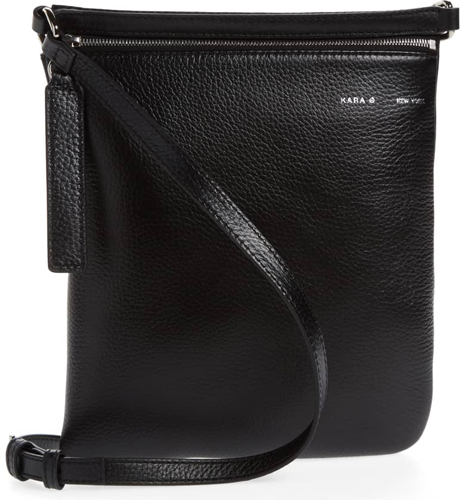 KARA Belt Bag ($146.98, down from $275)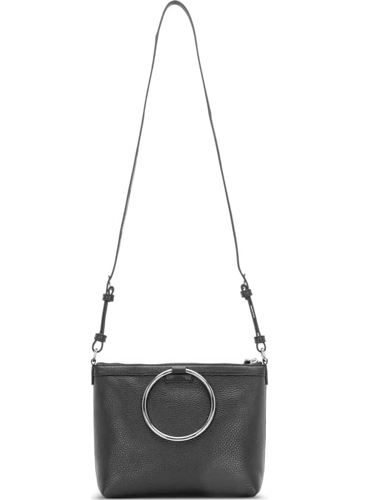 KARA Ring Crossbody Bag ($206.98, down from $395)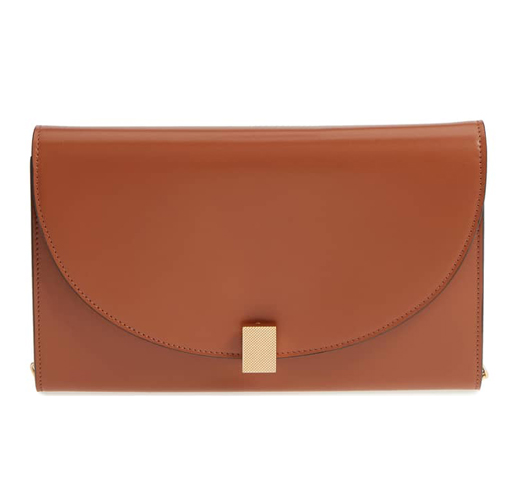 VICTORIA BECKHAM Half Moon Calfskin Leather Wallet on a Chain ($593.98, down from $990)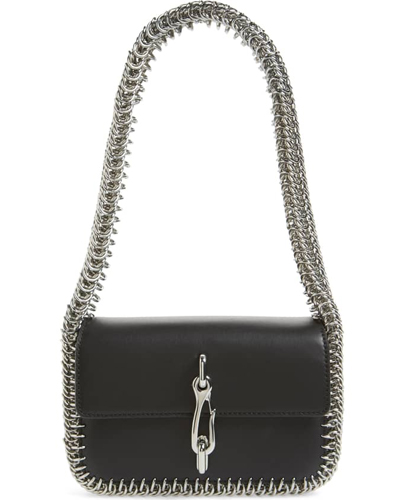 ALEXANDER WANG Hook Small Leather Shoulder Bag ($596.98, down from $995)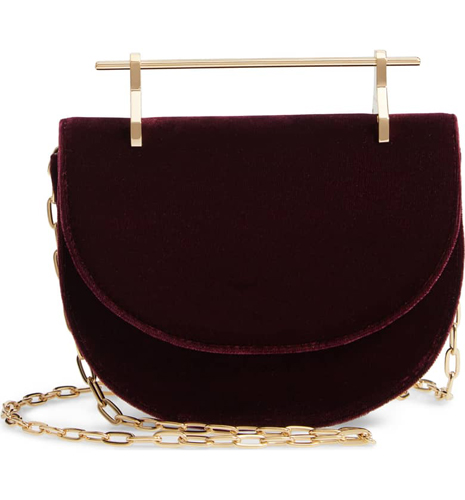 M2MALLETIER Mini Half Moon Velvet Crossbody Bag ($683.40, down from $1,020)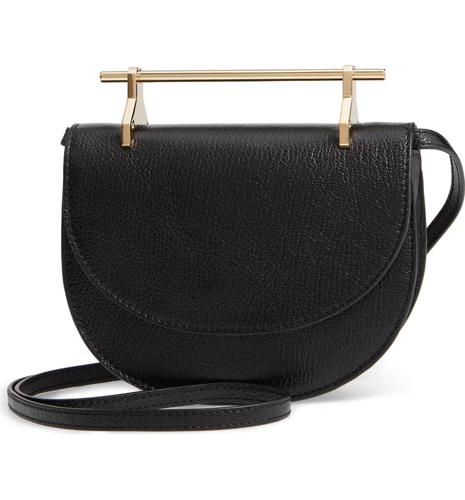 M2MALLETIER Half Moon Lux Calfskin Leather Crossbody Bag ($703.49, down from $1,050)