Olivia Culpo's latest batch of Sports Illustrated photos is here — and it might be her raciest shoot yet.
The influencer stripped down to NOTHING for a photo posted to her Instagram. The only thing covering her body? A snake wrapped around her waist!
"I was so incredibly thankful for the opportunity to be doing something I had dreamed of, and wished and hoped for since I was a little girl. And I sit here today feeling SO grateful," she captioned the photo. Rest assured, her fans are grateful for the jaw-dropping pics, too!
READ MORE: Your Jaw Is Going To Drop When You See The Nude Photos Of Kourtney Kardashian That Were Just Released
The star also shared a behind-the-scenes video documenting her time on set, showing off a series of looks including some barely-there bikinis.
With beach season fast-approaching, we're into the itty-bitty bikinis Culpo modeled! Shop similar styles below: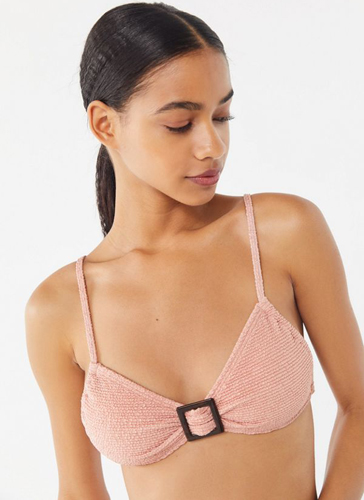 Out From Under Bali Triangle Bikini Top ($45)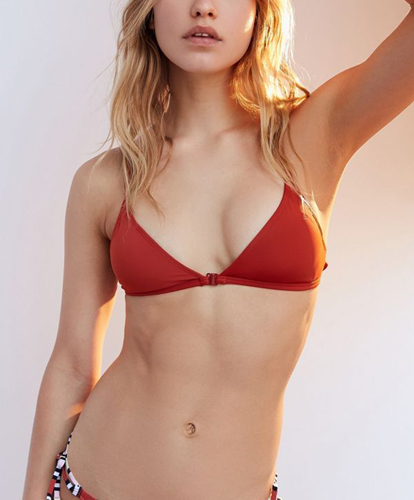 Out From Under Triangle Bikini Top ($39)
Lulus Water Work It Black Wrap Bikini Top ($39)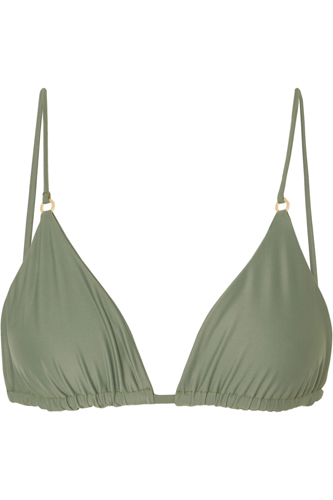 Jade Swim Lido Triangle Bikini Top ($110)
Solid & Striped The Tilda Striped Cotton-Blend Terry Bikini Top ($84)