Thick hair, clear skin, and long nails are not only beauty paradigms but signs of good health. So it's no wonder we're met with endless options that promise to help us achieve the perfect trifecta. But did you know that there's one popular drugstore product for treating your hair, skin, and nails that is actually doing more harm than good?
[Photos: Shutterstock]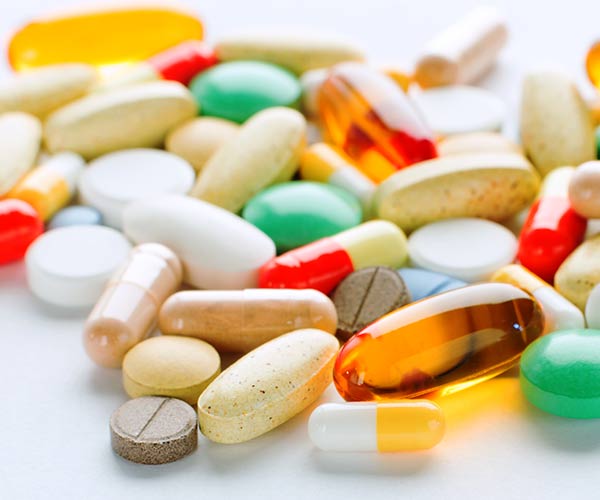 Turn out, you may want to be cautious about using biotin supplements. Dermatologist Dr. Susan Stuart told the HuffingtonPost that these B complex vitamins "are important in metabolism, helping your body to process energy and transporting carbon dioxide from your body's cells." They're also believed to help boost the infrastructure of keratin (the basic protein in your hair, skin, and nails), but they're actual beauty benefits have yet to be proven.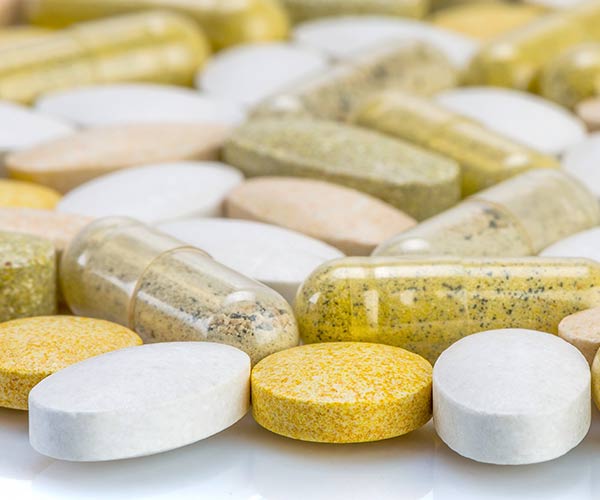 What's more, biotin is naturally occuring in food. Our bodies recycle those levels we consume, so biotin deficiency is very rare. Although biotin overdose is also quite uncommon, it can result in slower release of insulin, skin rashes, lower vitamin C and B6 levels, and high blood sugar levels. Moral of the story: Don't waste your money on something you probably already have enough of in your body!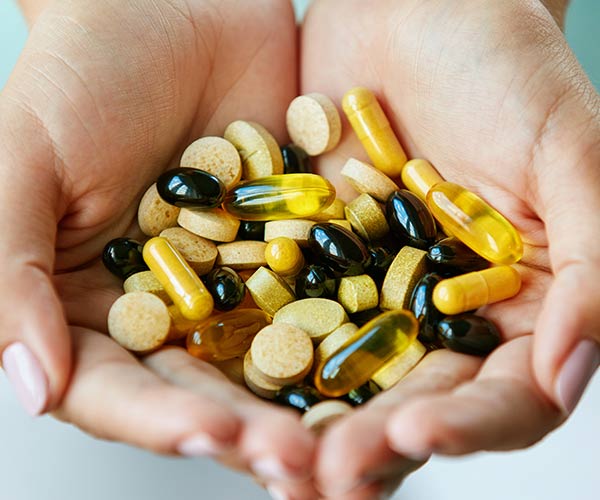 Another reason to skip the supplement? Some women have reported that while taking biotin, they developed a bad case of acne, especially if they had problems with breakouts before. Even after stopping a biotin regime, it can take weeks before your skin goes back to normal. No, thank you.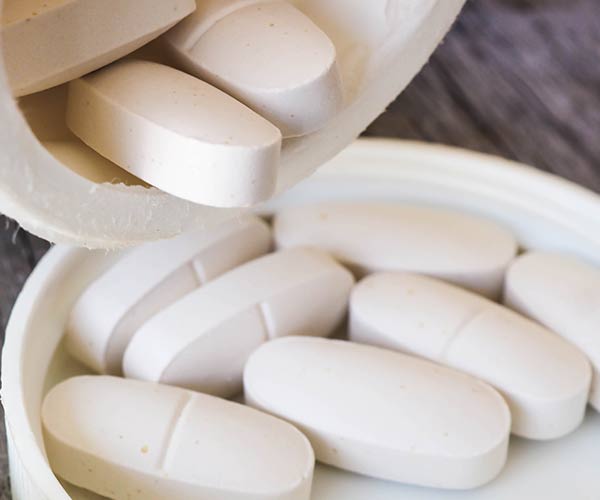 Instead, we recommend an alternative like Hum Nutrition's Red Carpet Hydration Supplement. This vegetarian formula is packed with healthy essential fats and vitamins to give you red carpet-worthy hair, skin and nails in no time.
As with any suppement, make sure to consult your doctor first before adding it to your routine!