Bloating is the absolute worst! On top of making your belly feel and look five times bigger, its extremely uncomfortable and painful to deal with. But, the good news is that a few adjustments to your diet could eliminate that annoying bloating feeling!
[Photos: Shutterstock]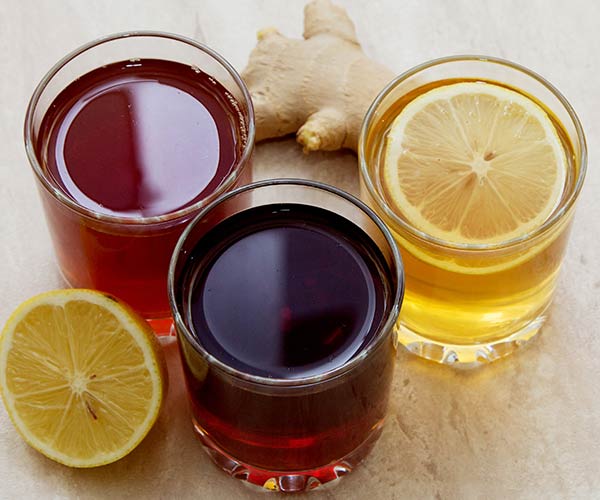 Always remember that you are what you eat. Your body reacts differently to everything you put in it, and many foods and drinks can cause more bloating than others. A few of the many bloat-inducing foods and drinks you should stay away from include soda, beans, dairy, and rye.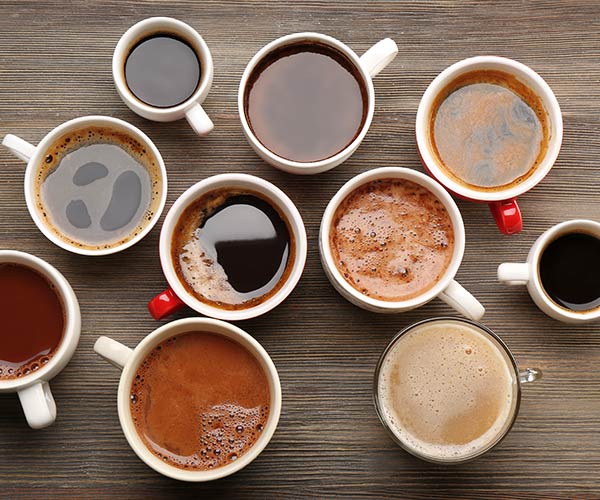 So, what's the one drink you should have to get rid of that painful belly bloat?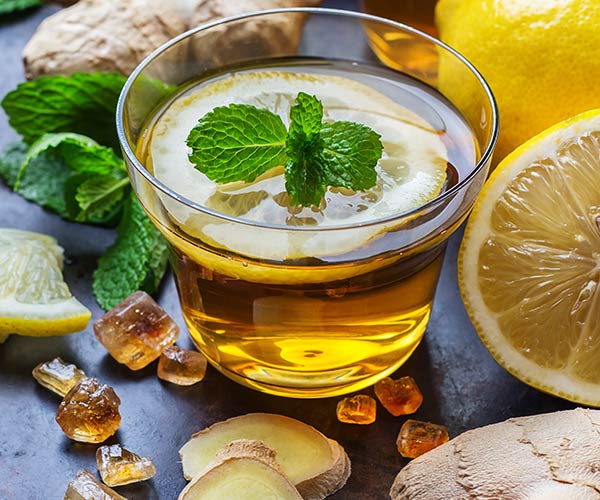 It's ginger tea! Ginger is great or treating bloating, and studies have proven that this tea helps with blocking enzymes and genes in the body that cause inflammation. Ginger tea has also been known to help fight numerous health problems like cancer, Alzheimer's disease, and irritabe bowel syndrome!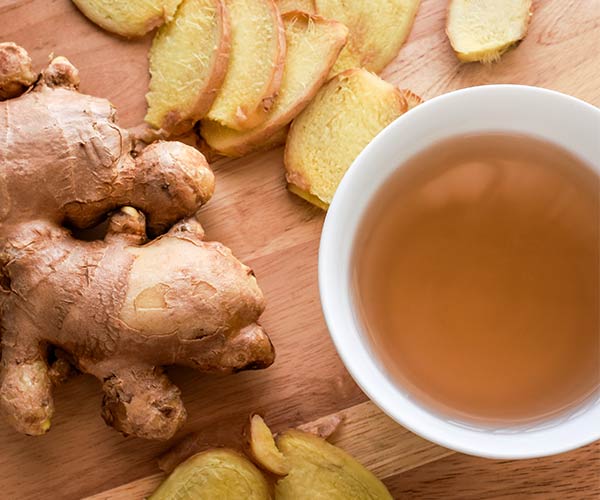 Ginger tea is an amazing drink to add to your diet, especially if you suffer from chronic bloating! If the taste is too strong for you, add lemon to it for a sweet and tangy kick. Having a cup of this tea daily will help you kick your bloating to the curb for good!