You probably have hundreds of passwords — a password for every app and every shopping site that you frequent — a never-ending stream of passwords that are difficult to remember, but totally necessary to keep your information secure. A few years ago, many of us were getting away with simplifying our password-making process — we would rely on a friend's birthday or even our own birthday digits, numbers we would not forget. But with so many horror stories of stolen accounts and financial info, it's crucial that we get wise to the ways of better password creation.
This is the one password mistake you should stop making RIGHT NOW, according to security experts.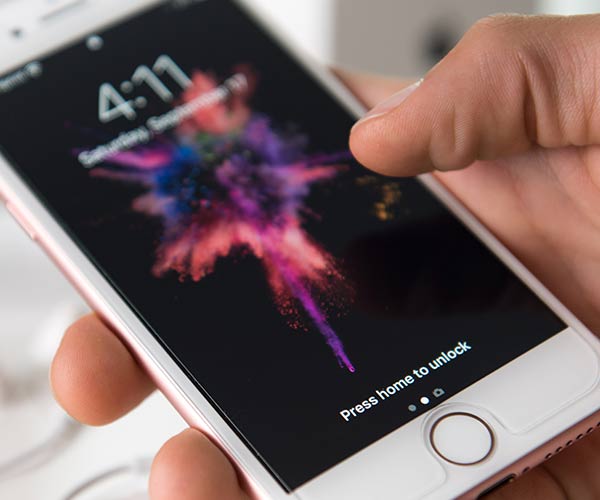 Shutterstock
The absolute number one worst mistake you are probably making when you create a password? It just isn't strong enough.

So maybe you no longer combine your last name with your partner's first name and then tack on a "123" at the end for good measure — that doesn't mean the password that you think of as strong actually is impenetrable in the eyes of hackers.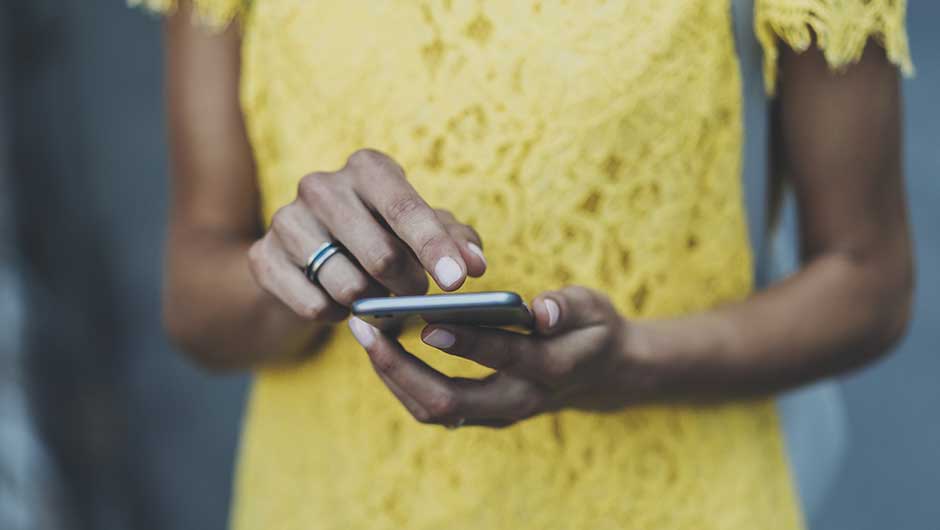 Shutterstock
According to Ontech, it's important to use a clever combination of letters, numbers, symbols, and upper and lowercase letters to safe proof your sites and yourself.
Not sure where to begin? Try following this tip from Ontech: "Start with a phrase you can remember. "I want to go to Italy". Now convert that to a password using the first letter in each word and change the word "to" into the number "2": iw2g2i! and add an exclamation point at the end."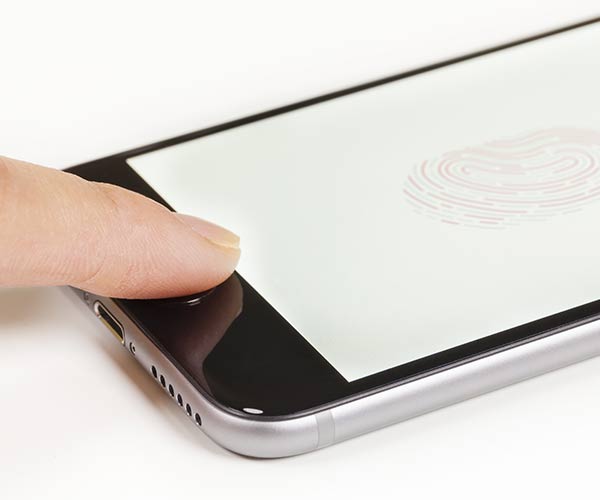 Shutterstock
But there's more involved in creating a super-strong password: "Finally, add a capital first and last letter of the website you are on using your new password. For example, if you need a Facebook password, this password would turn into Fiw2g2i!K. This method gives you a strong password that is entirely unique to you!"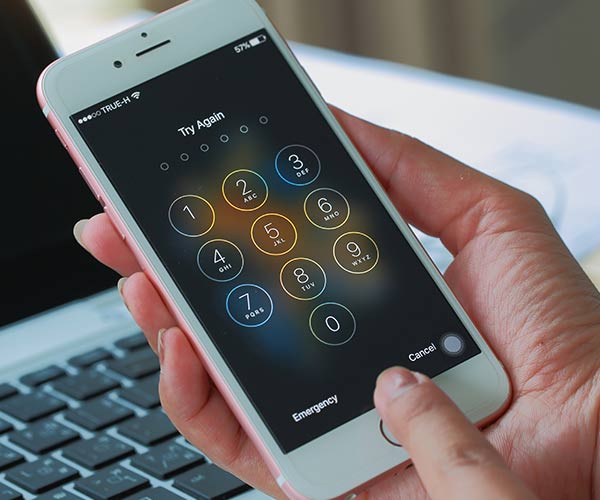 Shutterstock
Once you have successfully created strong passwords for your apps and accounts, the next step in ensuring you are safe is to change those passwords on a regular basis. Some sites will remind you to update your password, but it's always a good idea to add a reminder in your calendar — changing your password every three months is a smart way to keep yourself protected.