Plastic surgery in Hollywood is kind of like eating at McDonald's in America: it happens all the time, even if we don't see it. We noticed one of Hollywood's sweethearts is clearly no exception, or is she? Check out the next few slides of Blake Lively through the years and judge for yourself.
[Photos: Splash News]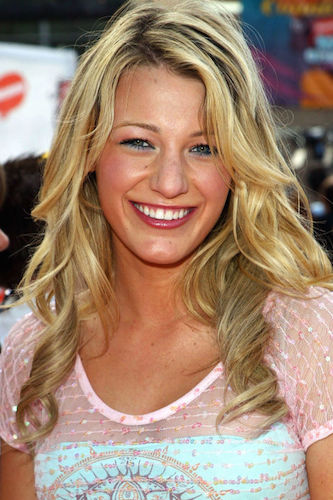 A young Blake Lively fresh on the scene in 2005. She's so adorable!
She got a new 'do in 2006!
Here she is with a noticeably slimmer face in 2008.
She looked gorgeous at the Met Gala in 2010.
Here she is looking stunning, per usual, in 2010.
The actress had a seemingly thinner nose in 2012.
And here's the Blake Lively we know and love in 2016!