It's been almost 10 years since the world was #blessed with the pop culture juggernaut that is
Keeping Up With The Kardashias
. Since the show aired, the entire family has transformed, physically and emotionally, before our eyes. Click to see how much Khloe's look has changed over the years.
[Photos: Splash News, Shutterstock]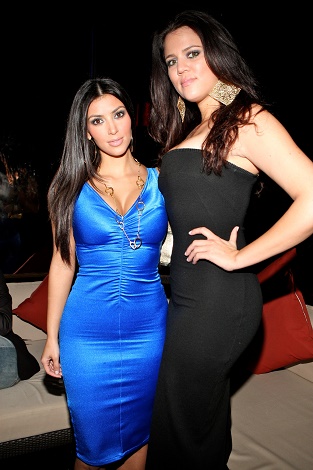 A 23-year-old Khloe Kardashian shows off dark hair and thins brows in 2007.
She lightened her hair and added side bangs in 2008.
Whoa--she packed on the makeup and grew her hair even longer in '09.
Khloe still has long, dark locks in 2010. Her eyebrows do look thicker here.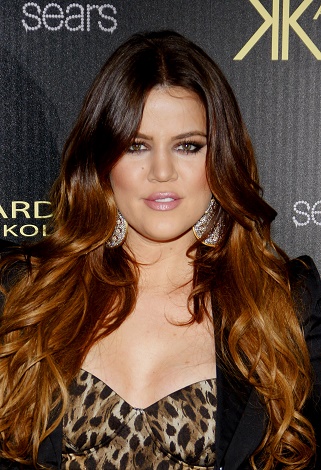 Khloe ditched the middle part in 2011 and lightened her hair ends again--is this when the ombre trend started?
Khloe went full-on redhead in 2011, too!
Back to dark hair and thinner lips in this photo form 2012.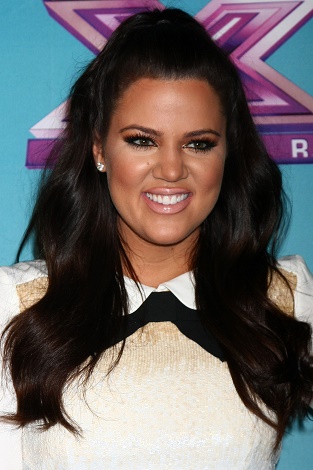 Khloe really liked the half-up half-down high ponytail in 2012. Also, don't her lips and cheeks look fuller here? Could be a sneaky makeup trick, or, you know, some cosmetic treatments. We may never know!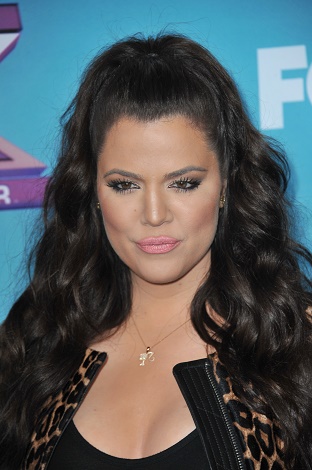 That hair again! And don't her eyes look smaller and further apart?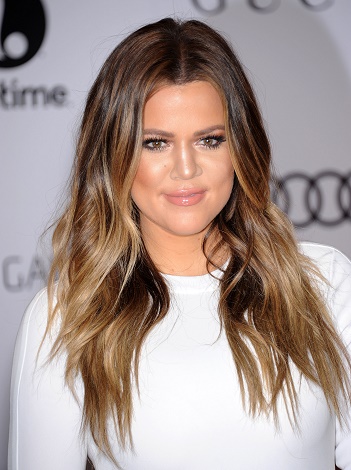 LOVE the overall lighter hair and natural makeup look in this photo from 2013.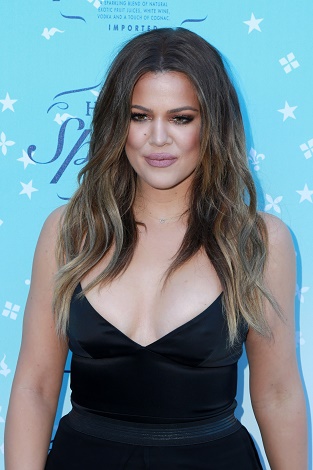 Khloe chopped her hair (or took out her extensions) in 2014. It also looks like she got some lip plumping tips from little sis Kylie...just sayin'!
Khloe went super blonde in 2015!