Finding a place to charge your iPhone can be an incredibly difficult task. It can even feel like you're racing against the clock to get your phone plugged into a charger before the battery drops to 0%. If your battery is always dying and you're constantly left phoneless, it's time to invest in a portable charger. These convenient little guys are the best tools to charge your iPhone fast and hassle-free.
[Photo: Shutterstock]
Now that there are so many portable chargers on the market, you want to make sure that you're buying the best one for your phone. To aid with your search, we found the best-reviewed portable chargers on Amazon. Click to browse and find the one that's right for you.
[Photo: Shutterstock]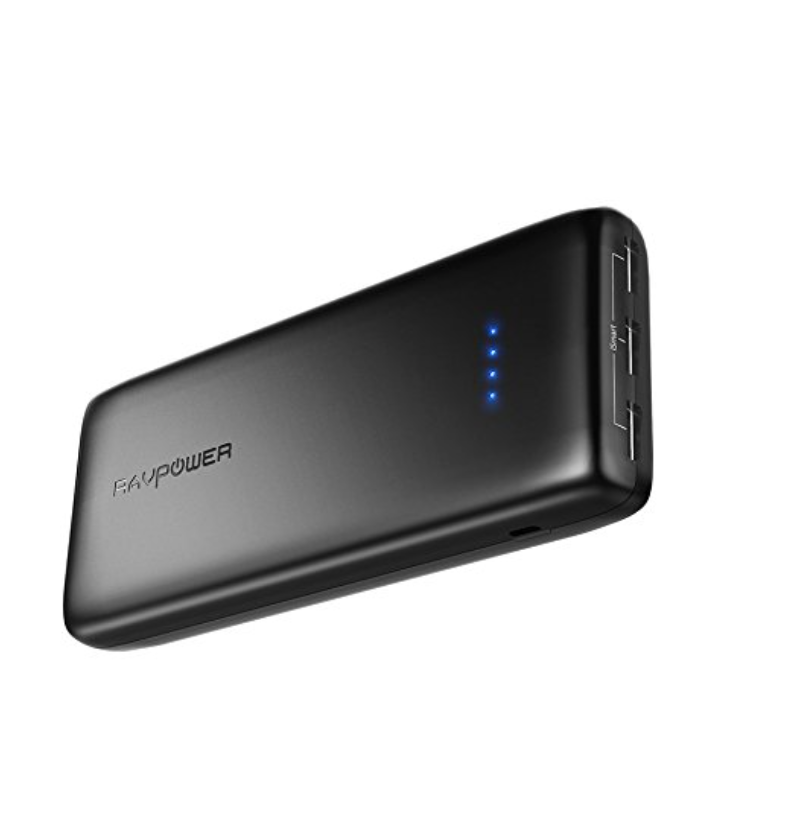 RAVPower Portable Charger ($38.99)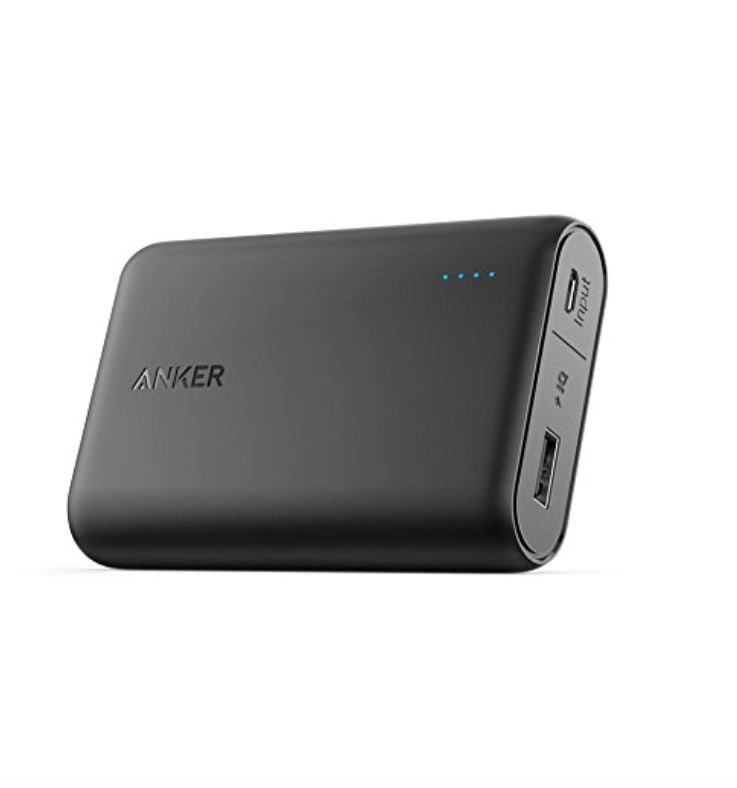 ANKER PowerCore 10000 ($23.99)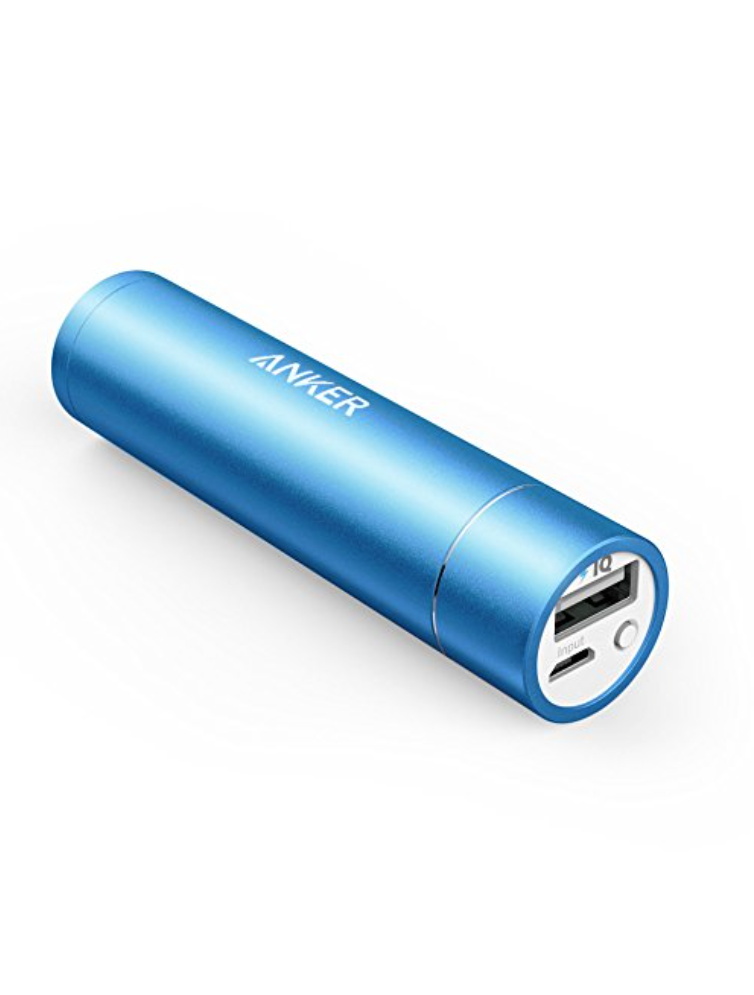 Anker PowerCore+ mini ($13.99)
Aibocn Power Bank 10,000mAh External Battery Charger ($10.99)
Anker Astro E1 5200mAh Candy bar-Sized Ultra Compact Portable Charger ($9.99)
Villain - 20000mAh Portable Backup Battery Charger ($29.99)
GETIHU Portable Charger ($16.99)