It's no secret that royal family tends to keep things under wraps. However, every now and then we get a glimpse inside their personal lives– and truthfully, we can't get enough. Everyone knows that Prince William and Kate Middleton along with Prince Harry and Meghan Markle make headlines even all the way across the pond in the United States. 
Now this time it's Prince Charles's turn. It has been recently reported that Prince Charles has been hit by one of the biggest art hoaxes in royal history. 
According to People, art pieces with a total value of $134 million that have been on display at Prince Charles's Dumfries House estate seemingly ranging from Monet to Picasso and Dali were actually forged by an artist named Tony Tetro. Tetro made the shocking confession to The Daily Mail on Sunday, Nov. 3. 
The Dumfries House itself is located in Ayrshire, Scotland and has been part of The Prince's Foundation since 2007.  A statement from a Prince's Foundation spokesman to People said, "Dumfries House accepts artwork on loan from time to time from individuals and organizations such as the Scottish National Gallery."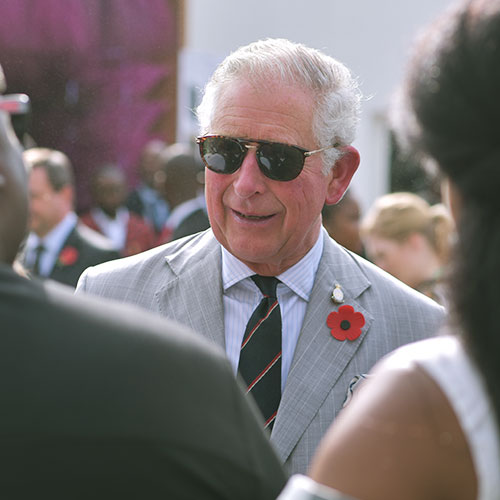 Shutterstock
Luckily, the royal family had a silver lining to look forward to amidst the art scandal-- Prince Charles's 71st birthday was celebrated on Nov. 14! Both the Duke and Duchess of Sussex and the Duke and Duchess of Cambridge shared their birthday wishes with the public on social media for Prince Charles's special day.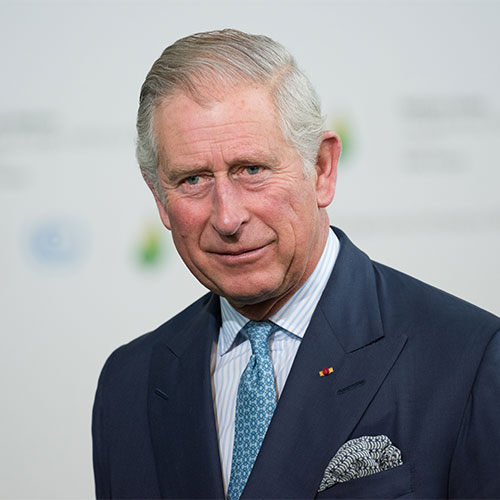 Shutterstock
An Instagram post from the Duke and Duchess of Sussex showed Prince Harry pictured with Prince Charles and royal baby Archie and was delightfully captioned "Happy birthday to His Royal Highness The Prince of Wales - Sir, Pa, Grandpa!" The official account of the Duke and Duchess of Cambridge also shared a very similar birthday sentiment via another Instagram post: "Wishing a very happy Birthday to The Prince of Wales!" How sweet!
What do you think of the royal family's art hoax? Let us know your thoughts in the comments below!