The royal family is notoriously private when it comes to their personal lives, and it looks like a major secret regarding one of its members is gaining traction in the media.
Splash
News has broke that someone will be making an appearance in the upcoming Bond 25 flick.
Splash
Can you guess who will be joining James Bond star Daniel Craig in the highly-anticipated movie...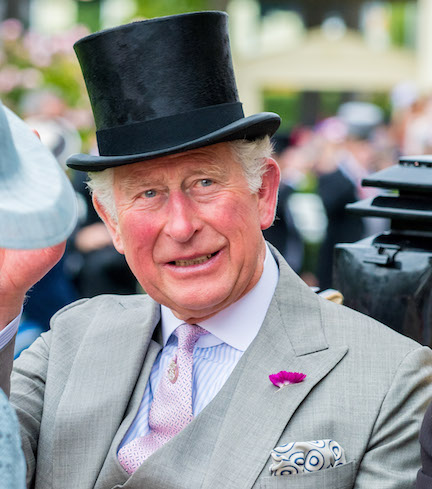 Splash
It's Prince Charles!
The Sun reported that 70-year-old heir has been offered a cameo in the latest installment of the action film's franchise following his visit to the movie's set in London.
Splash
A source from the film's production team says that Prince Charles is considering the offer and the royal family is excited about the opportunity, especially since they enjoyed Queen Elizabeth II's appearance in director Danny Boyle's James Bond spoof that aired during the 2012 London Olympics.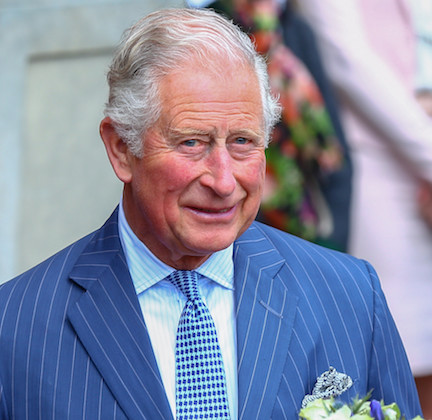 Splash
"They loved the buzz around the Queen's appearance alongside Daniel Craig and think Charles could top even that," the insider told The Sun. "He is the epitome of everything British, perfect for a cameo role and Bond fans worldwide would absolutely love it."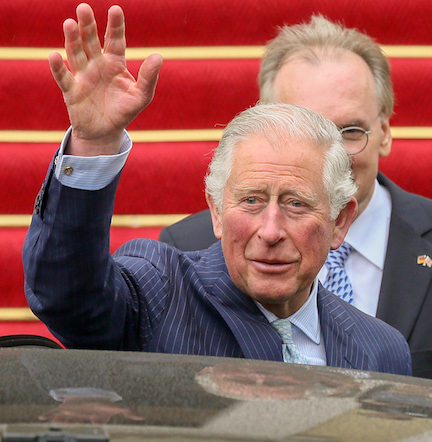 Splash
Do you think that Prince Charles will be featured in Bond 25? Are you surprised to hear that he's being considered for a cameo? Let us know your thoughts in the comments below!