Keeping up with the royal family is just as hard as keeping up with the Kardashians these days, especially since Prince Harry and Meghan Markle tied the knot last year.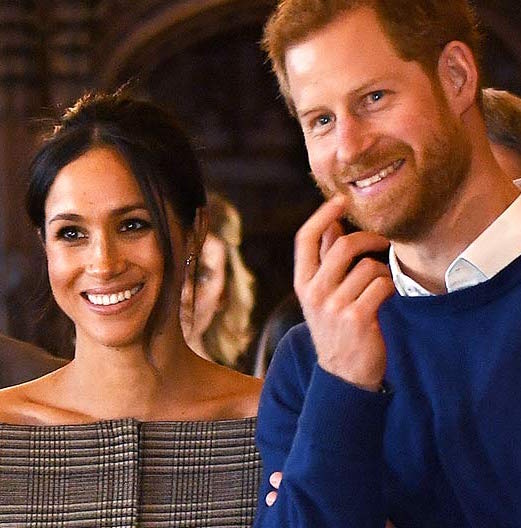 Splash
We're learning that the Duke and Duchess of Sussex are making a major change that could affect their relationship with Prince William and Kate Middleton forever.
Splash
News has broke that Prince Harry and Markle are officially leaving The Royal Foundation, which is their joint charity with the Duke and Duchess of Cambridge.
Splash
"Later this year The Royal Foundation will become the principal charitable and philanthropic vehicle for The Duke and Duchess of Cambridge," a statement by Kensington Palace reads. "The Duke and Duchess of Sussex will establish their own new charitable foundation with transitional operating support from The Royal Foundation."
Splash
But that doesn't mean that the royals won't be teaming up again. The Palace revealed that Prince Harry and Prince William still have some exciting projects in the works.
"In addition both couples will continue to work together on projects in the future, including on The Foundation's mental health program, Heads Together."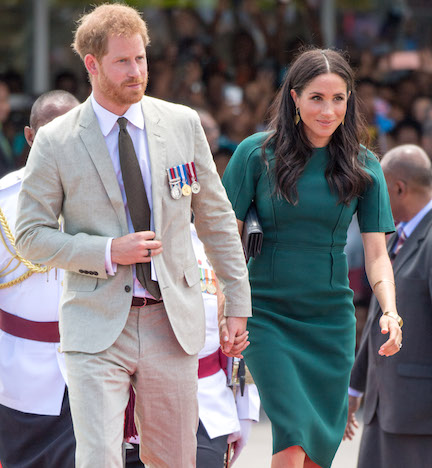 Splash
The statement also set the record straight on why Prince Harry and Markle decided to leave The Royal Foundation in the first place, citing that they wanted their charitable efforts to "complement the work and responsibilities" and better prepare for their future endeavors.
"The Duke and Duchess of Cambridge and The Duke and Duchess of Sussex are incredibly proud of what they have achieved together through The Royal Foundation. They are especially proud to have established a charity that has had, and will continue to have, significant long-lasting impact, changing lives for the better," the royal statement concluded.
Splash
Are you surprised to hear that Prince Harry and Meghan have done this? What other changes do you think they'll make? Let us know your thoughts in the comments below!