Prince Harry and Meghan Markle are used to being in the spotlight, but the couple is being scrutinized by the media following a major reveal from a royal insider.
Splash
The Duke and Duchess of Sussex are being criticized for the costs of their extensive renovation of Frogmore Cottage, their home located on the Frogmore Estate that is part of the royal family's Home Park in Windsor, following their move this past spring.
Splash
The new renovations are estimated to cost $3 million and critiques are speculating that the funds to carry out this expensive project came from British taxpayer money.
"When you're still taking millions of pounds worth of public money—money that could be spent in schools and hospitals—to upgrade and refurbish what is, you know, luxury palaces, you've got to ask yourself: what are the public getting in return?" Labor MP Luke Pollard told CNN.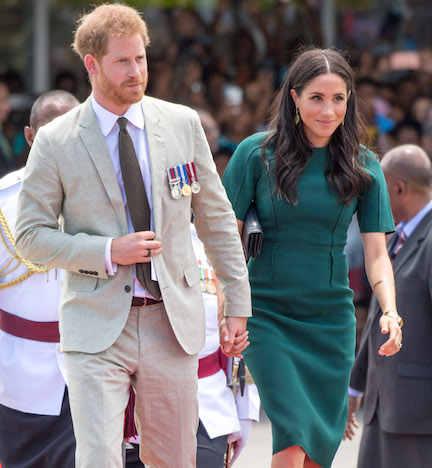 Splash
These critiques aren't exactly wrong. Parliament funds the monarchy's official expenses via the Sovereign Grant and this annual grant money appears to have been used to update Prince Harry and Markle's house.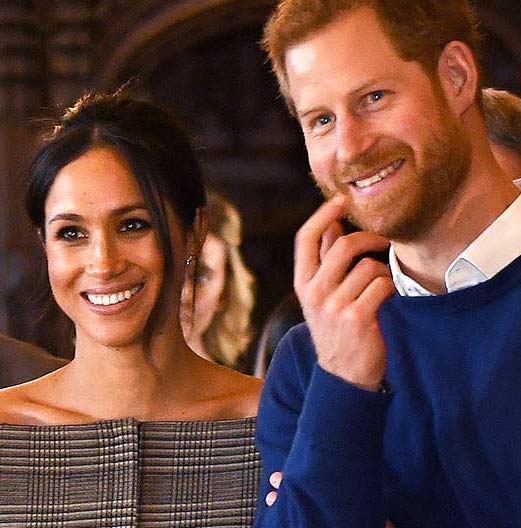 Splash
"The property had not been the subject of work for some years and had already been earmarked for renovation in line with our responsibility to maintain the condition of the occupied royal palaces estate," said Sir Michael Stevens, keeper of the Privy Purse, the royals' private income, according to E! News. "The Sovereign Grant covered the work undertaken to turn the building into the official residence and home of the Duke and Duchess of Sussex and their new family."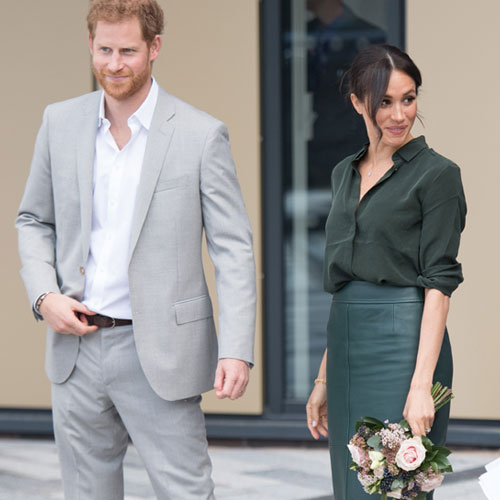 Splash
"The building was returned to a single residence and outdated infrastructure was replaced to guarantee the long-term future of the property. Substantially all fixtures and fittings were paid for by Their Royal Highnesses," he continued.

Splash
What do you make of this controversy? Let us know in the comments below!