Prince Harry and Meghan Markle have endured their fair share of scrutiny these past weeks following their lofty renovations to their new estate, Frogmore Cottage, and it looks like the British people have another bone to pick with them.
The Duke and Duchess of Sussex are under fire for taking a private jet to Nice, France over the weekend, where they went to visit Sir Elton John for a getaway with baby Archie. E! News reports that people were upset with the royals their choice of transportation, accusing them of spending public money on their vacation and adding to the carbon footprint by not flying commercial.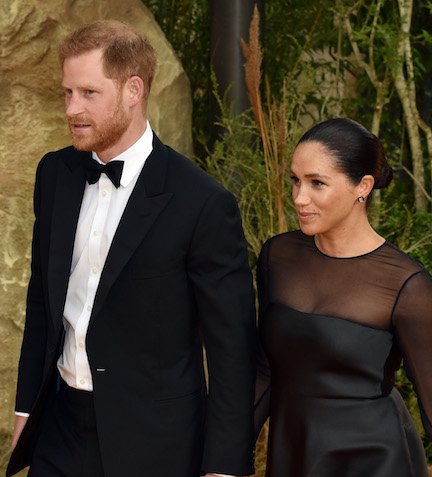 Splash
Prince Harry and Markle have yet to respond to the backlash, but the "Rocketman" singer was quick to express his distaste with the public's reaction on his social media.
"I am deeply distressed by today's distorted and malicious account in the press surrounding the Duke and Duchess of Sussex's private stay at my home in Nice last week," he wrote on Instagram, sharing a picture of Prince Harry and Markle meeting with children in New Zealand.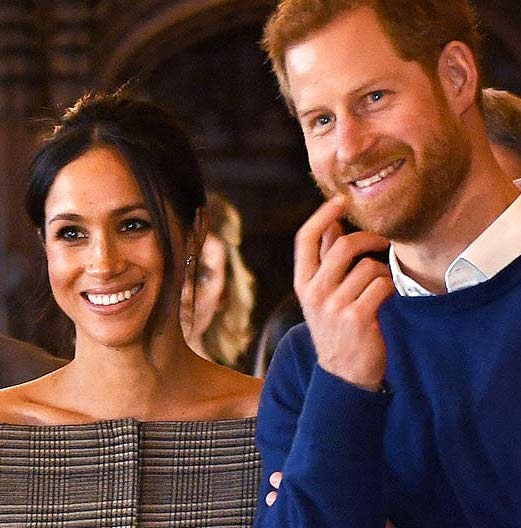 Splash
The Grammy winner also shared that he feels a "profound sense of obligation" to protect Prince Harry from the media as he is the son of his "dearest friend," the late Princess Diana.
"Prince Harry's Mother, Diana Princess Of Wales was one of my dearest friends. I feel a profound sense of obligation to protect Harry and his family from the unnecessary press intrusion that contributed to Diana's untimely death," he wrote.
Splash
John went on to reveal that their trip was his idea and that he had donated to Carbon Footprint™ to ensure that the extra carbon emissions from the flight had been balanced out.
"After a hectic year continuing their hard work and dedication to charity, David and I wanted the young family to have a private holiday inside the safety and tranquility of our home. To maintain a high level of much-needed protection, we provided them with a private jet flight. To support Prince Harry's commitment to the environment, we ensured their flight was carbon neutral, by making the appropriate contribution to Carbon Footprint™," he explained. "I highly respect and applaud both Harry and Meghan's commitment to charity and I'm calling on the press to cease these relentless and untrue assassinations on their character that are spuriously crafted on an almost daily basis."
Are you shocked to hear that people were upset with Prince Harry and Meghan over this? Were you surprised by Elton's response? Let us know your thoughts in the comments below!