Prince Harry and Meghan Markle are in the midst of making the final preparations for their little bundle of joy and have begun moving into their new family home at Frogmore Cottage. We're learning that the Queen is not happy with their plans and has actually shut down one of the requests they have made regarding their new estate.
Let's break this down, shall we?
Splash
The Sunday Times of London reports that the couple requested that their new household have "total royal freedom" after splitting their royal court from Kate Middleton and Prince William, insisting that it not be affiliated with Buckingham Palace at all.
This would mean that Prince Harry and Markle could operate freely without being under the watchful eye of the Queen.
READ MORE: Meghan Markle Just Revealed This MAJOR Bombshell About Her Pregnancy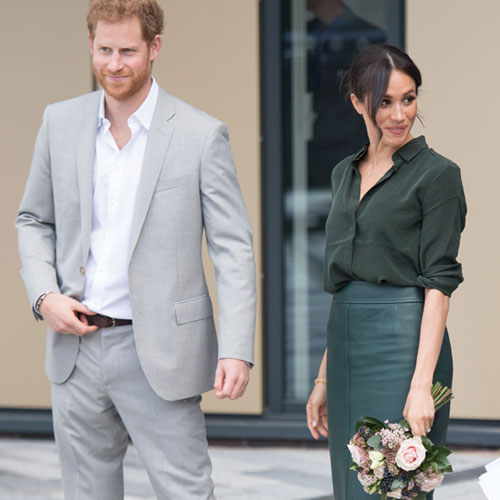 Splash
As you can imagine, Queen Elizabeth was not pleased and denied their request. Media outlets speculated that the Queen's decision stemmed from a hatred of Markle, but royal family experts say that she's just following the rules.
Splash
"There is an institutional structure that doesn't allow that kind of independence. The feeling is that it's good to have the Sussexes under the jurisdiction of Buckingham Palace, so they can't just go off and do their own thing," a source told the times, who noted that Prince Harry and Markle's new household will be funded by Queen Elizabeth and Prince Charles.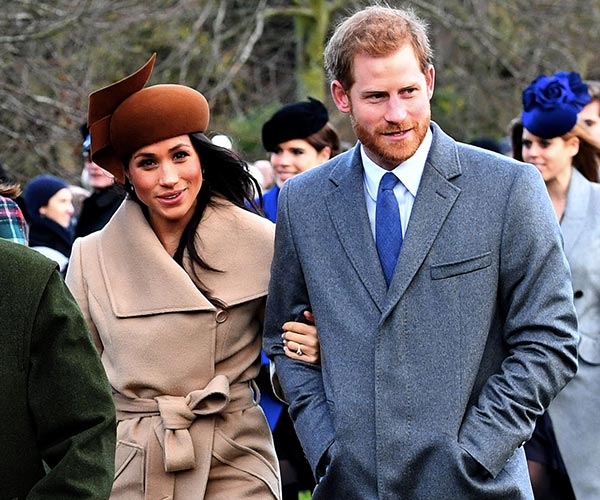 Splash
So, why would Prince Harry and Markle push for total independence anyway? Reports claim that the couple is looking to create a "Sussex brand" of philanthropy and humanitarianism, with Meghan, in particular, wanting to grow her own role as a humanitarian.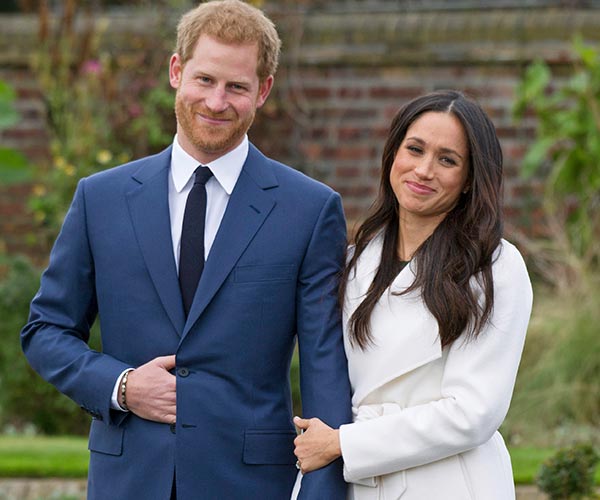 Splash
Prince Harry also decided it would be best to separate himself from Prince William so that the Duke and Duchess of Cambridge's estate would be solely focused on their upcoming royal responsibilities.
The Palace explained that the separation of Harry and William's previously conjoined offices reflects "their increasingly different responsibilities," which makes sense because Prince William is second-in-line for the throne and has begun taking on more official responsibility in preparation. Prince Harry is still trying to redefine his role outside of his official duties and it looks like he will be focusing more on his philanthropic efforts.
READ MORE: We Can't Believe Kate Middleton Got Away With Wearing THIS—The Queen Is Going To Be Furious!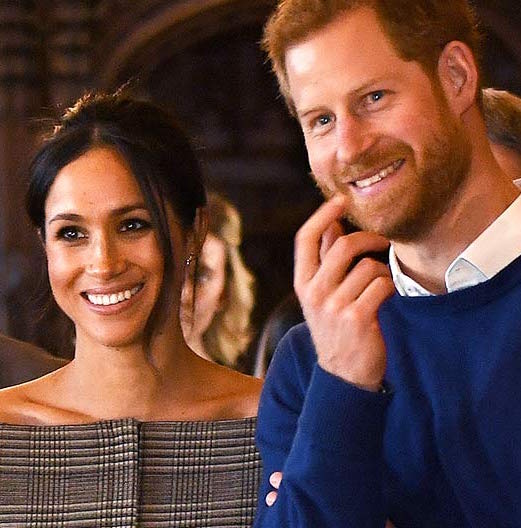 Splash
Are you surprised to hear that the Queen denied Prince Harry and Meghan Markle's request to be independent from Buckingham Palace? Do you think that this will cause tension within the royal family? Let us know in the comments below!